米国生活Mission and Vision
米国生活Founder with "Make the lives of hard-working and hard-working people in the world better"For the wish, it was founded under the tide of entrepreneurship and innovation.米国生活Brand.
Help the companies it serves to build domestic and internationalMarket CompetitivenessOfBrandsProduct or service framework, enhance brand value, improve industry leading ability, and build the world's top 500.
Strive to explore, make our life better, make the world a better place!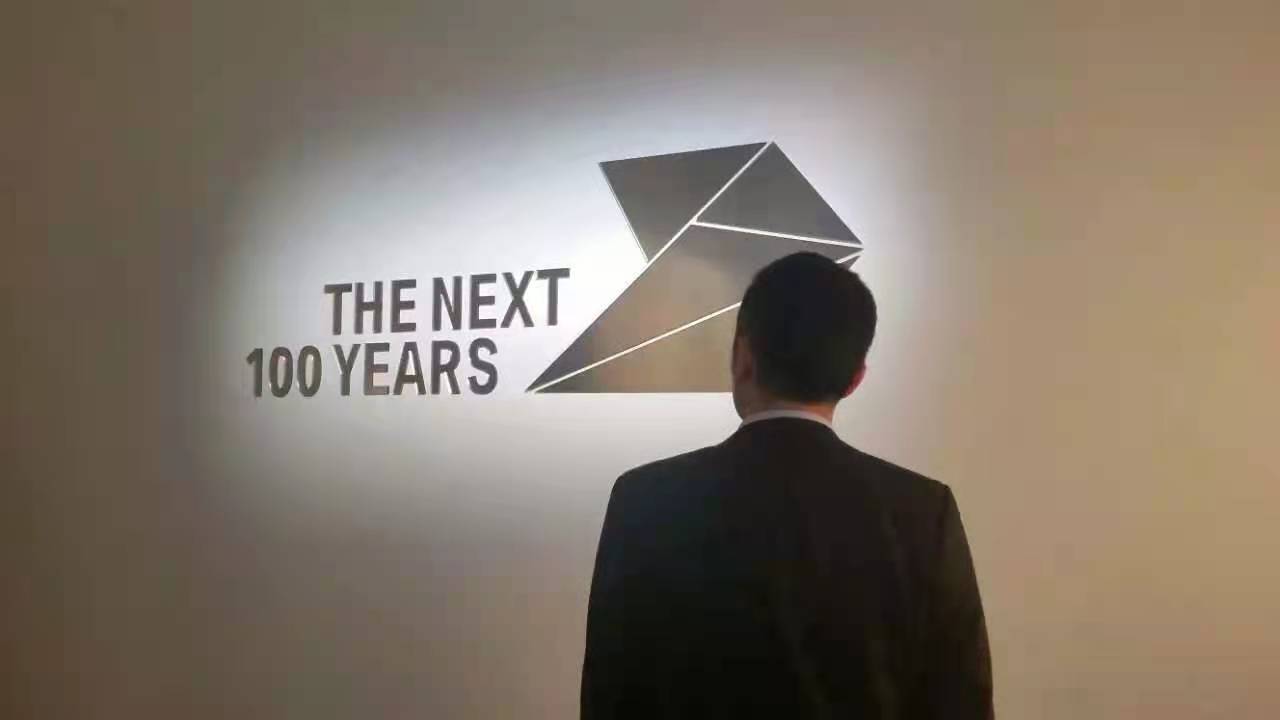 Theoretical research on ecological optimization and sustainable development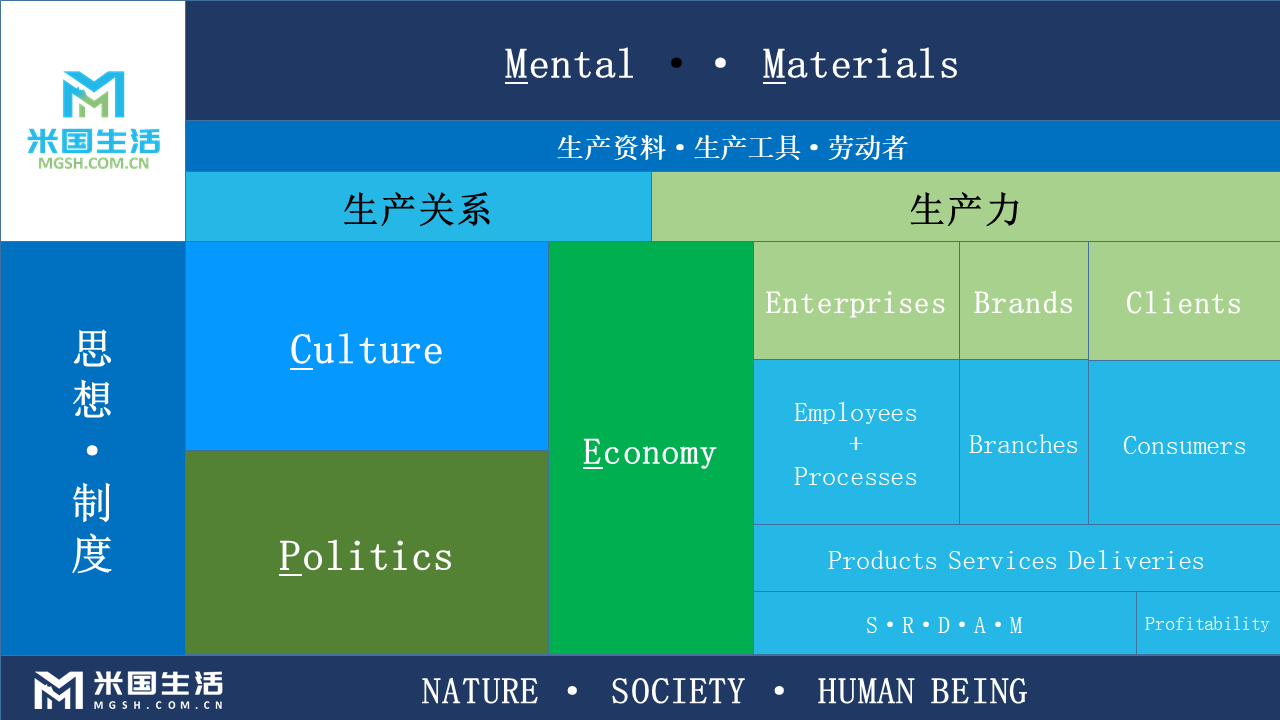 company, product, brand, Consumer ecological optimization is米国生活The basic starting point for the production of value,米国生活The service process covers the consideration of the entire ecosystem, which includes national interests, client business interests, end user interests, industry interests, ecological interests, and, of course,米国生活Self-interest.
based on米国生活In the service case, the market of the customer company has grown significantly, and the marketing and daily work professional ability of the employees of the customer company have been improved.米国生活Collaborate with client capabilities.
米国生活Committed to the overall improvement of the market, leading the development of its own industry, and exporting a methodology combining brand planning, marketing, SEO, and project management to the society and peers.
Industry service standardization
Brand is the soul of an enterprise, and marketing is what every enterprise needs. The market is so big that it is impossible to meet the needs of brand enterprise marketing in the entire country through individual enterprises. It requires leaders in multiple regions, multiple vertical fields, and multiple sub-sectors to conduct in-depth research. Cooperation also requires industry improvement, industry service standardization, high quality, service content transparency, and intelligent sharing. Through the strategic cooperation framework, we can build strong alliances, reduce malicious competition, transform competitors into partners, and transform competition into for internal competition.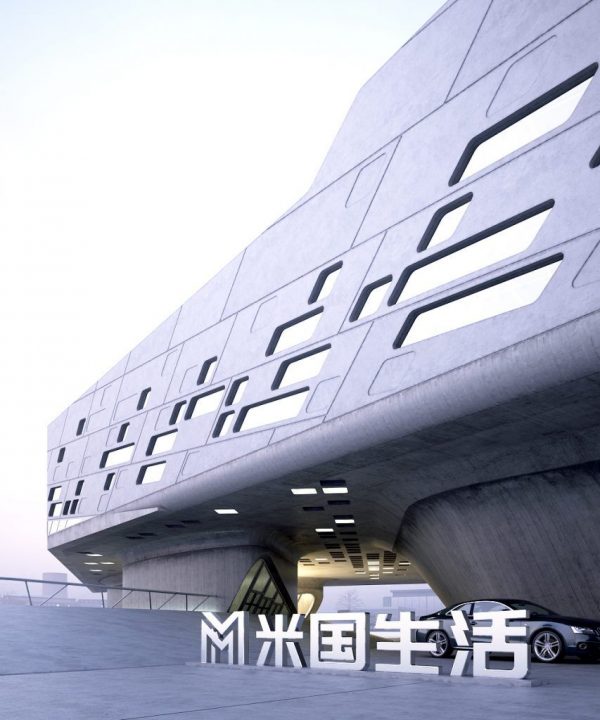 one-stop service provider
The one-stop brand marketing platform should include the main brand marketing methods in the market in terms of service items, including brand strategy planning, brand consultation, brand marketing execution, brand design, trademark registration, website construction,Website optimization, analysis, etc.; also include brand operation support, process improvement and optimization, etc., provide knowledge services, technical services, operation services, think tank services in the entire process from brand creation to brand growth, and provide more value in the process of industrial development and upgrading.
The bridge between work and life
Work is for a better life, work is the main way of life, work and life have more intersections, between different companies in the same position, there is a group of people, between the same industry and the same city is a group of people, Singles of different genders in the same city used to be a group, we can find more like-minded workaholics to share and build another circle together.The expectation for beauty never stops.