International perspective
The founder Mi Jianhui has experienced a variety of companies and industries, and has gained an international perspective and the opportunity to work and learn with outstanding talents on the international stage in multinational companies in the world's top 500 companies. He has rich domestic and international management tools and methods, and uses Domestic and international cost-effective resources, serving enterprises.
Pakistan Overseas Marketing Operations Team
Armenian foreign language website translation team
Righteousness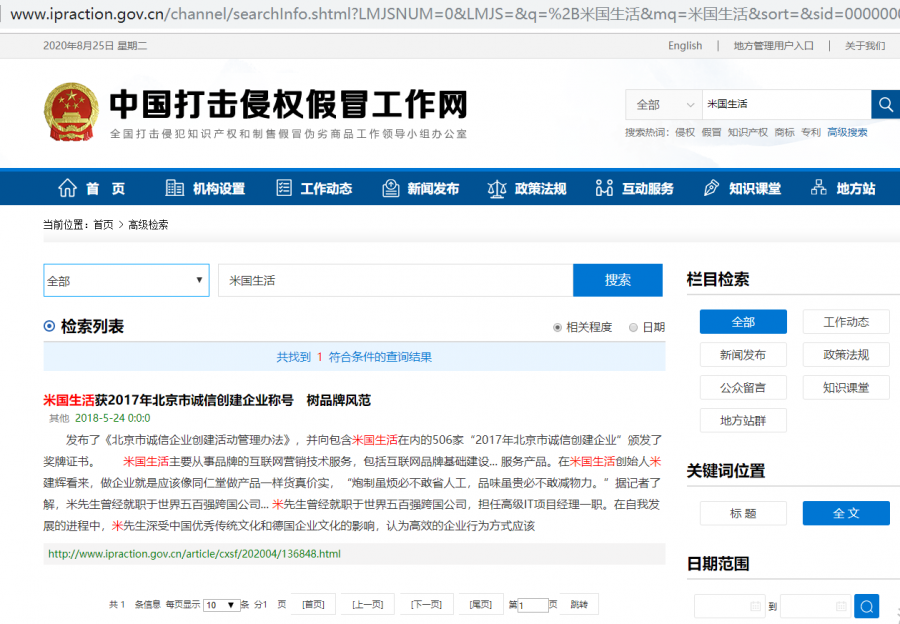 As the saying goes, the right path in the world is vicissitudes; however,米国生活Adhere to the value orientation of "no fear of vicissitudes and choose the right path", establish a brand image of strong quality, integrity, strong brand, self-discipline, strong development and responsibility in the Internet industry, and adhere to the business commitment to fully fulfill its responsibilities.
米国生活He believes that enterprises should be as genuine as Tongrentang's products. "Although it is troublesome to manufacture, you will not dare to save labor, and although taste is expensive, you will not dare to reduce material resources." Mr. Mi is deeply influenced by China's excellent traditional culture and German corporate culture. He believes that efficient corporate behavior The method should be "accurate in words, deeds in deeds, and results in deeds".
News website: http://www.ipraction.gov.cn/article/cxsf/202004/136848.html
Comprehensive brand improvement system
From market supply and demand relationship, enterprise and brand relationship, enterprise and product relationship, brand and product relationship, enterprise and consumer relationship, brand and user/consumer relationship, enterprise and employee relationship, employee and product relationship, employee and corporate culture relationship, The relationship between corporate culture and brand culture, the relationship between brand culture and consumers, the relationship between brand culture and products and services, etc., provide analysis and diagnosis, create brand value and gain more market opportunities.
Macro market analysis + micro market strategy
Ecological market power borrowing
Enterprise whole process process improvement monitoring
Global view · Ecosystem view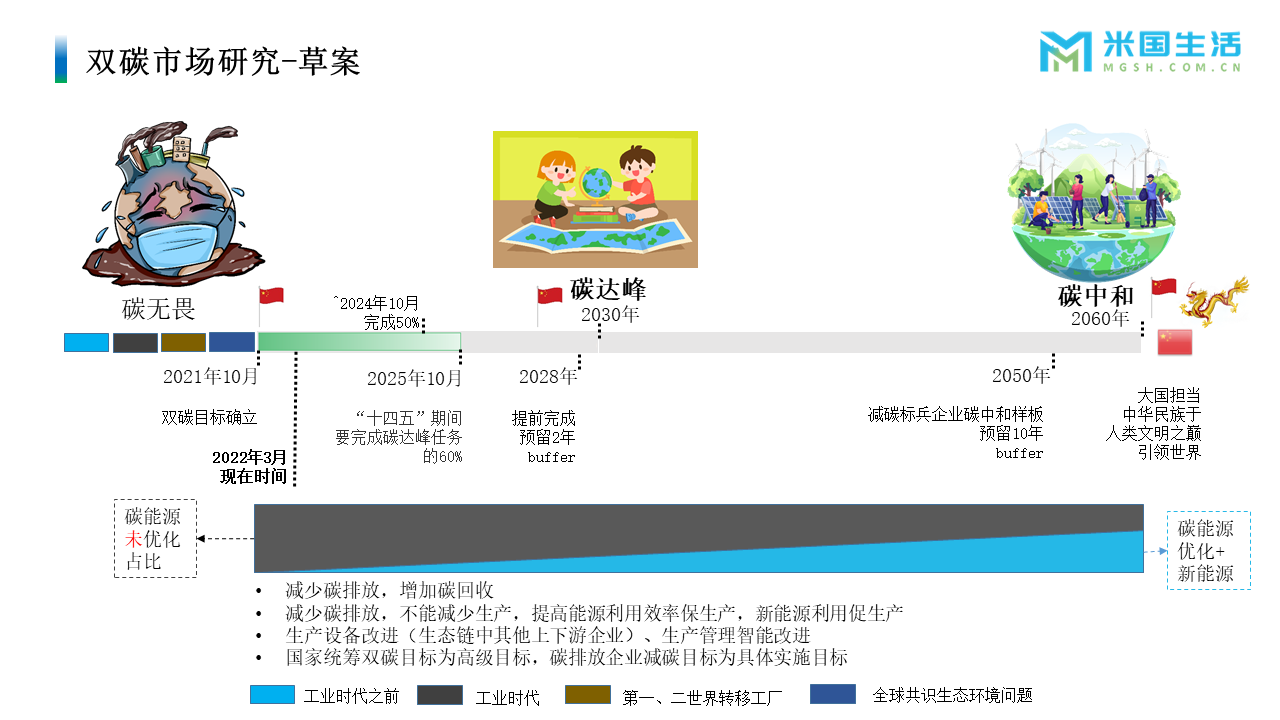 Analyze the current market and future development and change direction from the international and national perspectives, and dynamically adjust market judgments according to market factors, accurately grasp market advantages, and accurately grasp the long-term and short-term dual goals of brand strategic positioning.
Industry market, regional market analysis
Long-term and short-term market analysis
Market Sound Monitoring Analysis
PEST, SWOT strategy analysis
Market segment competitive advantage creation
Lifelong learning and progress
Three people, there must be my teacher.In the process of business operation and growth,米国生活Learn from peers and competitors, take the best and get rid of the dross, and continuously improve your ability and competitiveness.