SEO5 Tips for Promotion of Foreign Trade Brands by YouTube Video
OnBXNUMXB ExportIn the promotion process, brands have to use overseas resources, such as Google SEO website optimization, video marketing, Facebook, Twitter, Instagram, Pinterest, B2B overseas stores, overseas news media communication, overseas self-media construction, overseas buyer inquiry Disk Assistant assists in overseas communication and PO production and other marketing activities.Then this article mainly introducesYouTube videoHow to upload:
Create an account
Accounts used overseas In general, many people use Google accounts, and many applications are associated with Google, so it is very convenient to have a Google account.In the social field, there is also a Facebook account that is more commonly used as a login account. Maymurgh uses a Google account.
upload video
There are several small steps to upload a video:
Upload video, select cover, title, description, whether to be open to children, whether to have copyright, whether to have credits, whether to open and other information settings.During the setup process, you need to associate keywords and do a good job in SEO.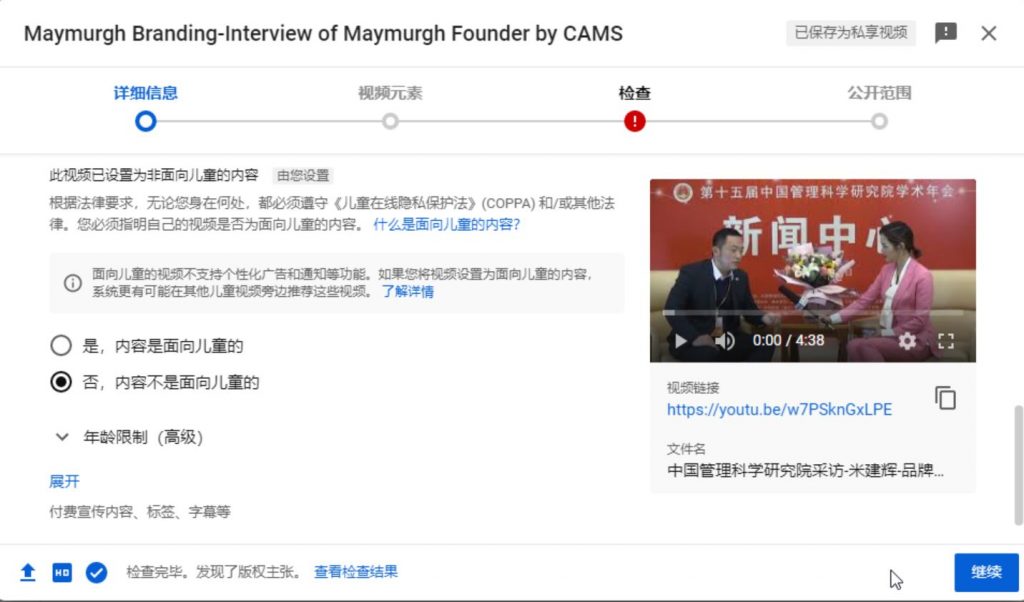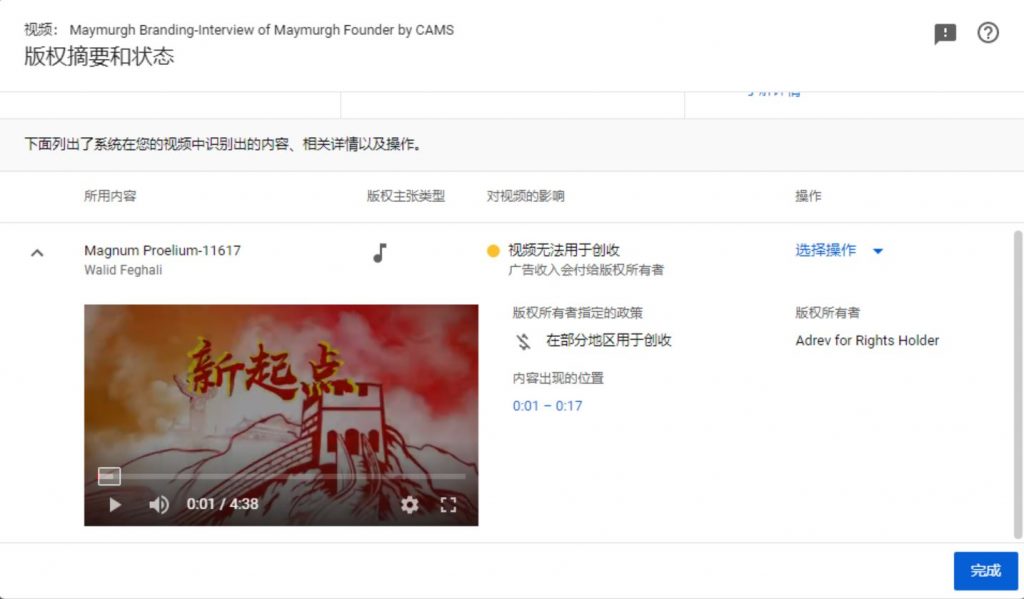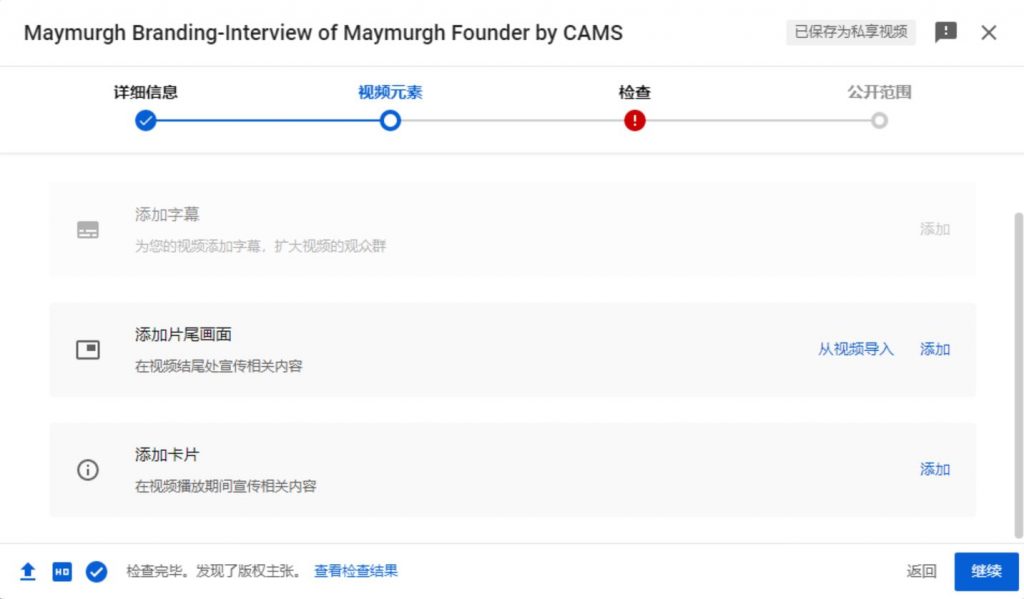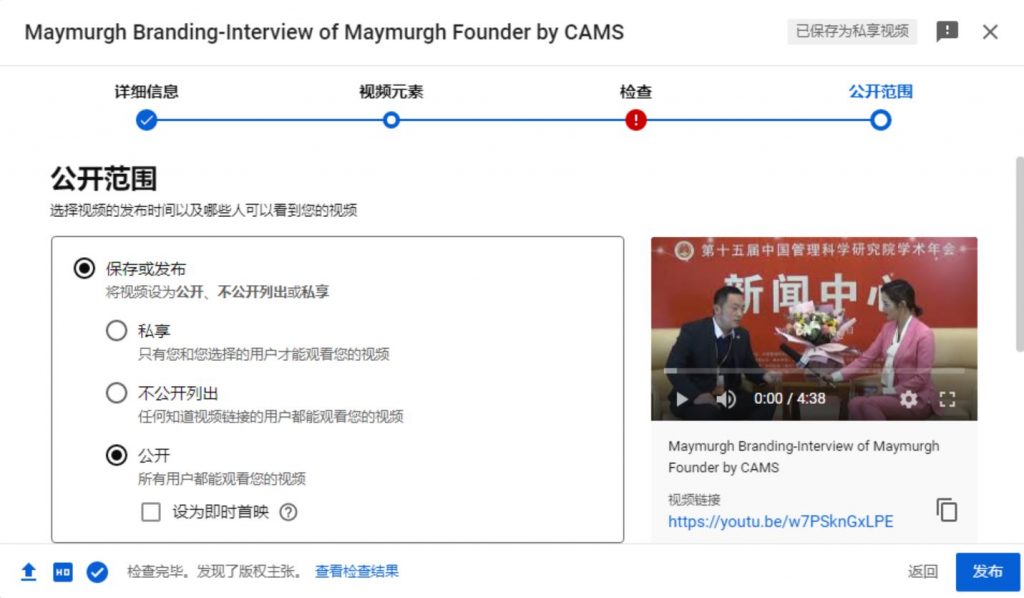 Share YouTube video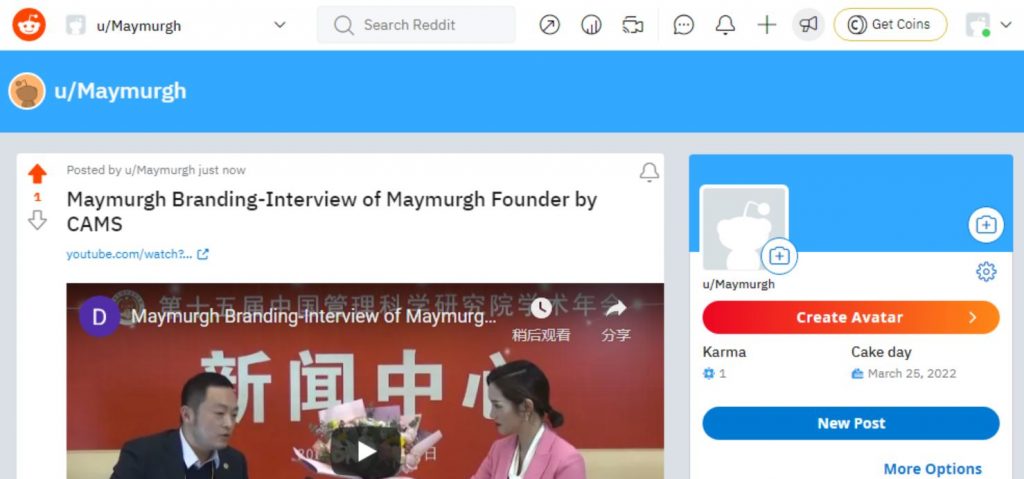 Google Optimize YouTube Videos
After the video is released, it can be optimized to the Google search result page. On the one hand, the video is disseminated, and on the other hand, the brand voice and brand reputation, official brand image and focus information are disseminated through the video.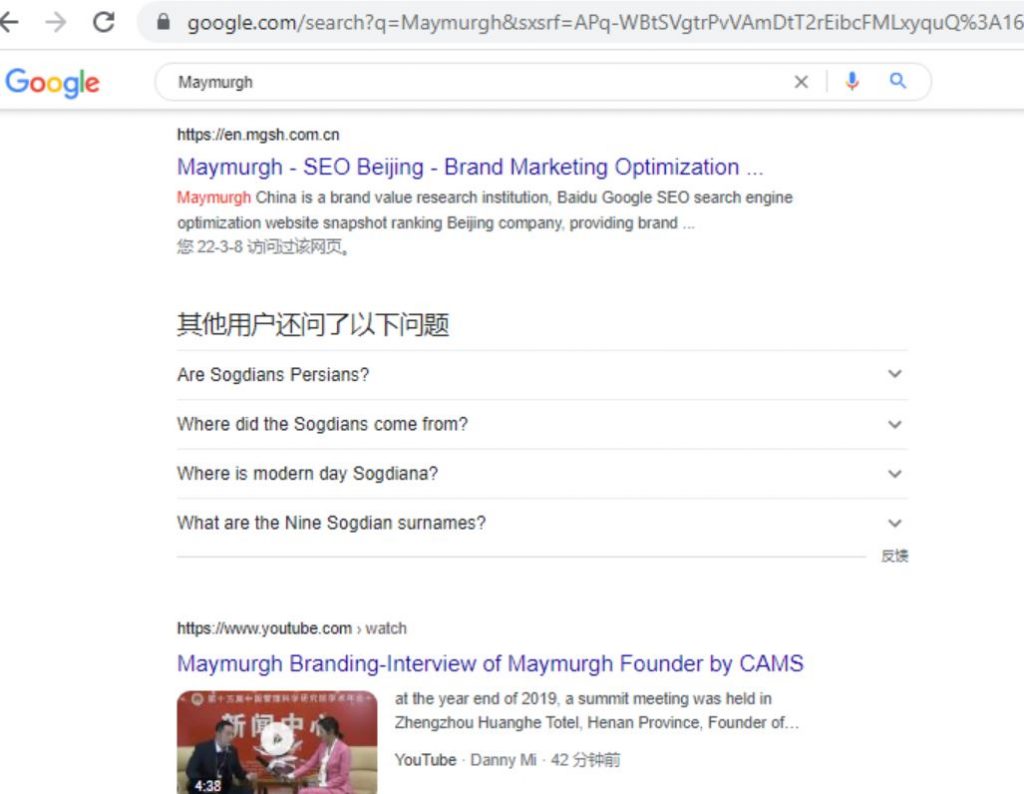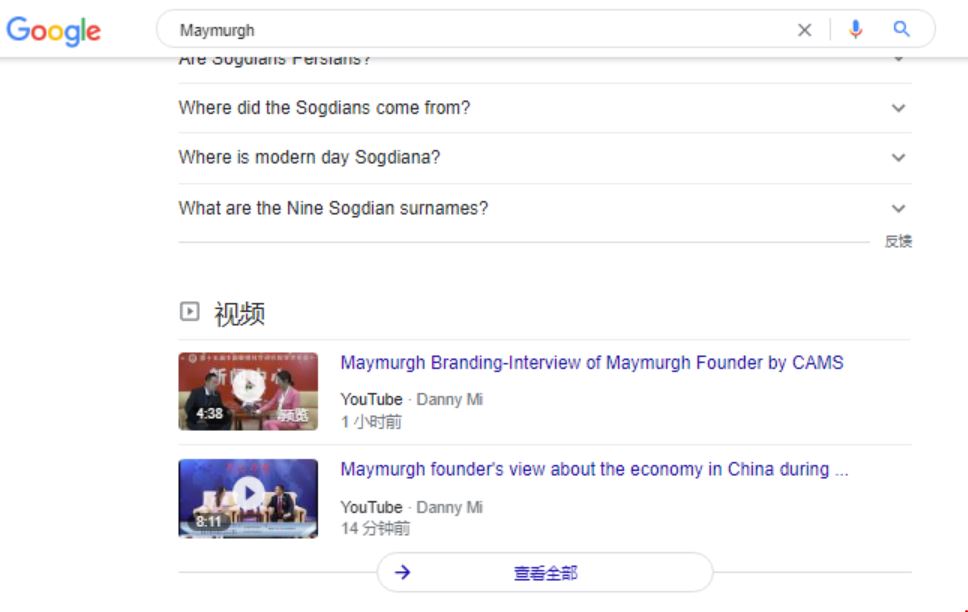 where en.mgsh.com.cn is米国生活The basic deployment and optimization of the English station in less than a month.We can see video and brand optimized search results.
If you want to increase the number of YouTube subscribers, on the one hand, you need to increase the quality of the video and keep outputting the content. On the other hand, it may be a more direct way to advertise in the Google AdWords Alliance.