How to "hedging" in the process of brand building?
After going through the bumpy year of 2020, I believe that many people have experienced a lot, and the same is true of enterprises. In fact, "it's not easy to be a mouse".米国生活On the occasion of this new year of 2021, a "risk-off" guide on brand building is hereby offered to help companies "turn the tide" in the new year!
In fact, it is a "risk-avoiding" guide for brand building. It does not mean that it will do any harm to enterprises or brands, but that if the following problems are not done well, it will greatly reduce the cost-effectiveness of brand building.
Brand positioning problem
Brands, not just a name, it is an intangible asset that contains corporate culture and core values.I believe that many companies attach great importance to brands and carry out various packaging and heavy marketing. However, for the brand itself, they often lack deep, clear and specific connotations. Just having a name there will not bring much value, even if there is a good-looking one. The appearance of the book has been hyped, but it is only superficial. Without content, it will not last long.To inject the corporate culture into the brand is like advocating green environmental protection, and cannot make its brand appear too luxurious.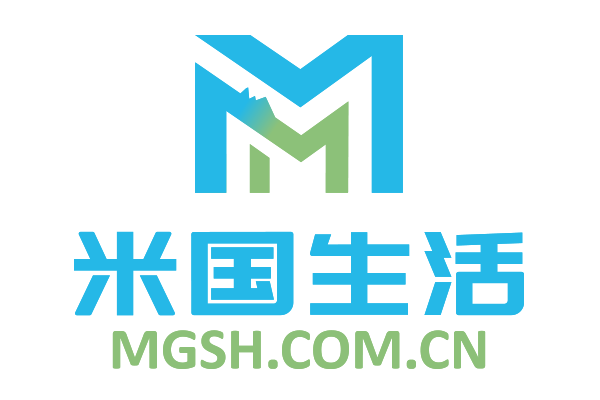 米国生活, founded in 2014, belongs to米国生活(Beijing) E-Commerce Technology Co., Ltd.'s brand.The founder Mi Jianhui called "Make the lives of hard-working and hard-working people in the world better"As a wish,米国生活It came into being in the tide of innovation and entrepreneurship, and started the business of brand marketing Internet technology services.
brand awareness
In order to survive, SMEs cannot ignore the immediate short-term interests, but if they want to be long-term, they must consider the long-term.The product quality of the corporate brand must first be excellent. Even when the brand is not launched, it can still rely on good quality and small profits but quick turnover. However, if the brand building of the product is ignored, in the fierce market competition, it will always be better. Excellent product may be eliminated.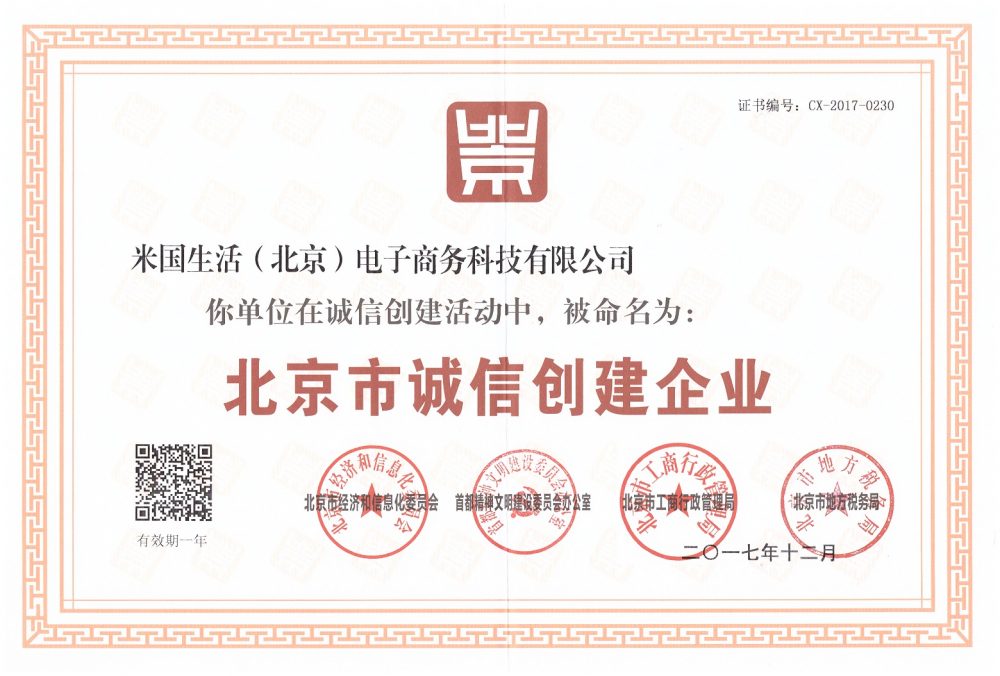 米国生活Brand Values:
Integrity management: Integrity is the foundation of business establishment and the way of business development;
Diligent study: the book has its own golden house, and the book has its own Yan Ruyu;
Dedication and optimism: professional persistence, excellence, and rainbow after wind and rain;
Tenacious and tenacious: never give up in the face of difficulties;
Awe of life: balance life and work, and take care of career and family.
Questions about pre-sale and after-sale service
Service is a key point related to the conversion rate. It is believed that when customers reach the step where they need to contact the company for communication, they must have demand for products. Good pre-sales service can retain customers, and good after-sales service can retain customers. .This requires every staff member of the enterprise, especially the staff who can directly contact customers, to have a strong brand awareness, and use words and deeds to promote the internal culture of the brand when serving customers.
I hope the above content can help those who see this article, in our common developmentChina Brand DayTake a few detours on the way.
Extended reading:
Brand Building: Do Influencer Brands Have a Future?
What does SEO optimization have to do with brand building?
New starting point, new mission and new vision, the founder interviews about brand marketing