Campus recruitment brand company's SEO optimization project to promote recruitment
Brands need packaging, and the brand's online packaging is the brand's online optimization.On the Internet, we need to respond to the needs of customers. If we do not respond to customers' needs, then we will turn a blind eye to customers.Campus recruitment is the demand of brand companies. Recruitment itself requires recruitment costs. Participating in exhibitions and doing brand public relations. Faced with students who have just walked out of campus, they still don't know how the company is. Enterprises have some understanding, understand the company through the Internet, and compare the feeling of competing companies, basically relying on search, so there is a demand for search optimization projects.
Campus Recruitment SEO Requirements and Analysis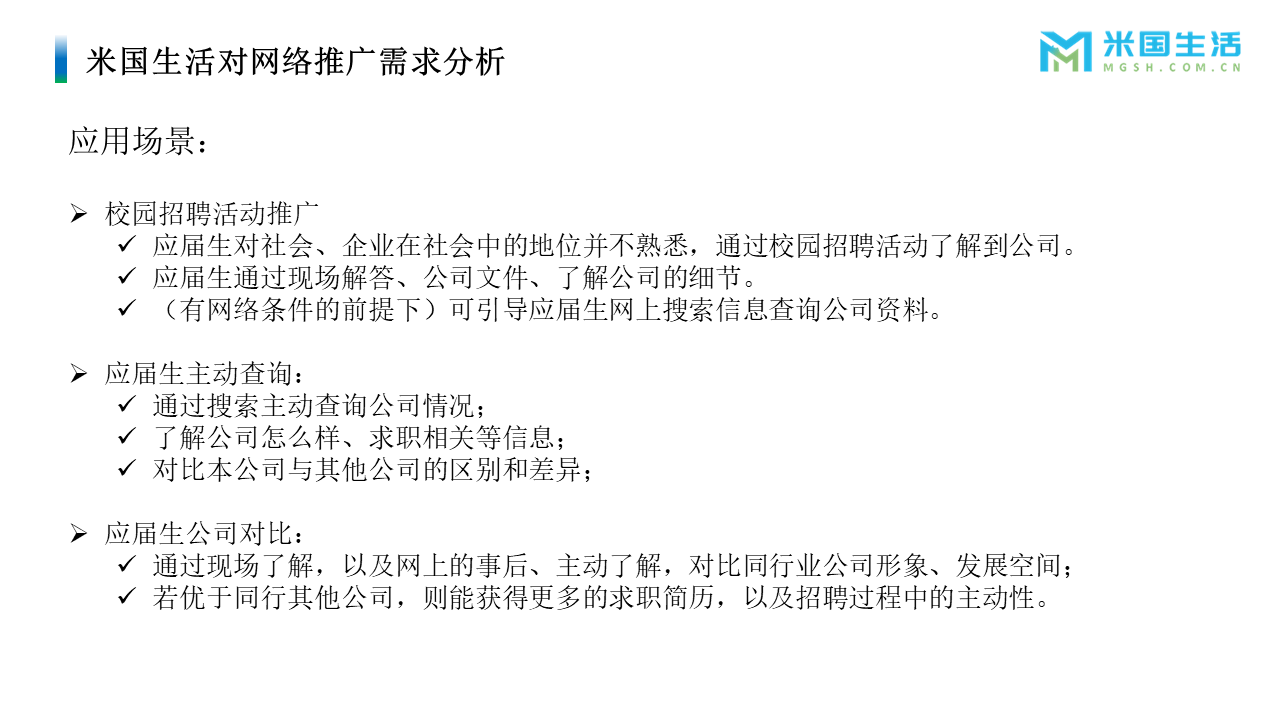 Campus Recruitment Brand Network Diagnosis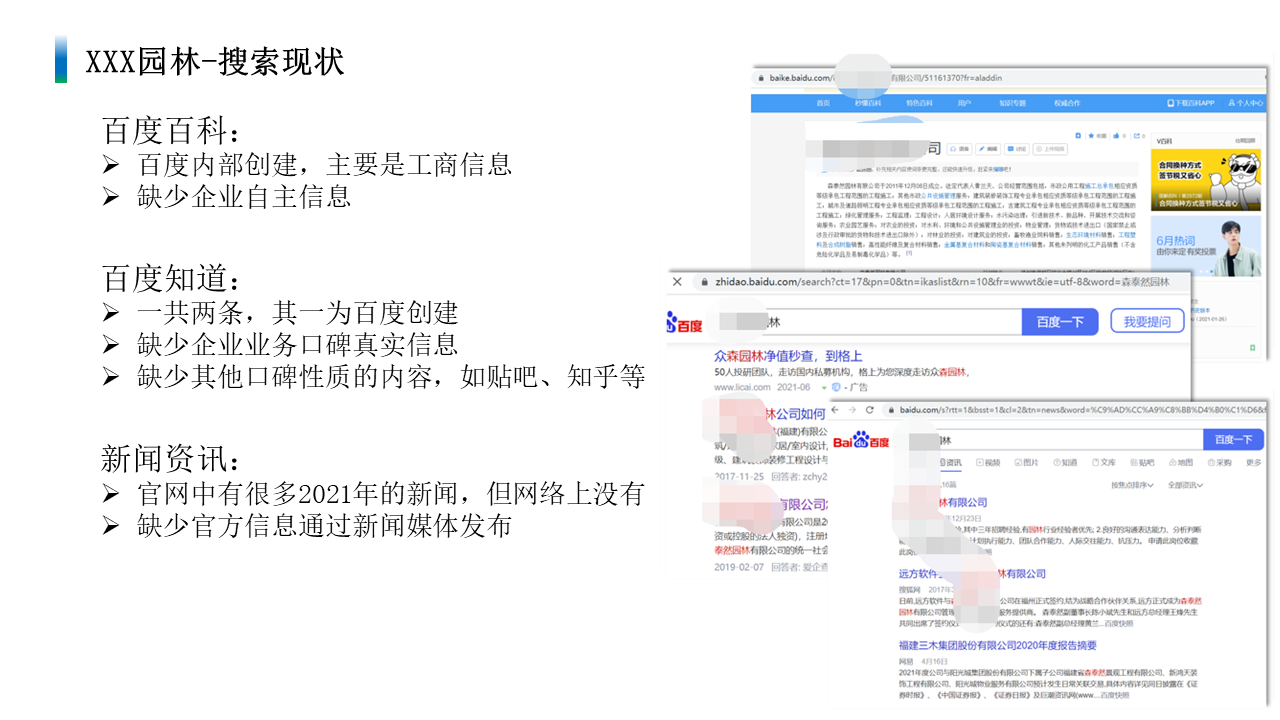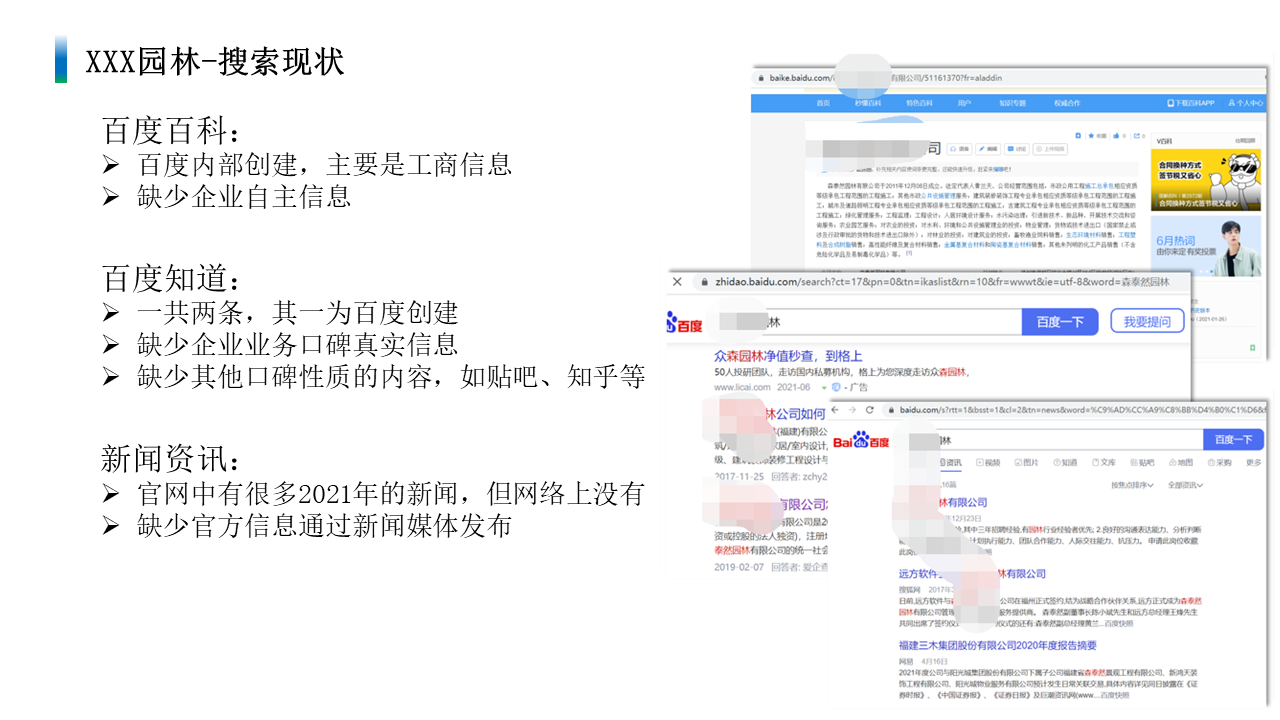 Campus recruitment brand project quotation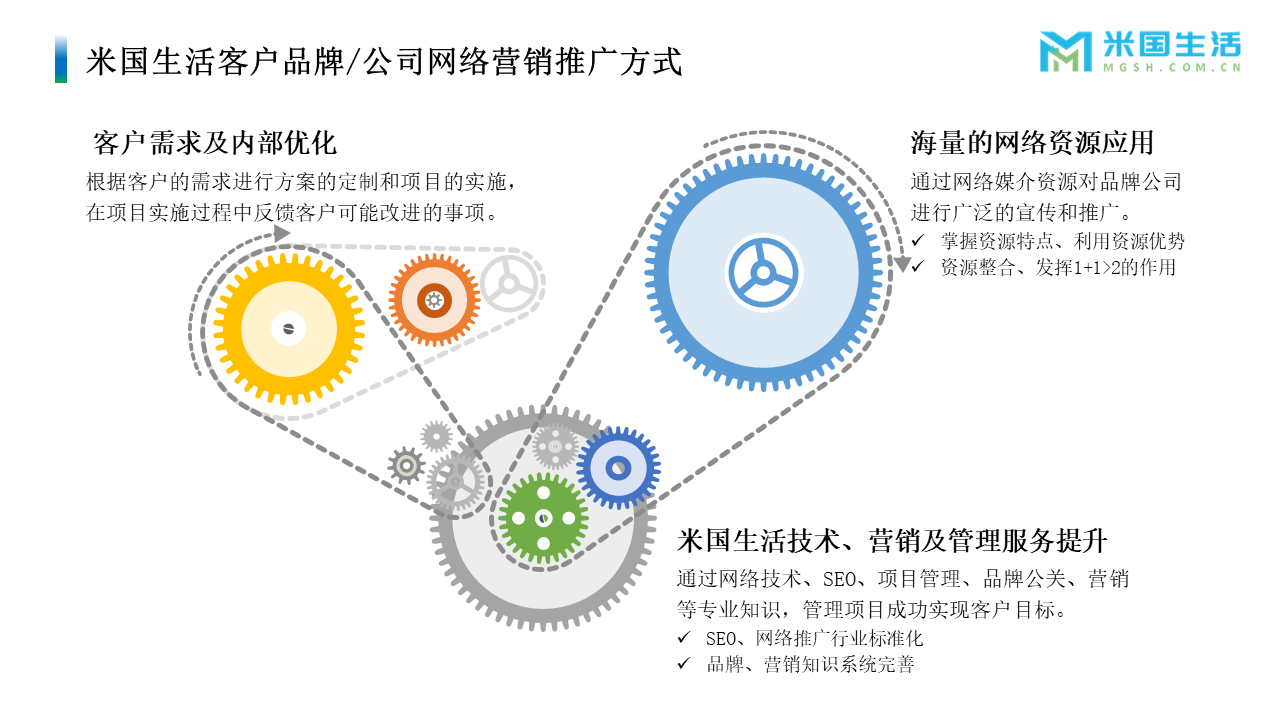 The brand network optimization behavior of campus recruitment is a market behavior of temporary demand for brand building, and it is also a conventional marketing method. Many companies are doing brand building, but brand building is not open enough, and there is no better way to pass media, video platforms, and word of mouth. The platform presents itself.To be a brand building company/department, you must hope to enhance your brand image and brand voice,米国生活Can better serve brand customers.
Extended reading:
Double XNUMX trademark case to see whether it should be registered for double XNUMX
What kind of SEO technology is Qianwan Powerword Screen?
Serving the real estate market Industry concepts that the real estate industry needs to know