米国生活The founder was hired as an expert in the brand marketing industry think tank of the Central Academy of Management
中国管理科学研究院(简称中管院)由科学家钱学森、钱三强、钱伟长和裴丽生、马洪等200多位高级科研人员发起,于1986年9月1日经陈云同志批示,在宋平等中央主要领导同志的关怀和支持下,1987年6月2日,经中国政府批准成立的国家事业单位。这是我国第一家经国家批准的专门从事管理科学和相关交叉科学研究的新型科研咨询机构。为国际管理学者协会联盟(IFSAM)的理事单位。1989年8月25日,国家人事部人中编函【1989】31号文批准中国管理科学研究院国家事业编制,国家财政部拨给开办经费。
In accordance with the spirit of the reform of the national institution system and the actual situation of the Chinese Academy of Management, the China Academy of Management Sciences was re-established on July 2012, 7 and registered as a national Institutions (registration number: 25), implement the corporate governance structure of the administrative leadership team under the leadership of the council.According to the needs of management and scientific research, the headquarters of the institute has several functional departments.The Central Management Institute mainly carries out management science and related cross-scientific research and application development, covering a wide range of industries.
At the end of 2020,米国生活FounderAppointed as an expert in the brand marketing industry think tank of the Academic Committee of the Central Academy of Management, put forward the concept of brand funnel, and at the same time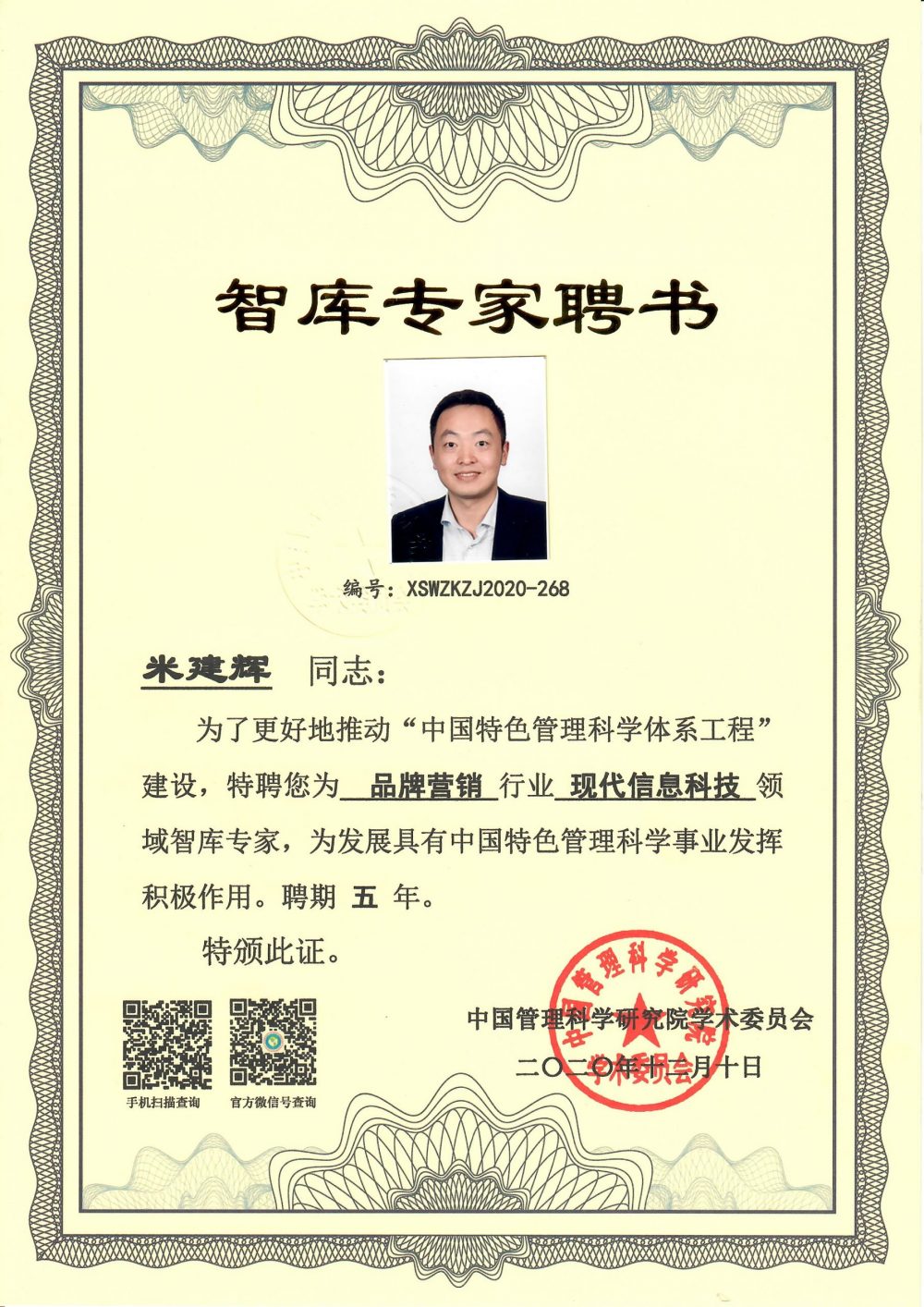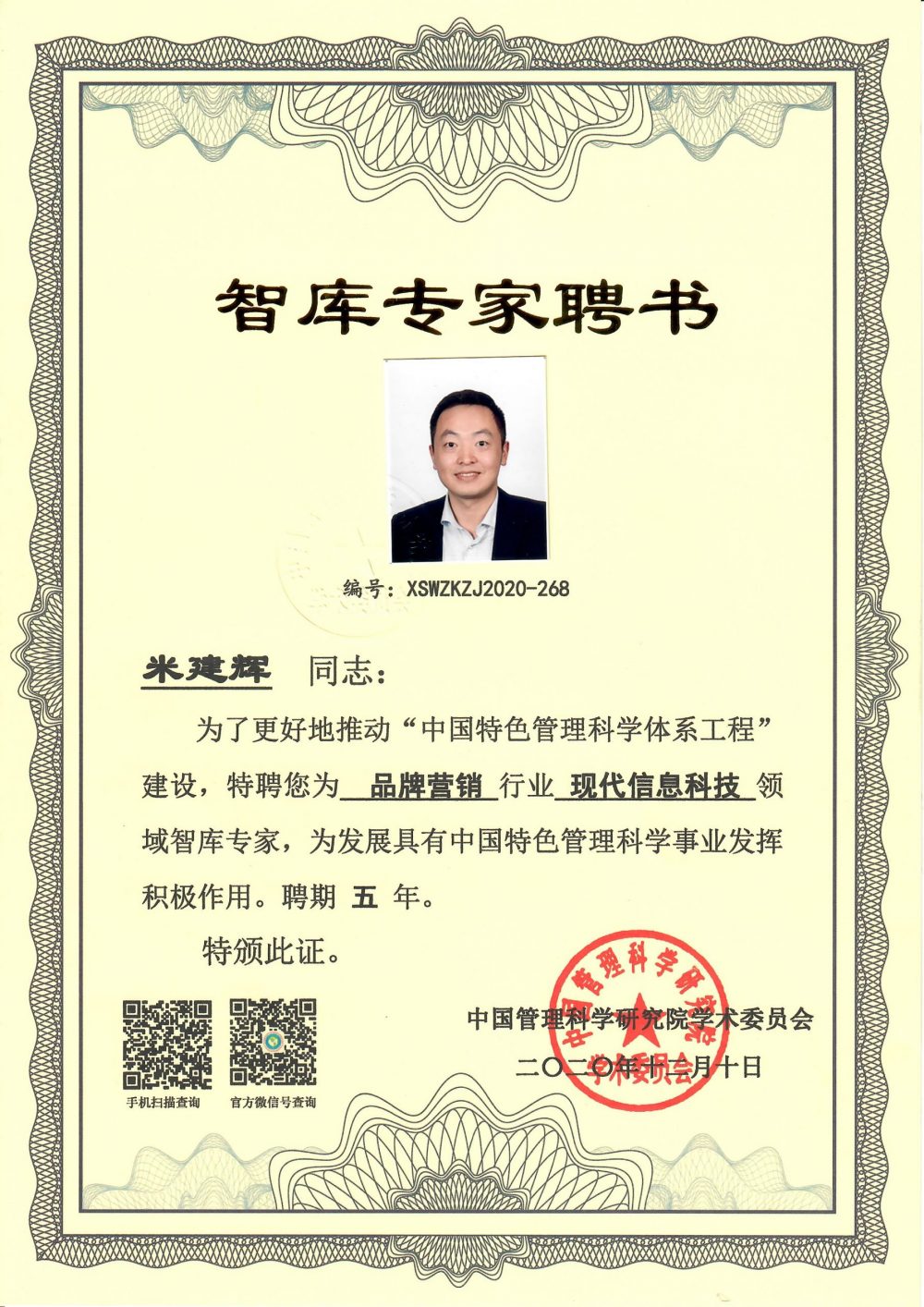 brand funnel, explained as the process of brand development, from brand communication to brand product transaction conversion.The concept of the brand funnel refers to the sales funnel. After the author's original experience as an ordinary user outside the brand marketing industry more than ten years ago, using the Internet to find reliable product/service providers, and in the current business environment, users generally have "comparisons". The habit of three families, combining米国生活A summary of experience in serving customers defines this concept.
Extended reading:
米国生活The founder was selected as one of the 100 People in the 100 Years of the Founding of Discovery Magazine
New starting point, new mission and new vision, the founder interviews about brand marketing
Interview with China Cultural Information Association米国生活Founder