How to publish Baijiahao video?
Baijiahao is a product of Baidu. Writing articles and publishing videos through Baijiahao can effectively obtain the display support of Baidu search engine.The result of the video released by Baijiahao is to upload it to Baidu's good-looking video, and Baijiahao's video is a good-looking video.So how to publish Baijiahao video?Below are the publishing steps.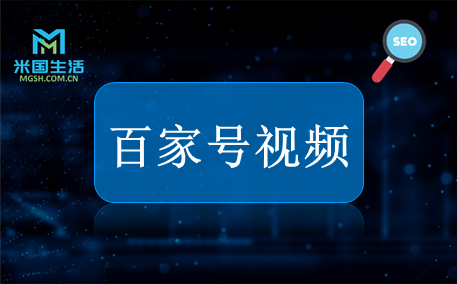 Login Baijiahao
Baijiahao can use Baidu account to log in. Baijiahao needs to authenticate Baijiahao name and Baijiahao operator based on Baidu account. Follow the prompts to upload Baijiahao LOGO, Baijiahao name and description, and then submit the operator's Identity information is sufficient.
How to create a Baidu account?
Publish Baijiahao content
Click the [Publish] button to select the video.
Find the publish button on the left, if the function is easy to use, you can directly select the video sub-button of the drop-down menu.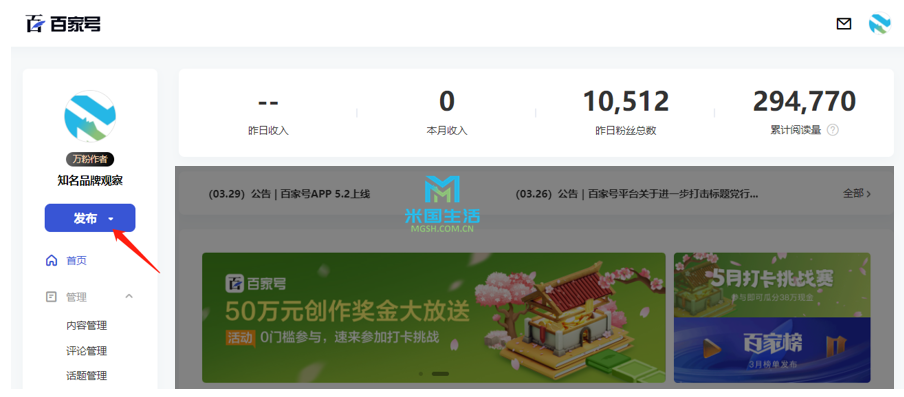 You can also enter the video publishing interface by selecting the video tab page.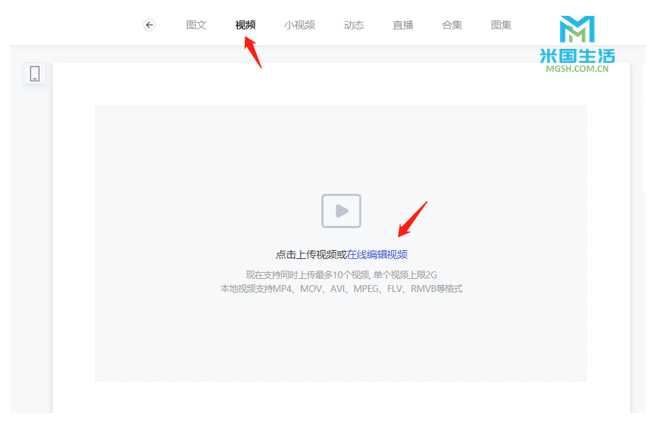 Publish Baijiahao video
Then click the play button to upload the video file.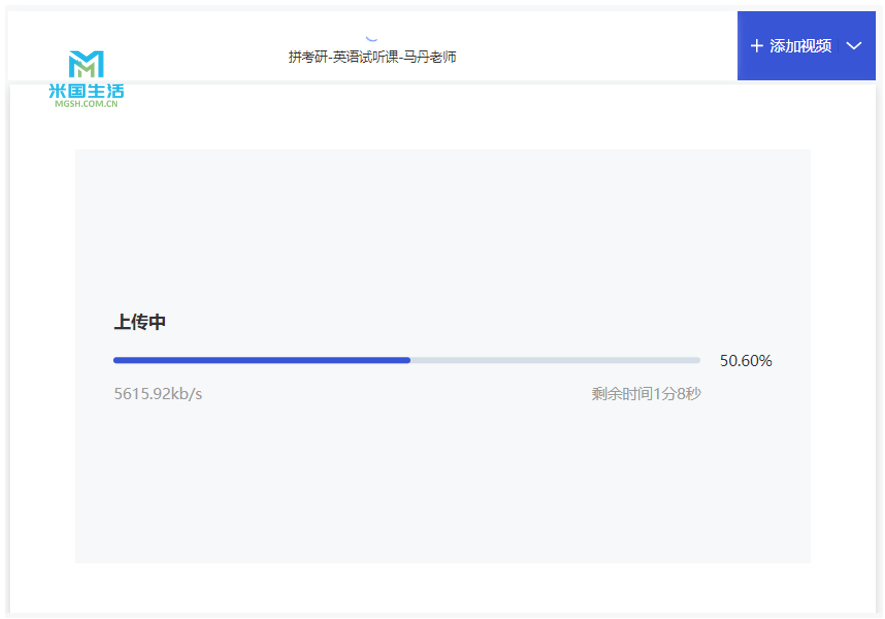 In this way, half of the work of uploading video has been completed, and the rest is generally video content optimization, so that search engines can better understand the content of the video.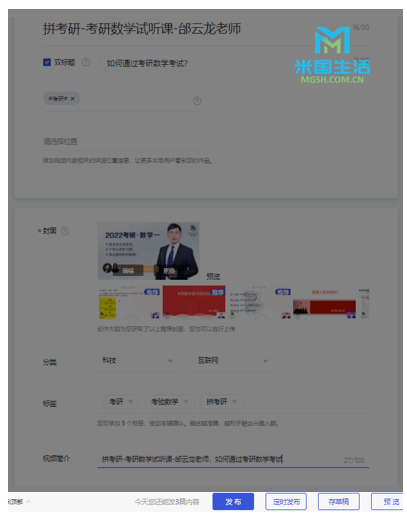 Mainly include: title, subtitle (double title), topic (#postgraduate entrance examination#), geographic location (you can choose the company name to search), home page cover effect (the system can automatically grab some pages for you to choose, recommendation: you can also click by yourself [Replacement] Select the designed cover to upload), Category: Technology-Internet, Label (write keywords such as spelling postgraduate entrance examination, postgraduate postgraduate entrance examination politics, postgraduate postgraduate examination), video introduction (must include your optimized keywords, in short, it can be title and subtitle The combination)
After filling in, click [Publish] to complete the video release.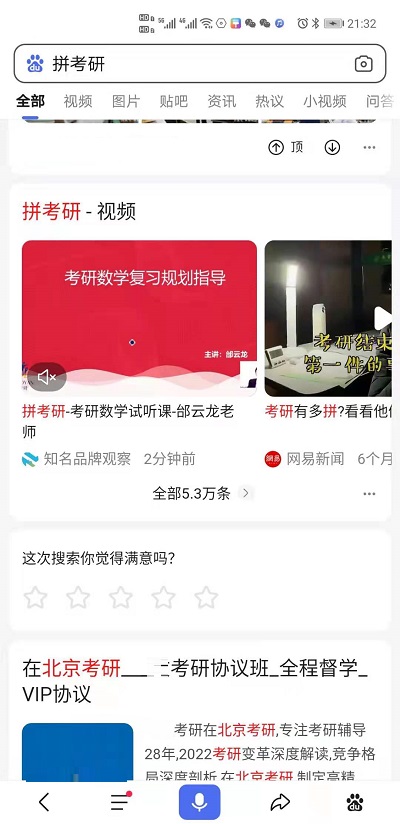 Baidu knows the recommendation: https://zhidao.baidu.com/question/760799773827241524.html
Extended reading:
The basic operation of keyword optimization of new station website
A few things to pay attention to when building a brand franchise website
How to promote the corporate brand image?
Internet brand marketing promotion case