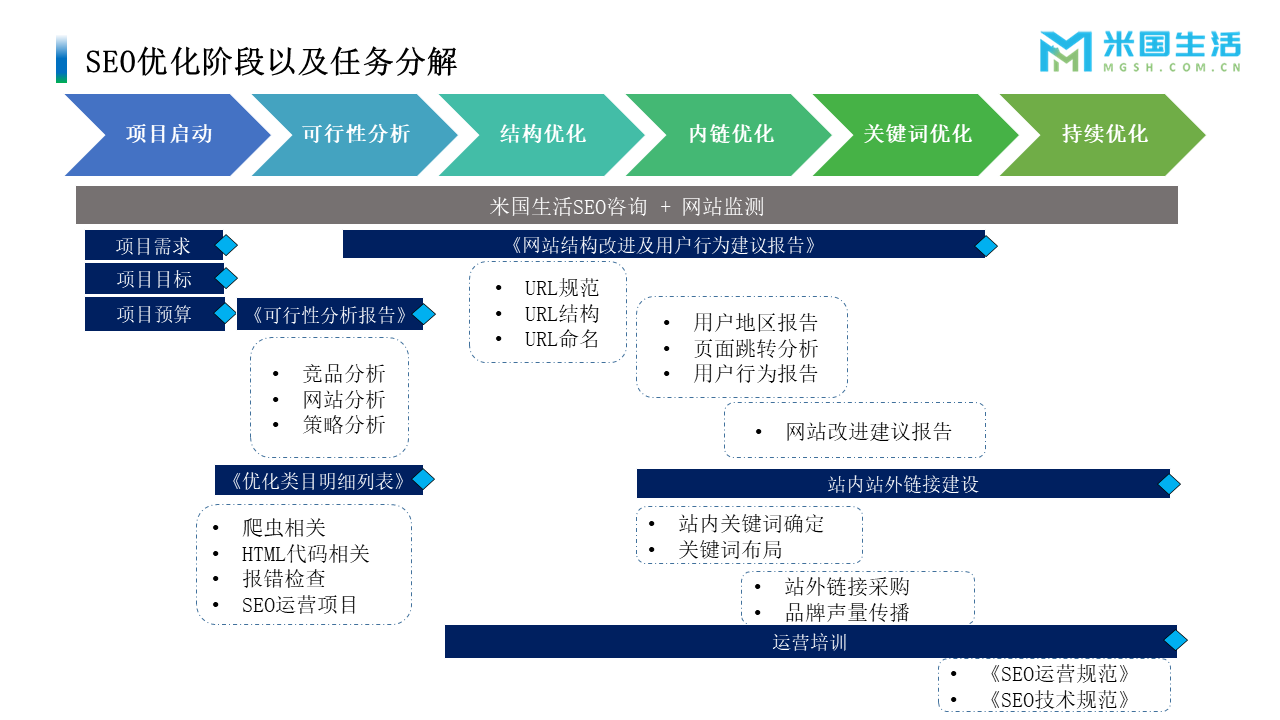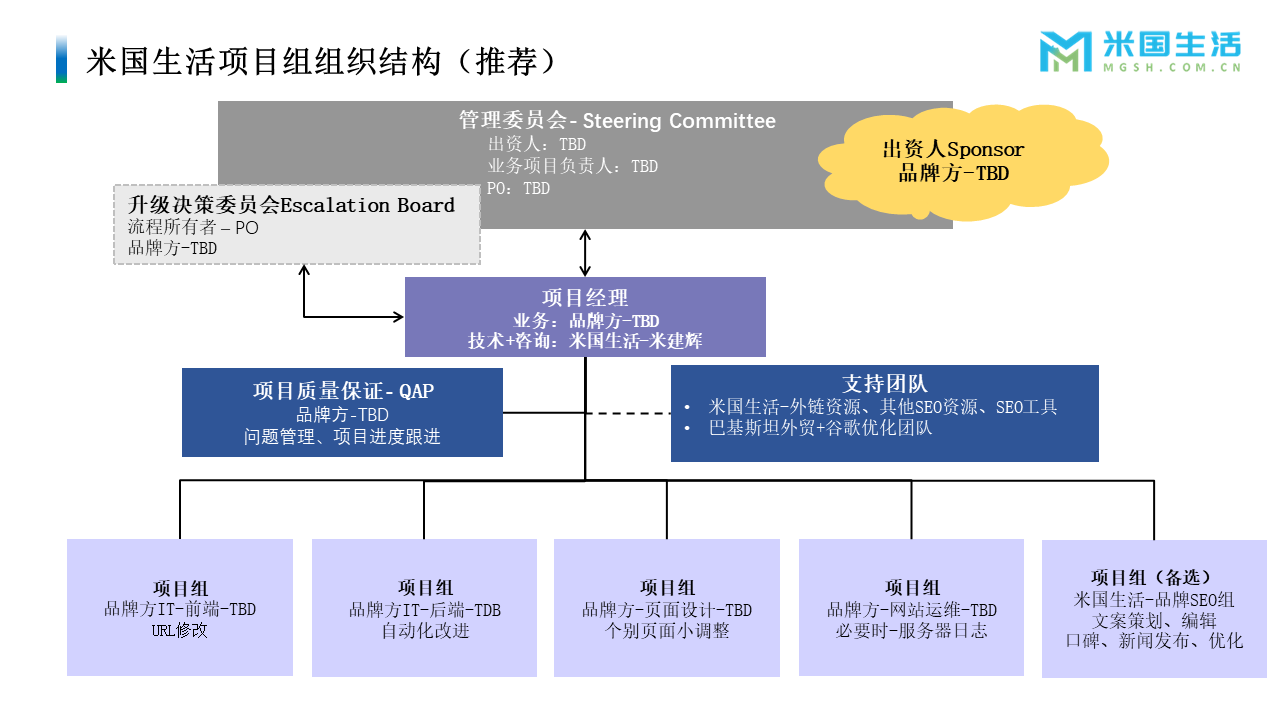 Start-up brand optimization
Start-up brand main business brand image
Brand is an identification mark, a spiritual symbol, a value concept, and the core embodiment of excellent quality.Brand is the expression of culture, brand is the highlight of value, brand is our inner desire, brand marketing is to transmit value and share beauty.
Search brand terms appear on the homepage
When a new brand is doing business, many people are doing business offline. However, the biggest expectation of customers is to search the Internet to make them believe that they can find this brand, which is very simple.If the brand can appear on the homepage and have some good word of mouth, then the brand will have more power to believe in, and wait for the deal.
Growth Brand Optimization Makes Brands More Convincing
Growing brand volume and reputation
内容撰写并发布;通过SEO手段对相关正面信息优化排名;方向规划如下:(1)根据企业提供及主动采集的内容素材;(2)根据企业的最新动态;(3)根据企业宣传的概念和主题;(4)根据网络热点事件与品牌之间的契合点;(5)根据行业动态和重大事件与品牌的相关度。
Brand Negative Control
The existing public opinion guidance of the content of the first three pages of brand keywords plays a positive role.Daily information optimization and maintenance of existing brand posts on forums such as Brand Tieba, Baidu Know, Zhihu, Douban, Tianya, Xici, etc. plays a positive role.The negative search items on the first three pages of brand keywords sink; the brand is pulled down, related and recommended for you, and other people are still searching for the first page search page results to maintain.
One-stop brand Internet marketing promotion platform
米国生活Is a one-stop Internet + technology marketing company that provides full services, we go all out to deliver satisfactory results for our customers.米国生活Execute an independent and exclusive solution for each customer's project, and provide a combination of Internet marketing services suitable for customers through the analysis of the entire Internet marketing strategy.
The process of developing a brand marketing solution
The solution is exclusive to the top, no brand is similar to the other, we need to compete in more markets;
The Internet market requires the participation of technical talents to develop a reliable network communication plan.