Client specific case information is protected by us
We are accountable for our commitment to our ability to complete projects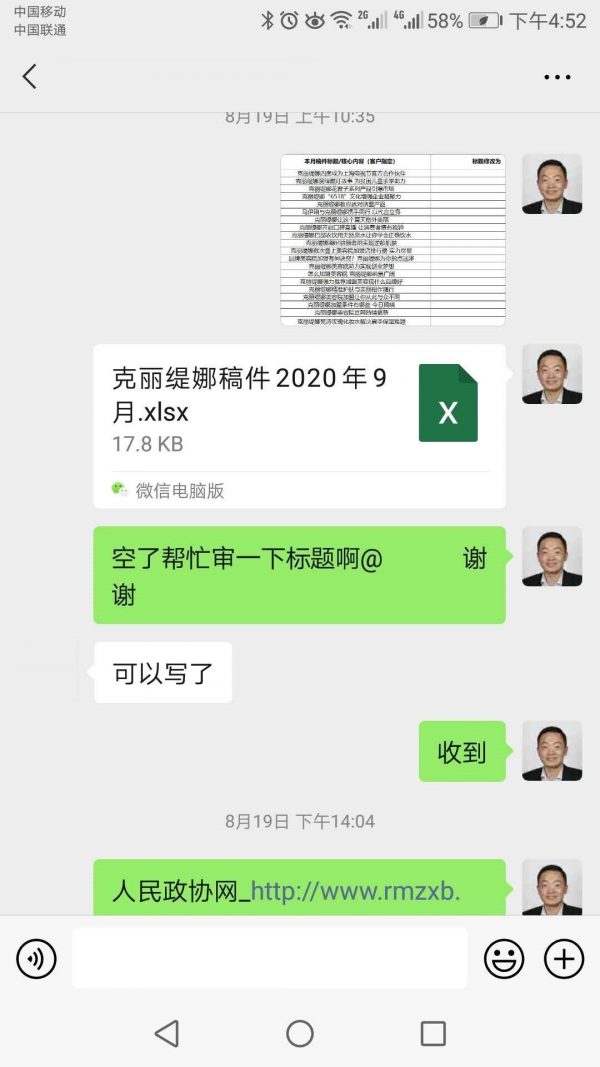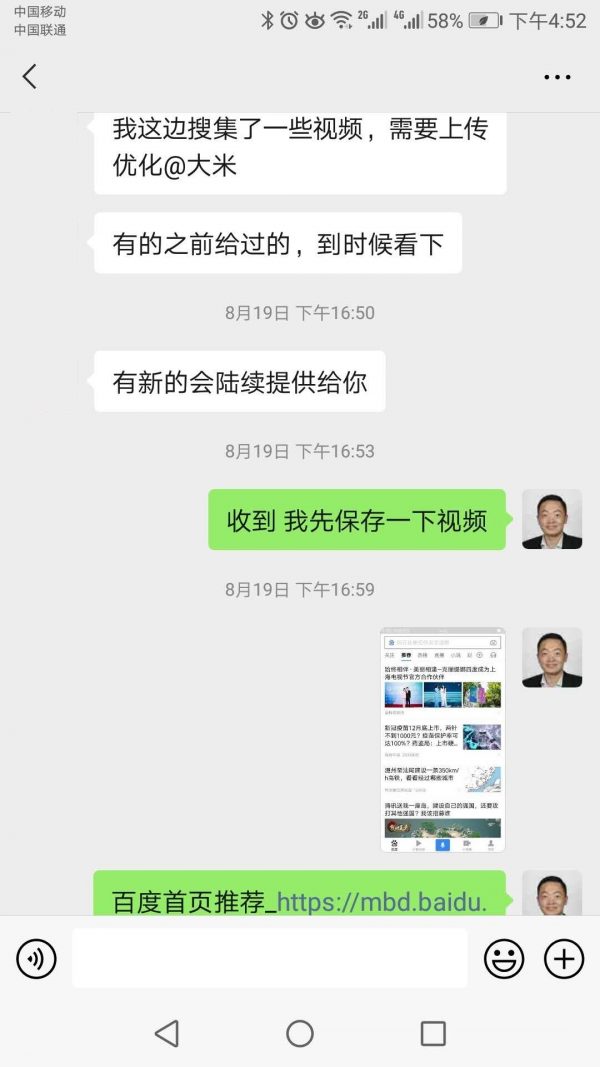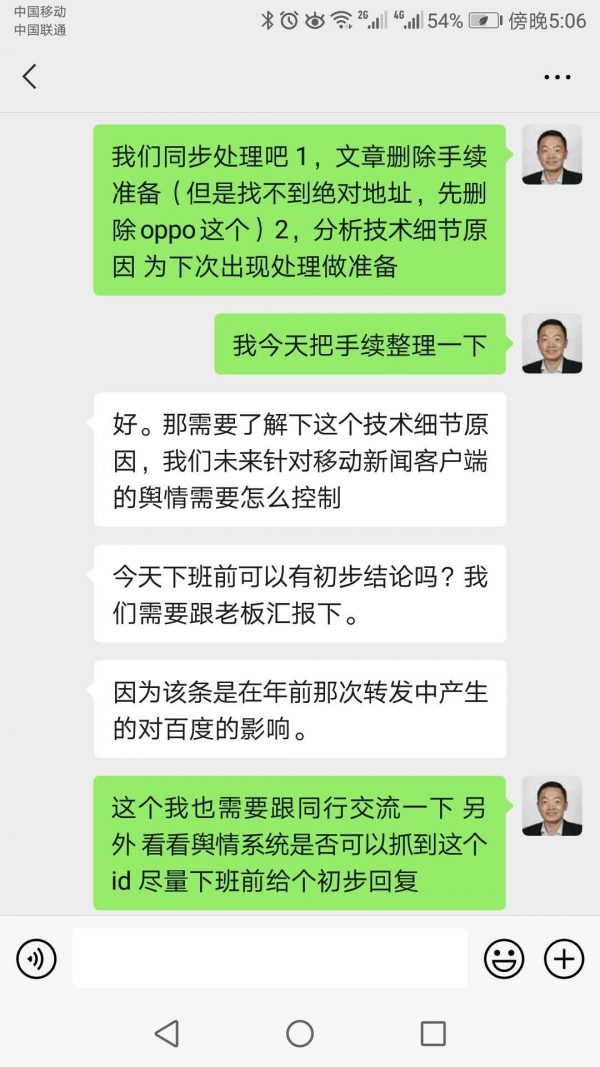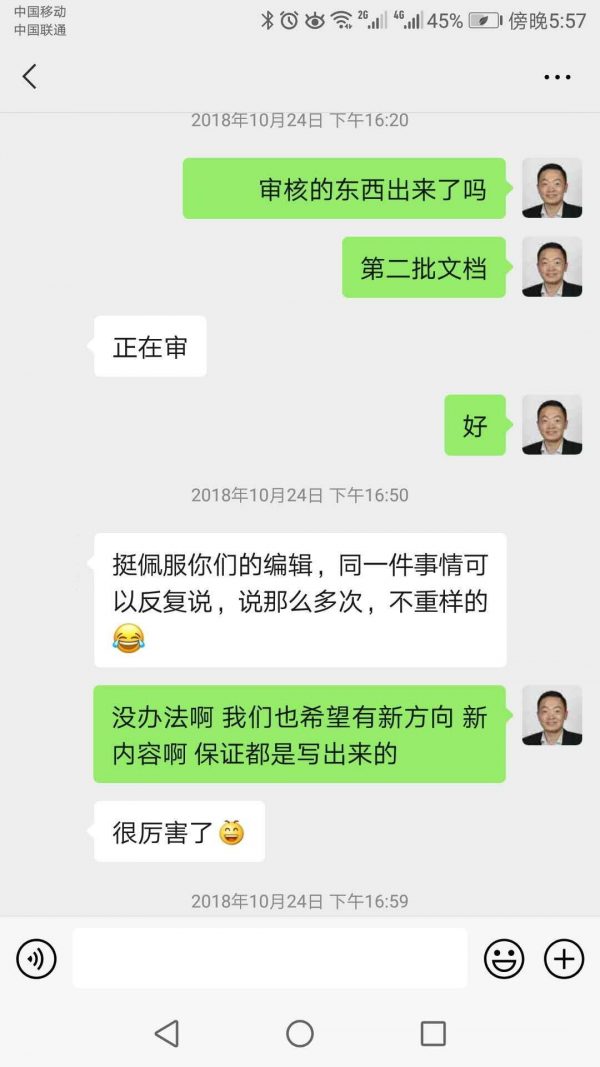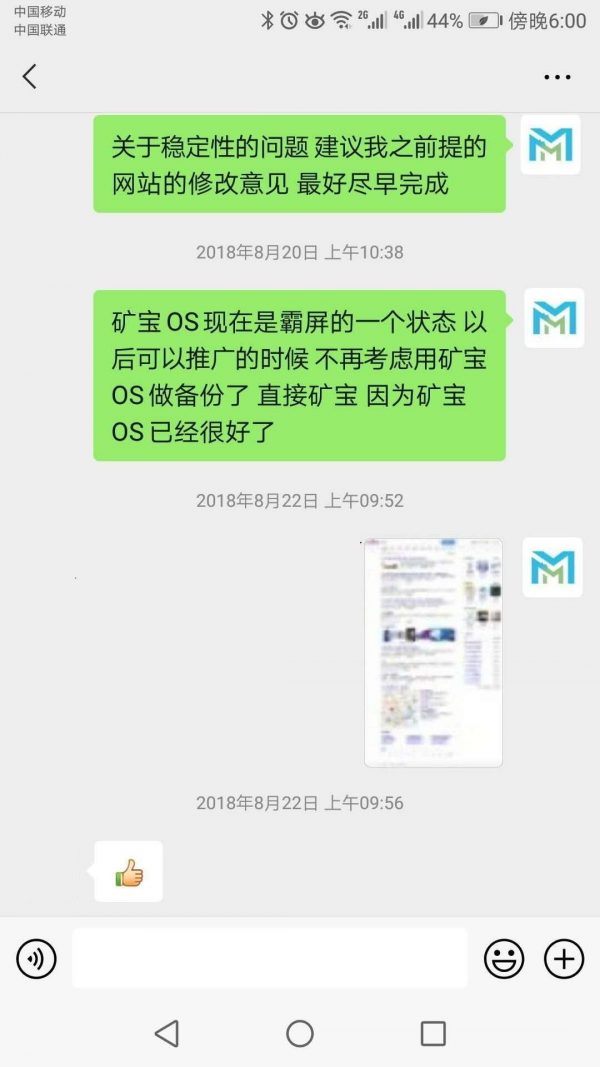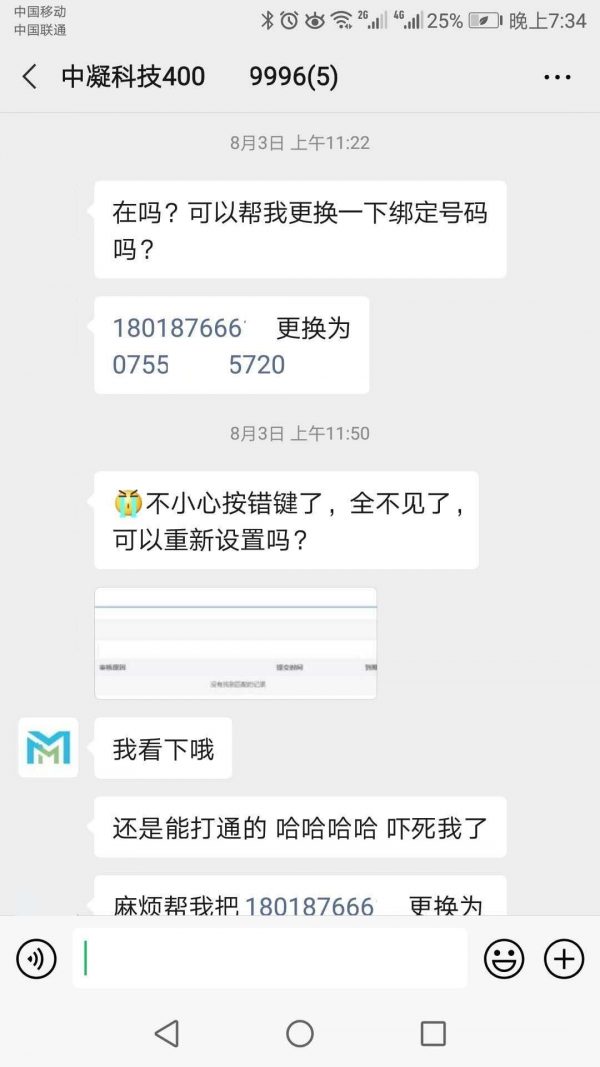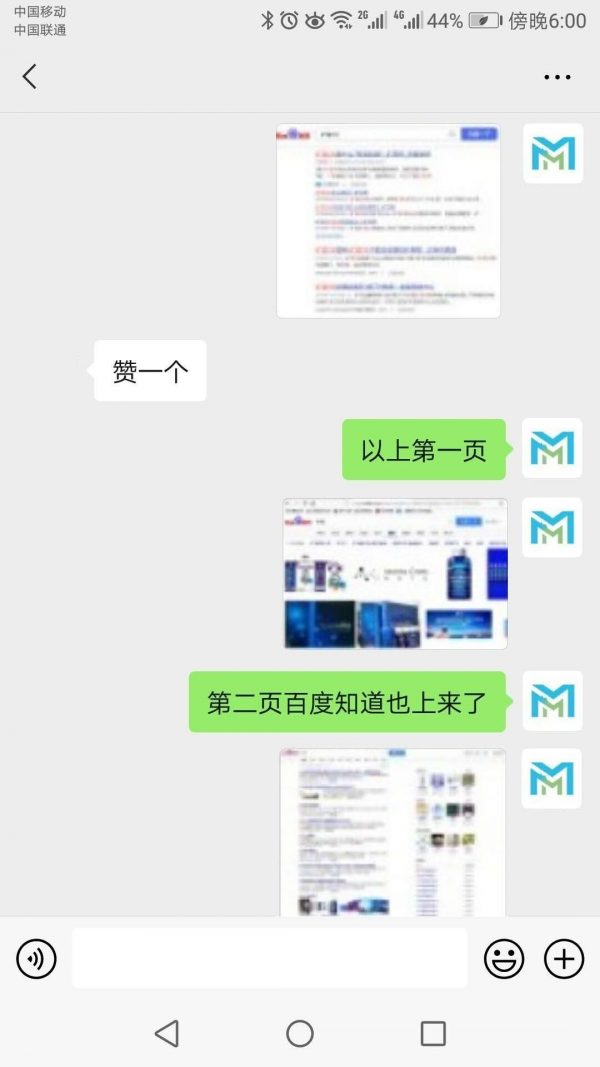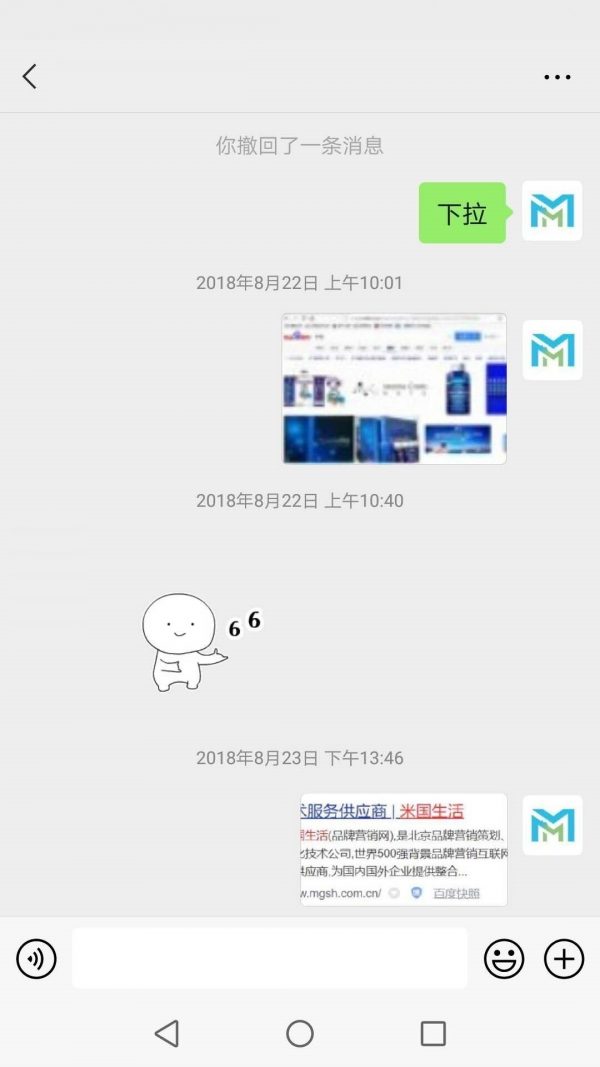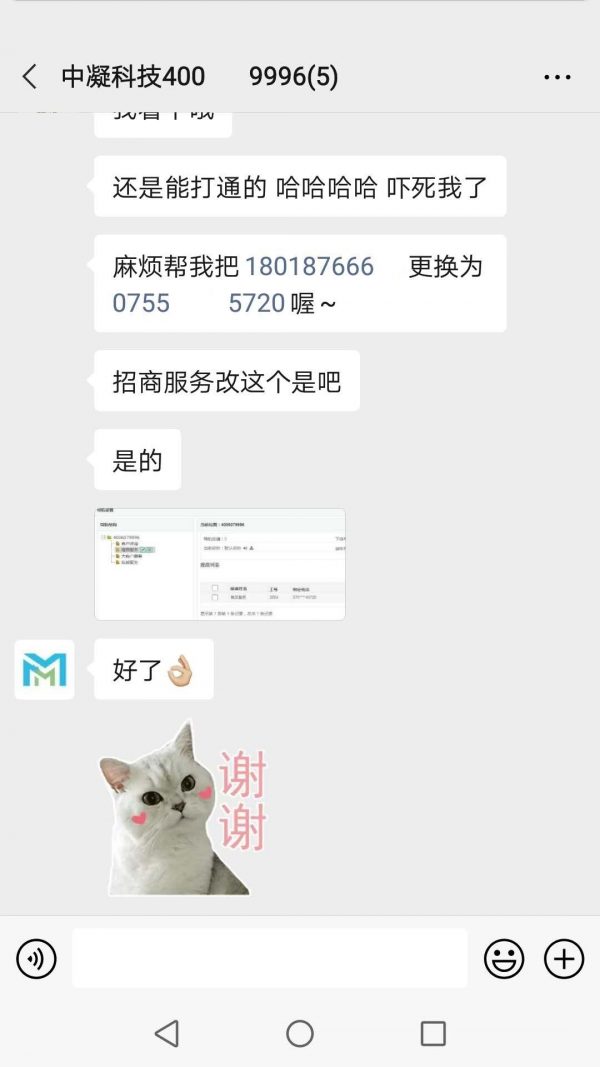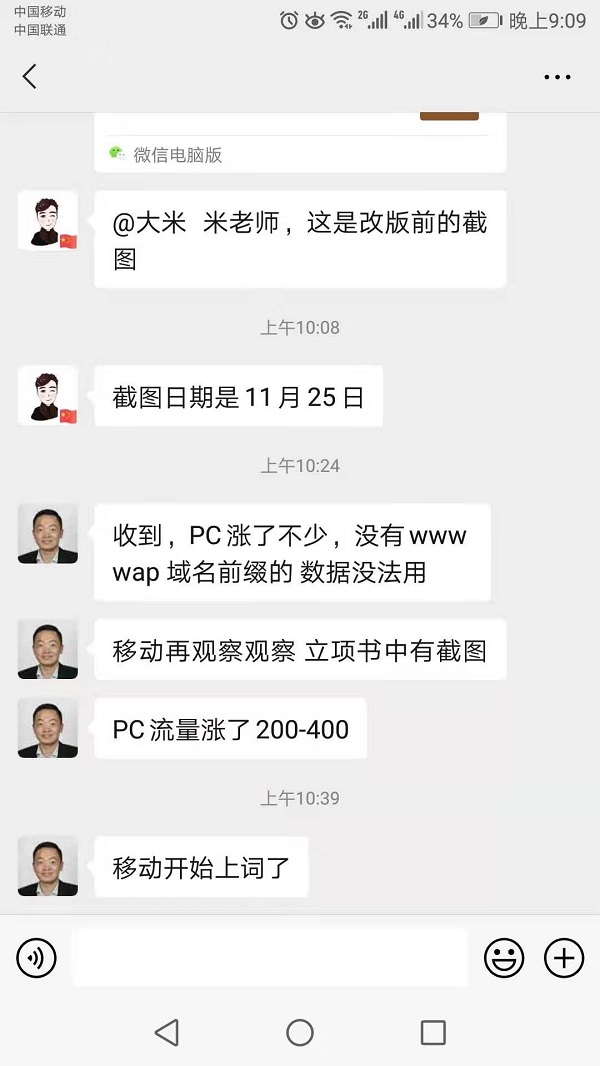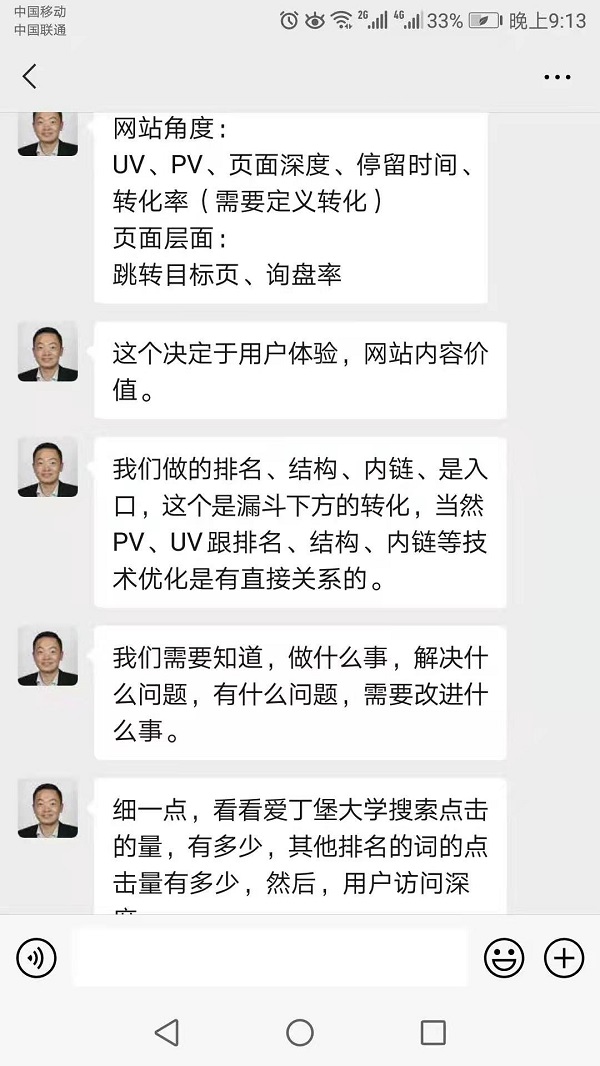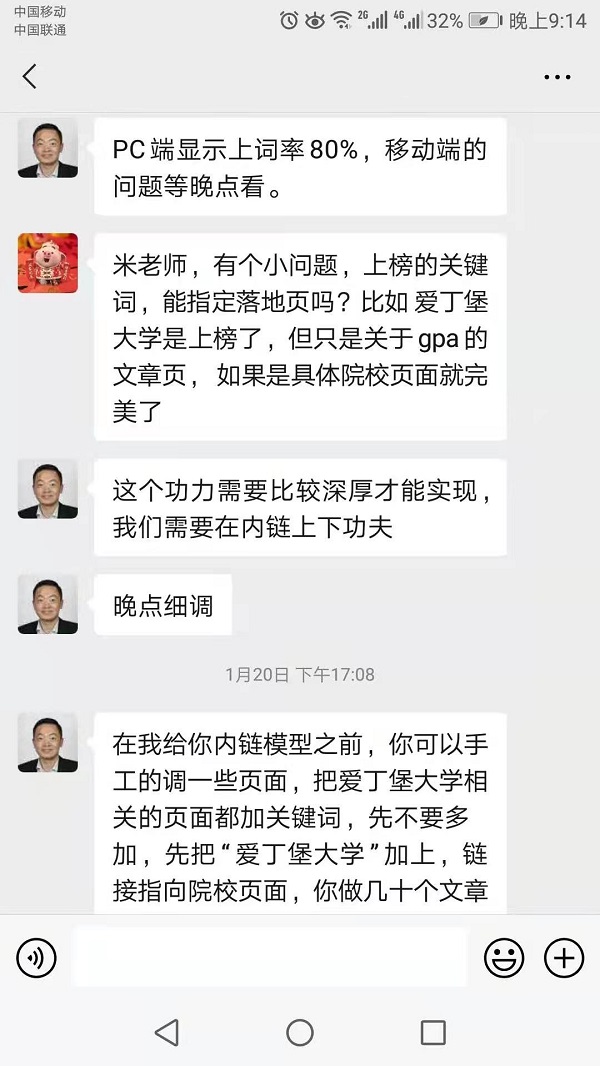 We provide process-based professional technical services
Our expertise comes from understanding and mastering the law. Our operations must be in accordance with the rights. Without the official consent of the client, we will not publish any articles. Without official approval, we will not easily execute, analyze, suggest, approve, Execution and summary are our common processes. Urgent expedited processing is similar to PDCA management. In the case, we are proficient in website optimization, brand optimization, video, related, pull-down, writing, publishing, 400 telephone after-sales and other services. .
We encourage enterprises to handle 400 calls and apply for trademarks.The reason why we highly recommend the 400 telephone service is because we believe that the 400 customer service call is the performance of the brand's original intention. If there is no 400 customer service call, such a company may have a good company, but more companies may have various major The problem is that if you want to operate for a long time, you need to be responsible to customers, and you need to be responsible to customers in order to continue to develop. At least after growing up, there will be no major hidden dangers. We use 400 customer service calls to record the shortcomings in our growth process. Solving the hidden dangers of future development and improving our ability is the original intention of our brand - to serve the people!
only to米国生活Special discount for the first purchase of the service general number.
米国生活Recommended articles related to brand marketing