Briefly talk about marketing methods, what basic skills need to be cultivated?
Marketing is essentially the control and application of customer psychology, product expertise, social common sense, expression ability and communication ability.
Search Engine Marketing (SEM)
There are two types of search engine marketing: SEO and PPC
Search Engine Optimization(Search engine optimization), is to optimize the website structure (internal link structure, website physical structure, website logical structure), high-quality website theme content, and rich and valuable relevant external links to make the website for users and searchers. The engine is more friendly to get the advantage of ranking on the search engine to bring traffic to the website.
PPC (pay-per-click advertising), which means purchasingAds on search results pagesIn order to achieve marketing purposes, major search engines have launched their own advertising systems, which are only different in form.The advantage of search engine advertising is relevance. Since the advertisement only appears in relevant search results or relevant topic pages, search engine advertising is more effective than traditional advertising and has a higher customer conversion rate.
Email Marketing (EDM)
E-mail marketing is to provide industry and product information to the users who need it by way of subscription, so as to establish trust and trust relationship with users.Most companies and websites already utilize email marketing.After all, mail is already one of the basic application services of the Internet.
Instant Messaging Marketing (IM Marketing)
As the name implies, it is a marketing method that uses Internet instant chat tools to promote and promote.Brand building and non-normal marketing may have gained a lot of traffic, but users have not only not recognized your brand name, but have even pulled your brand name into the blacklist; therefore, effective marketing strategy requires us to consider for users Provide information that is valuable to their individual.
BBS Marketing (Web Forum Marketing)
A web forum is a place for online communication related to web technology.Generally, it is the BBS that everyone often mentions. The full English name of BBS is Bulletin Board System, which translates to "electronic bulletin board" in Chinese. BBS marketing is to use the forum, a platform for network communication, to publish information about the company's products and services through text, pictures, videos, etc., so that target customers can have a deeper understanding of the company's products and services.The ultimate goal is to promote the brand of the enterprise and deepen the market awareness of the network marketing activities.
SNS Marketing
SNS (Social Networking Services) is a social networking service. SNS marketing is based on the concepts of circles, personal connections, and six-dimensional space, that is, the marketing strategy of self-expanding circles and clubs with clear themes, generally in the form of member recommendation mechanism, which provides the possibility for precision marketing, and Conversion rate preference for actual sales.
Event Marketing
Event Marketing refers to the planning, organization and utilization of newsworthy, social influence and celebrity effects of people or events to attract the interest and attention of media, social groups and consumers, in order to increase the visibility of the company or product. Reputation, establish a good brand image, and ultimately promote the means and methods of product or service sales.It can also be called "hype".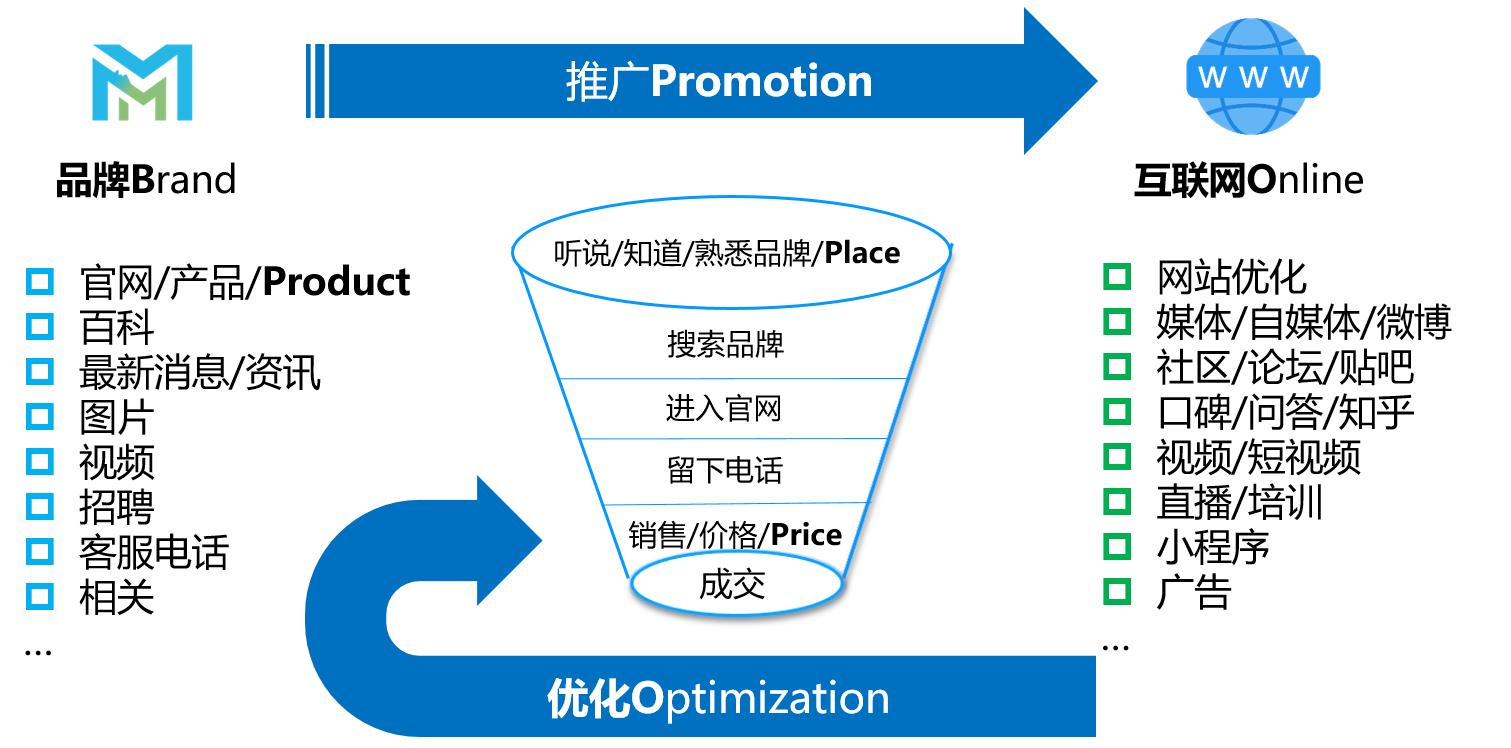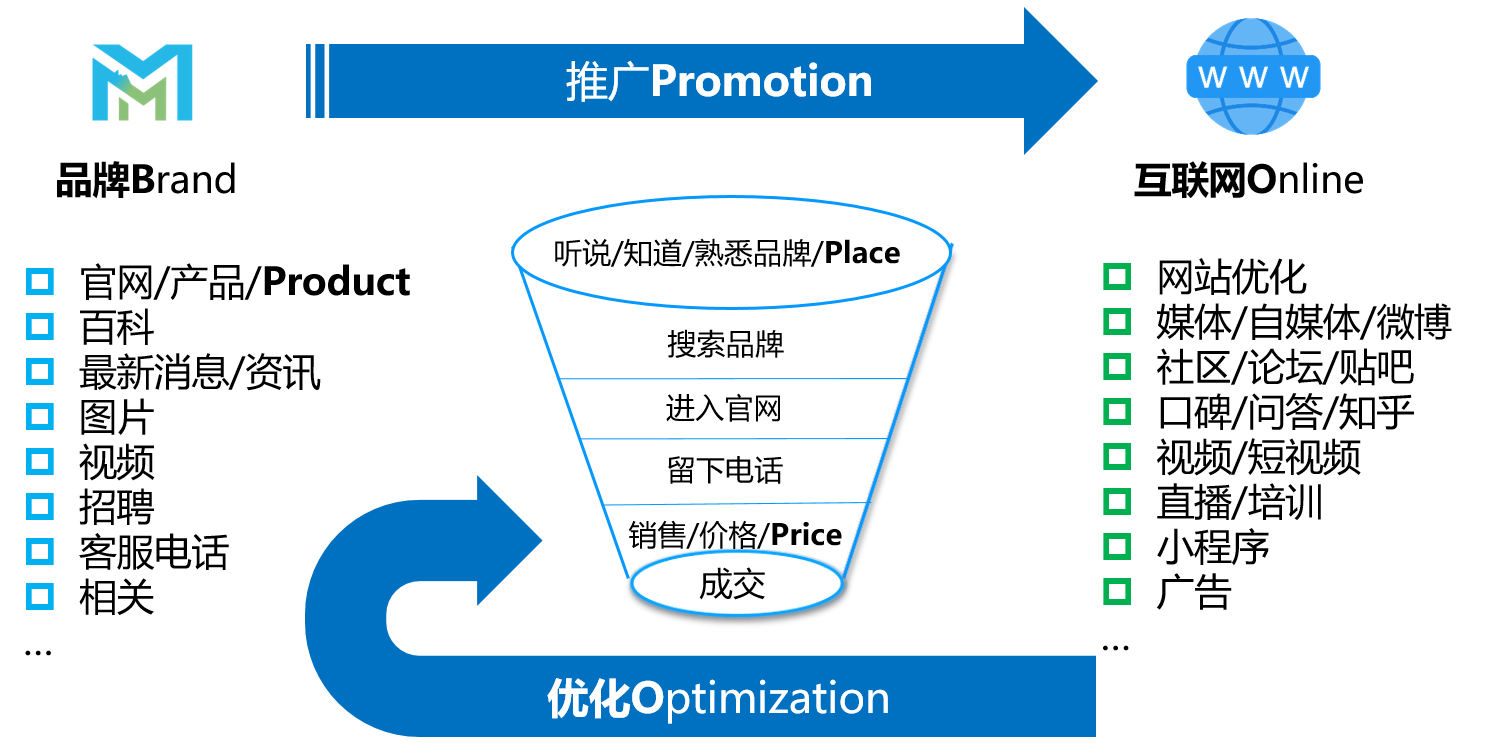 Located in Chaoyang District, Beijing, capital of China米国生活Is a professional Internet brand marketing promotion, website construction, SEO search engine optimization network technology company.Founded in 2014, it belongs to米国生活(Beijing) Electronic Commerce Technology Co., Ltd.In line with the business philosophy that integrity is the foundation of business and the way of business, we provide customers with high-quality services.choose米国生活, choose quality assurance!
Extended reading:
How should a new brand marketing strategy analysis be done?
How is the brand screen optimization case done?