SEO optimization full case reliable supplier
as reliableSearch Engine OptimizationOptimize suppliers, We provide more comprehensive services, not only limited to website construction, website SEO, but also word-of-mouth publishing, news publishing, word-of-mouth optimization, product optimization, brand optimization, news information optimization, related optimization, and others are still searching for optimization. , Negative suppression optimization, Encyclopedia optimization, etc.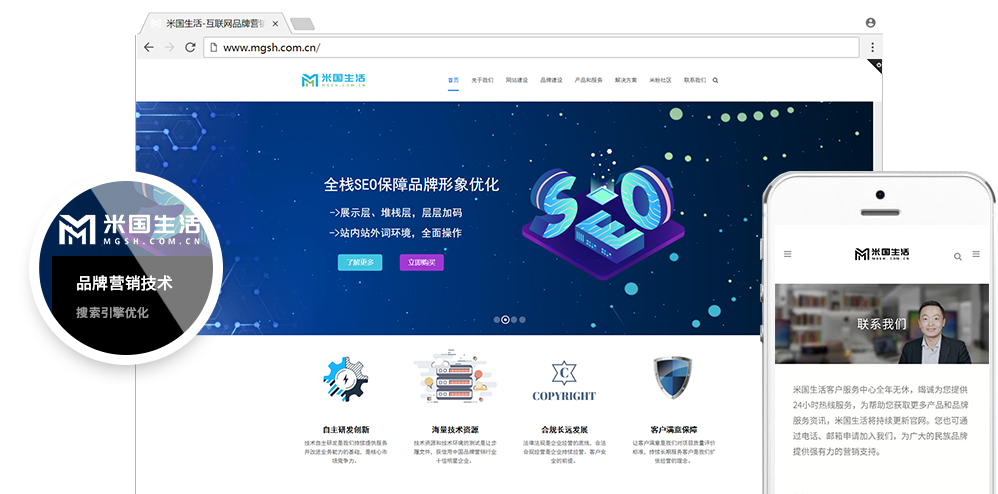 Website optimization
Website optimization is the work of optimizing the on-site and off-site sites of the website to improve the ranking of the website and get more visitors.The main work is:
Adjust the structure of the website to make the website suitable for SEO;
Configure TDK title for SEO;
Check the page keyword density;
Check external and internal links;
Word count optimization, article quality optimization;
nofollow link optimization;
Outbound link optimization;
Meta tag optimization;
Image alt tag optimization;
H tag optimization;
Off-site optimization, etc.;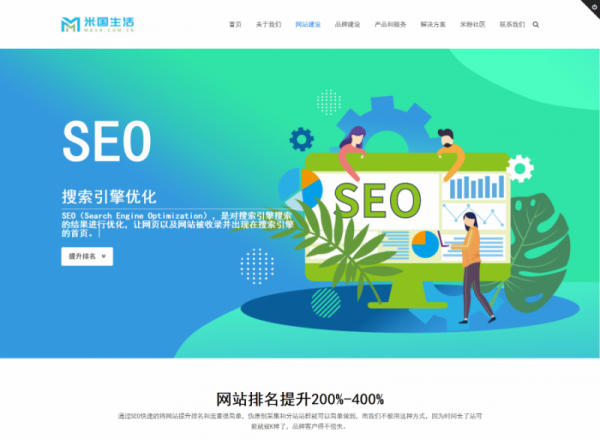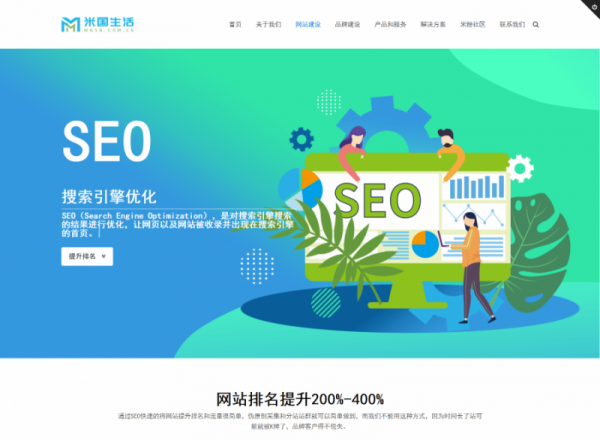 Brand SEO
Optimize the brand image to a certain level, so that the brand image can better capture the last customers and form conversions.Brand optimization is the result, and the optimization process needs to cooperate with manuscript writing, publishing, and optimization.For details, see BOO-SEO.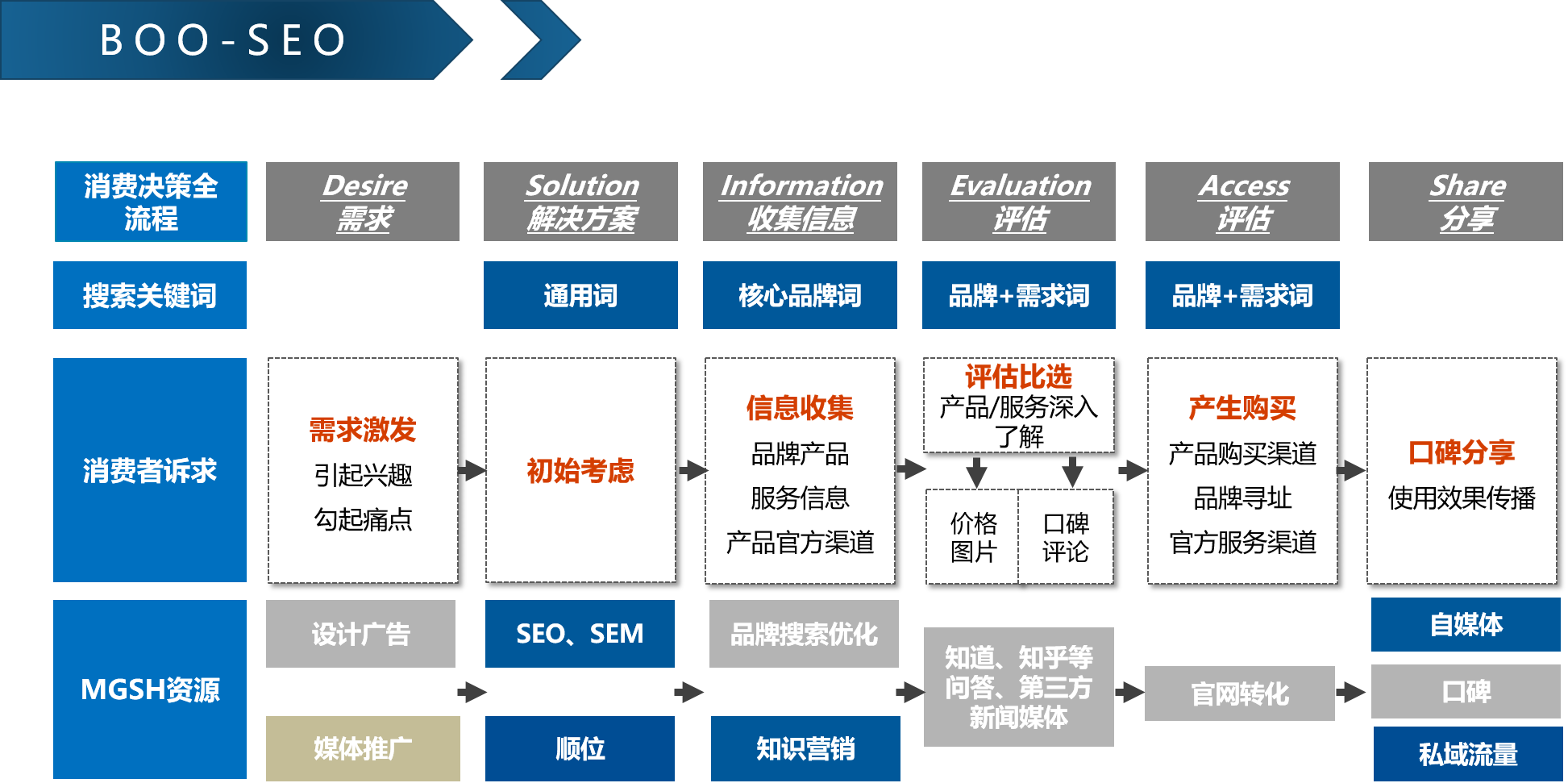 米国生活It is a brand-level supplier of SEO optimization, providing valuable brand optimization services for brands, providing a good guarantee for enterprises to acquire customers, improve conversion rates, and feedback information on operation and maintenance data in the later stage.
The whole case optimization plan
The brand optimization case includes positive optimization, ranking, space occupation, negative suppression, and online marketing. The following is a simplified version of the case. For more details, please refer to:Brand Baidu Optimization Case.