How to join the beauty salon to upgrade the brand marketing promotion strategy?
After more than two years of serviceBeauty salon franchise brand, we have obtained sufficient data on brand marketing in the beauty salon franchise industry. This business process data is not only suitable for the beauty salon franchise industry, but alsoAlso suitable for other joining industries, then how to obtain more brand franchisees and manage the current brand final consumers is the basic appeal of online marketing promotion in the beauty salon industry.
How to obtain more franchisee channels and jointly manage the brand through the franchisee's funds and manpower is the core concern of the rapid development of the beauty salon brand. For non-franchised brands, direct sales may not fully expand the market, but it can be better Both have their own advantages and disadvantages, but no matter which brand, the brand funnel marketing method is the better choice.
Brand voice focus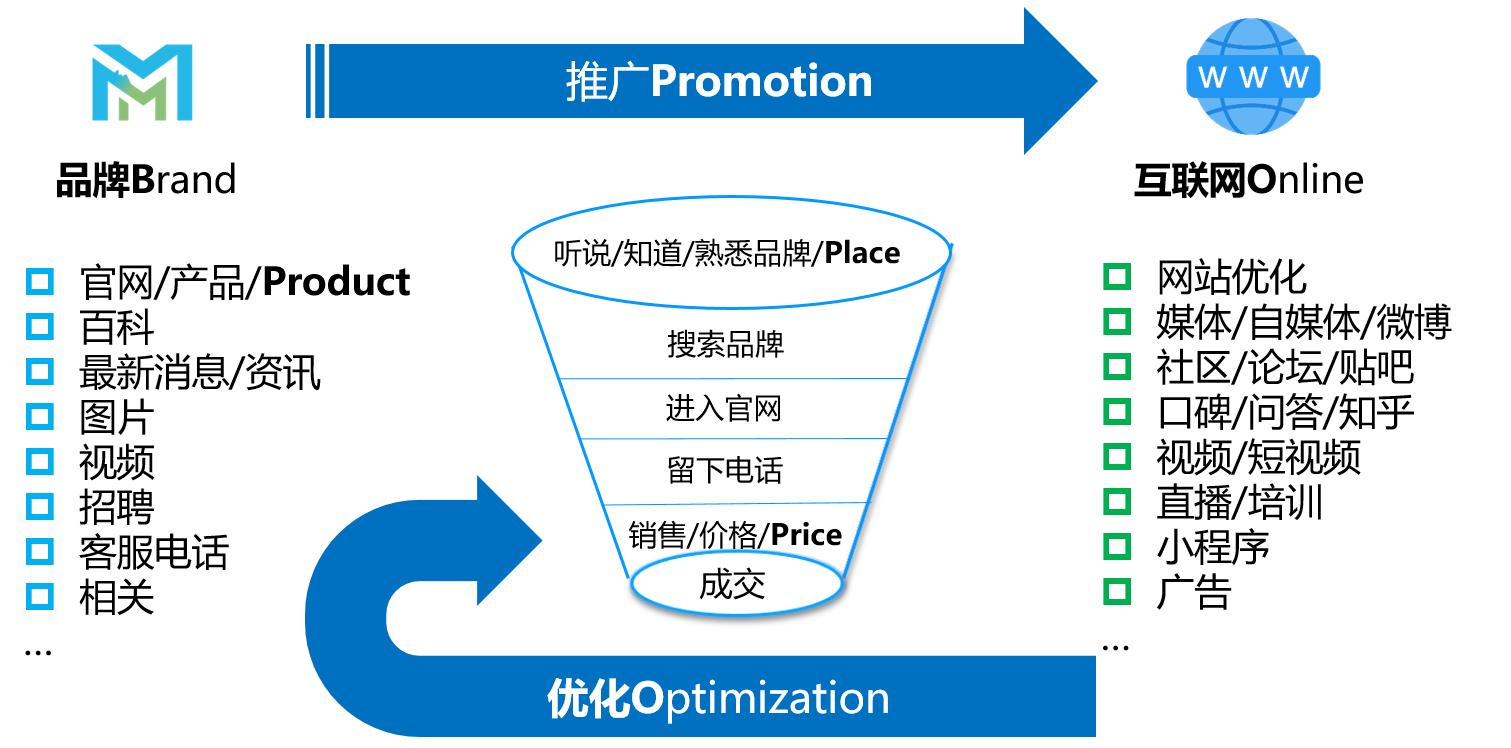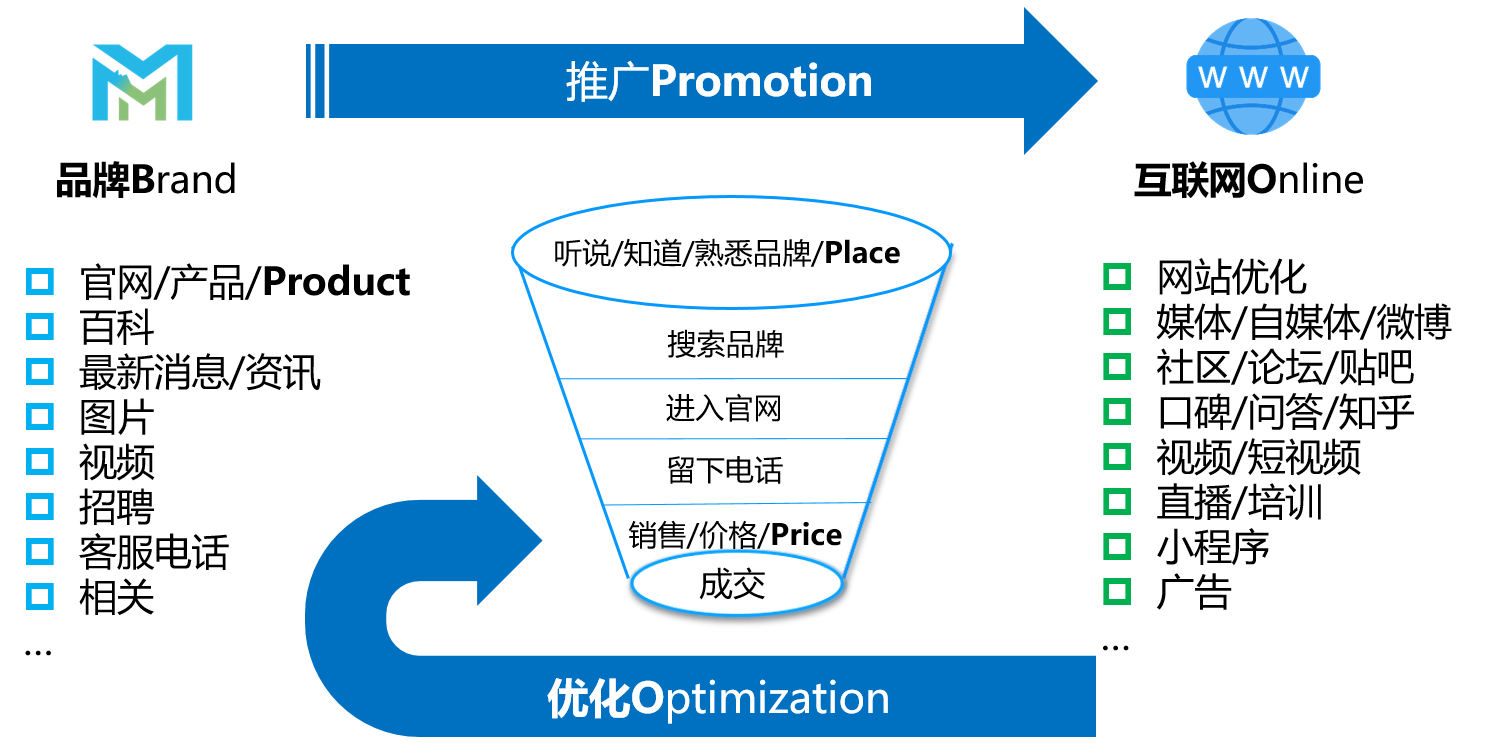 Services related to beauty salon brand marketing:
service items
task
工作 内容
Remarks
Strategy and Reporting
project communication
Daily/Weekly/Monthly/Quarterly/Annual
custom made
brand information dissemination
Baidu library release and optimization
1. Content writing and publishing; SEO means to optimize the ranking of information; 2. The direction planning is as follows:

(1)根据企业提供及主动采集的内容素材;(2)根据企业的最新动态;(3)根据企业宣传的概念和主题;(4)根据网络热点事件与品牌之间的契合点;(5)根据行业动态和重大事件与品牌的相关度;(6)结合品牌概念和营销理论。

Client Visible: Posted link or screenshot;

Client is not visible:

Optimized process, technical operation.

Baidu Knows Release and Optimization
Baidu Post Bar Operation
Word-of-mouth Q&A release and optimization
Forum release and optimization
Baidu image optimization
News release and optimization
Other dynamic releases/optimizations
Manuscript/Q&A writing
Content planning
Brand official website optimization
business word optimization
Improve keyword rankings, maintain the ability to attract new products within the scope of industry business, endorse products by third-party word-of-mouth, link relationships with larger brands, and convey your own brand voice.
Define KPIs, measure KPIs by optimizing results
Product word/product word-of-mouth optimization
Business/brand question word optimization
Brand long tail keyword optimization
Negative public opinion suppression
Negative information optimization and suppression
The existing public opinion guidance on the first three pages of brand keywords plays a positive role.Negative search items on the first three pages of keywords sink; drop-down, related and recommended for you, other people are still searching the home page search page results maintenance.
Define KPIs, achieve negative suppression through optimized technology, and assist in public relations processing.
Negative information public relations handling
Baidu related/drop-down optimization
Others are still searching for optimization
Handling of Unfair Competition Communication
In the process of brand operation, there will be many details,米国生活We often make feasible suggestions on the details of brand management issues. On the one hand, we can better understand brand enterprises and add more substantial experience of optimization. On the other hand, our brand customers have also gained real free value-added. value of service.
Ways to enhance brand value


Through their own optimization ability, management ability and service, the supplier injects the network ability and brand focus communication ability of the customer's brand, so as to realize the improvement of the technical and management ability of the brand customer, and to better stand in the beauty salon franchise industry market. ratio, so as to expand the market and realize the brand value.
Brand screen case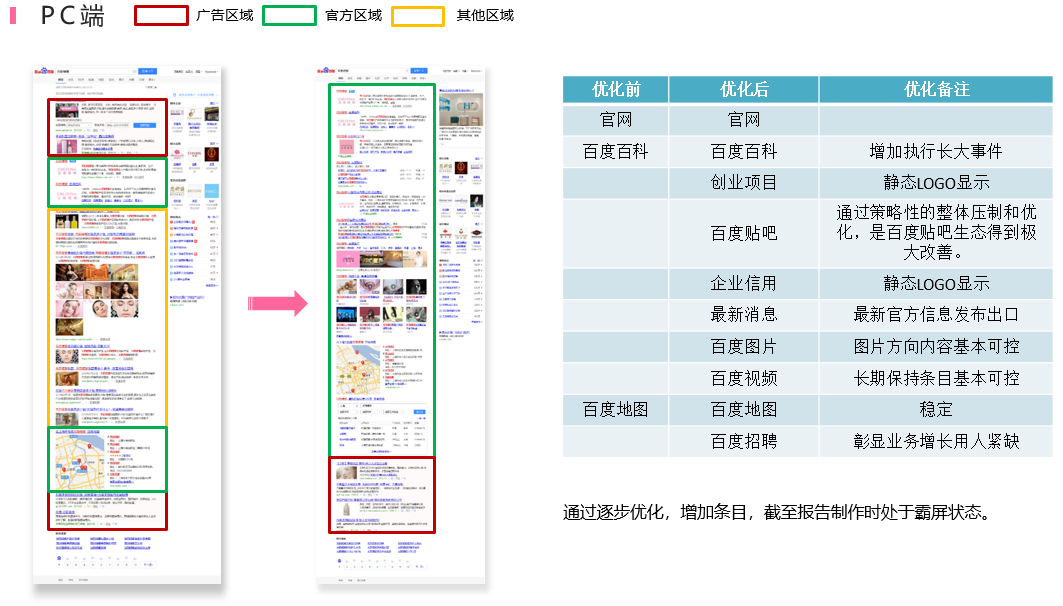 The effect of brand domination is the focus and enhancement of brand value through brand marketing, SEO search engine optimization technology, and professional planning (friendship gifts).Different from other solutions in the market, other solutions are one-time publishing services, without actual planning ability, nor brand operation ability, so it is difficult to achieve the effect and requirements of the brand.
Extended reading:
How can SEO vendors improve customer brand value?
What competencies should a valuable SEOer possess?