How to delete Baidu pull-down - how to delete pull-down on PC and mobile
Baidu drop-down is a term we usually use. If we want to process drop-down entries in Baidu search engine, we need to use Baidu's official name, which is [prompt word].Feedback notice: If you want to delete the search prompt (and Baidu drop-down) or deal with the recommended content on the right, you can send feedback as follows.We will process your feedback in accordance with the corresponding laws and regulations.See Reporting Bad Information for the removal of search results.
Delete prompt word/Baidu drop-down

The recommended words at the bottom and the recommended content on the right are deleted: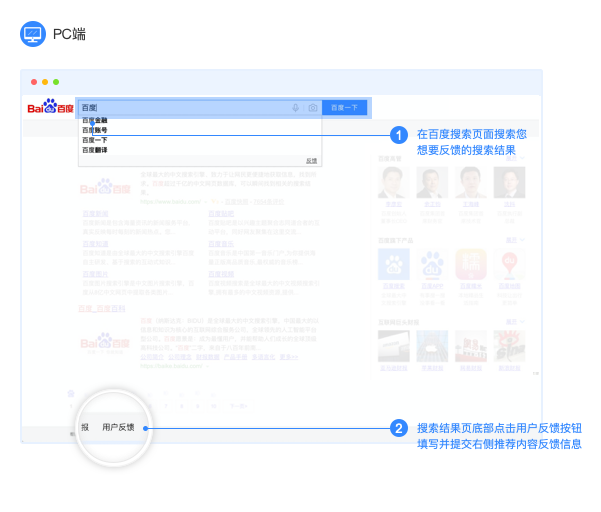 Did you learn boo?
Remove the prerequisites for Baidu drop-down
Baidu drop-down/prompt words are not something you can delete if you want. If you want to delete that, just delete that, and add whichever you want. Then Baidu is not a free commercial tool, obviously not.Therefore, if you want to delete Baidu drop-down, there must be a prerequisite, that is, "becoming famous".How to become famous, you can find lawyers, optimizers,BrandsConsultants, military advisers, etc.Of course, you can also find米国生活Analyze and judge.
Extended reading:
Baidu others are still searching how to delete?
How to manage brand negative public opinion word of mouth information
Which is the best search engine optimization company in Beijing?Brand company ranking!
What is the relationship between brands, companies and products?