Enterprise, product and brand building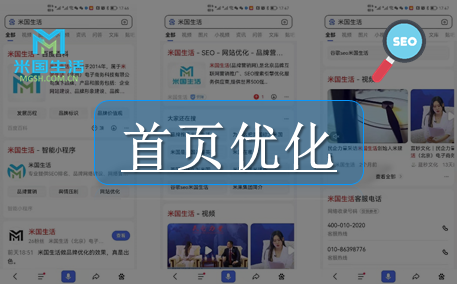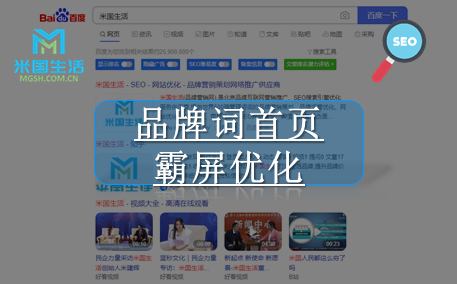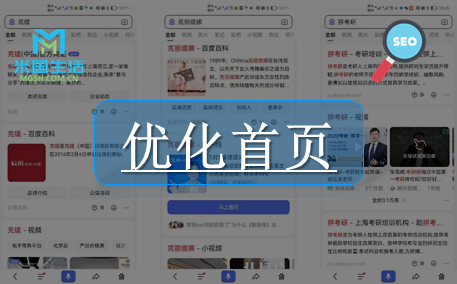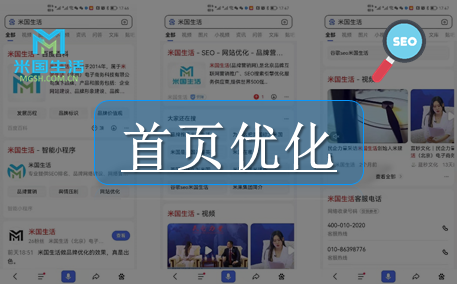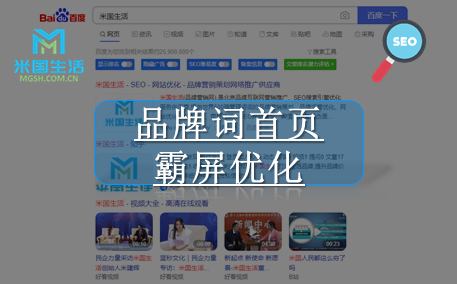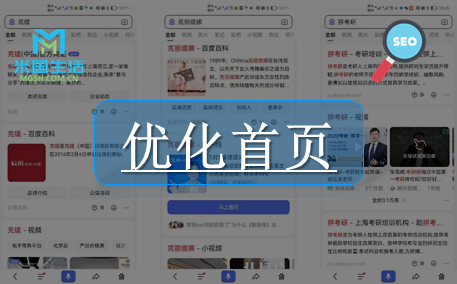 Building a Brand Word Search Image
A brand has to be a brand
Brands generally have official websites, encyclopedias, news, etc., so that we can see that a brand is constantly growing.Your brand is a powerful tool, it is your company's personality and reputation.
This power boosts your sales, and your company will stand out in a holistic, recognizable way when you present yourself throughout all of your marketing.This is the brand experience your customers expect, and we can help you deliver a professional, engaging brand image.
The right brand identity can attract your customers with a coherent design and message on any touch base,
Result-oriented website building
Get customers to like your website, leave a contact, are you ready?
If your website is as old as most and not well-structured for online marketing, now is the time to find米国生活Professional designers have redesigned from scratch.The best practice experience of CRO (Conversation Rate Optimization) ultimately boils down to the most important ROI (Ruturn On Investment) improvement.
We design websites for your industry to make you more competitive in your industry, convert your website visitors to paying customers better than most, and continuously optimize your website and information to the first page of search engines.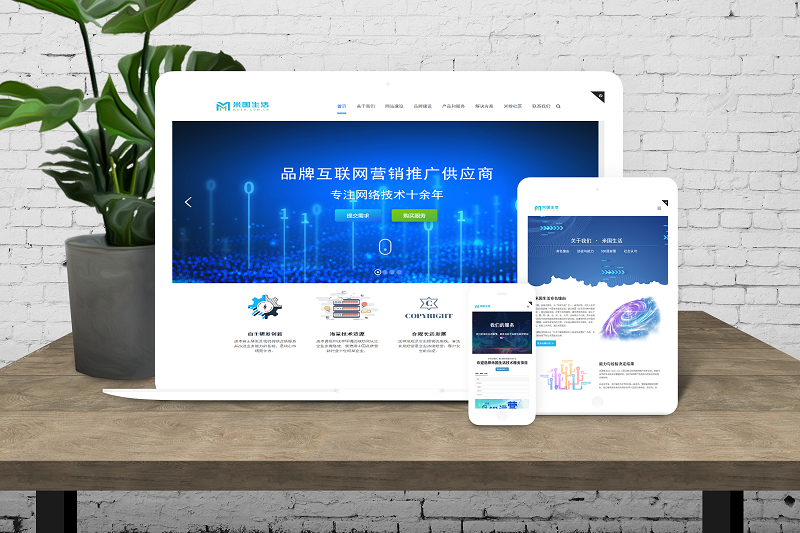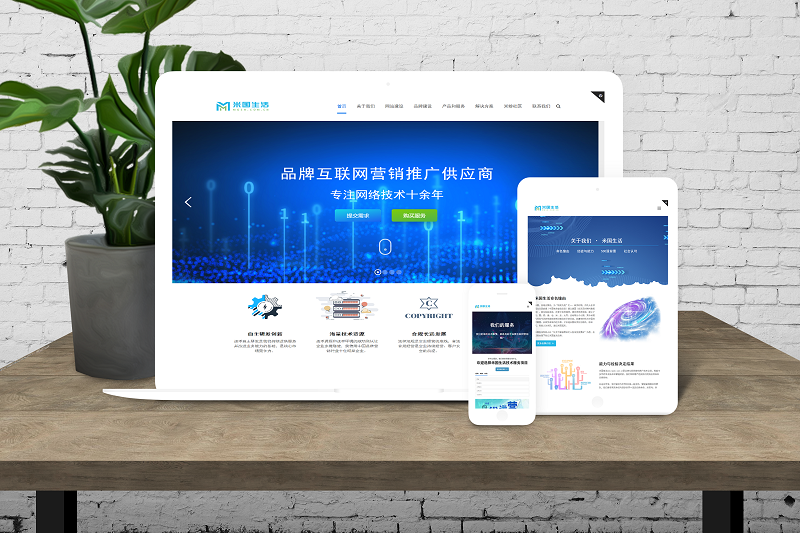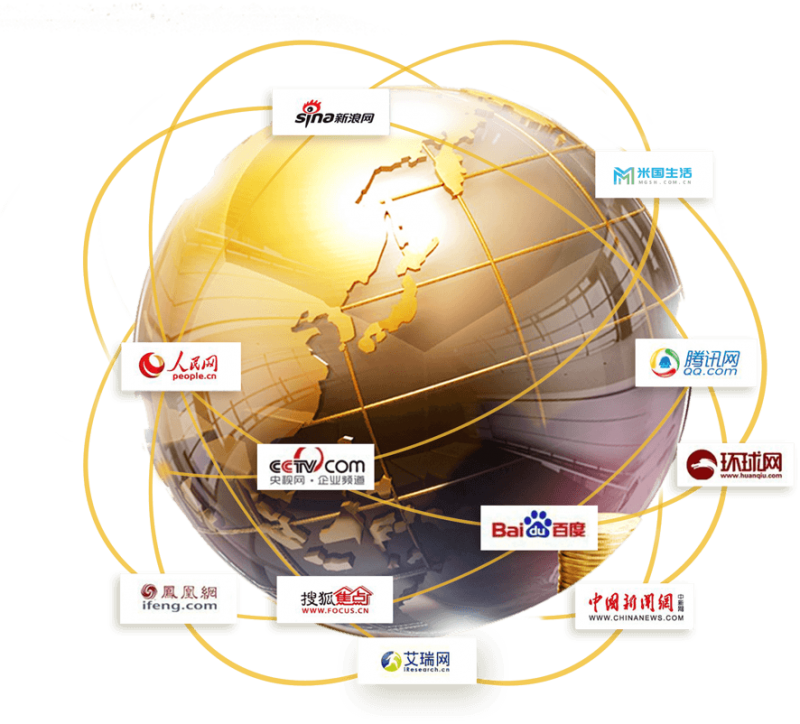 5000+ high-quality news media resources
Brand companies and products are reported through news media, which have been widely disseminated and recognized.
Online media news communication is one of the standard features of brand enterprises. It can be effectively displayed to new relevant news through news feeds, and it can also be included in the consultation page for a long time. Baidu provides multiple display windows.Not only that, the news media itself is concerned by the majority of users, and the reading volume of news stations is higher than that of ordinary websites.
As a third party, news media, especially well-known media such as Xinhuanet, Chinanet, China News, China Economic Net, People's Daily, etc., have a very authoritative propaganda role.
Brand or enterprise awards, charities, celebrity endorsements, product launches, leadership activities, etc., are all released to the market in the form of news media.
Enterprise self-media construction to spread brand voice
Establish your own media ID through a third-party platform to spread your brand voice and gain your own loyal fans.
With the development of WeChat and WeChat Official Accounts, we see that many third-party platforms have played an important role in certain vertical fields.For example, in the field of short videos, Douyin, Kuaishou, and Xiaohongshu have carried a considerable amount of pageviews and gradually formed their own ecosystems.In the field of word-of-mouth, Baidu Know, Zhihu, Sina iAsk, etc. all occupy a place in word-of-mouth, and even Baidu will directly display the answers to these questions; there are also WeChat public accounts and Weibo, which are all media that can convey the voice of corporate brands. .
These self-media media or platforms are provided by third parties for free. They can express brand voices and opinions, and spread the content of pictures, videos, and small videos into multiple platforms and spread them to users in different vertical fields.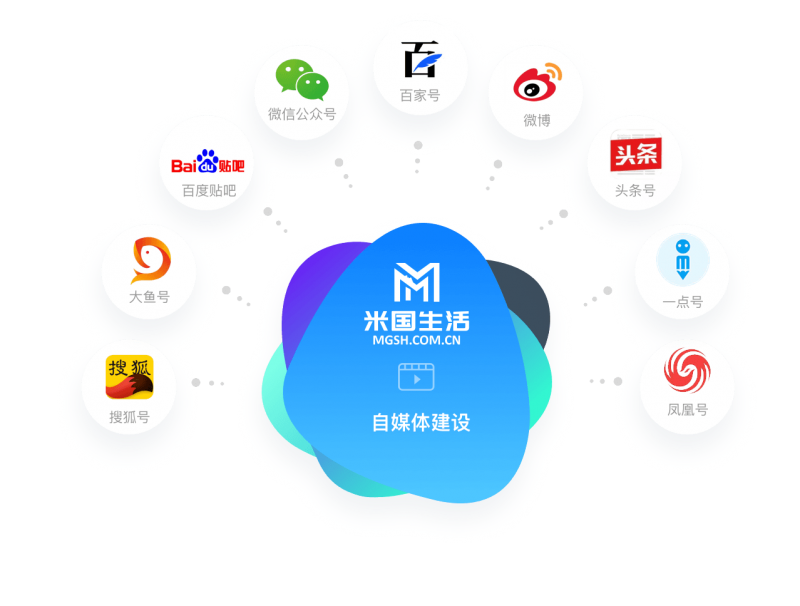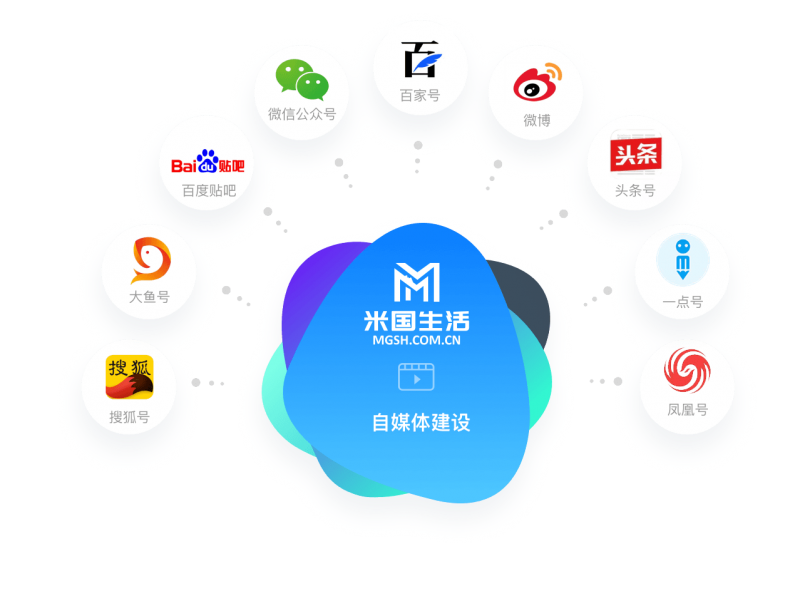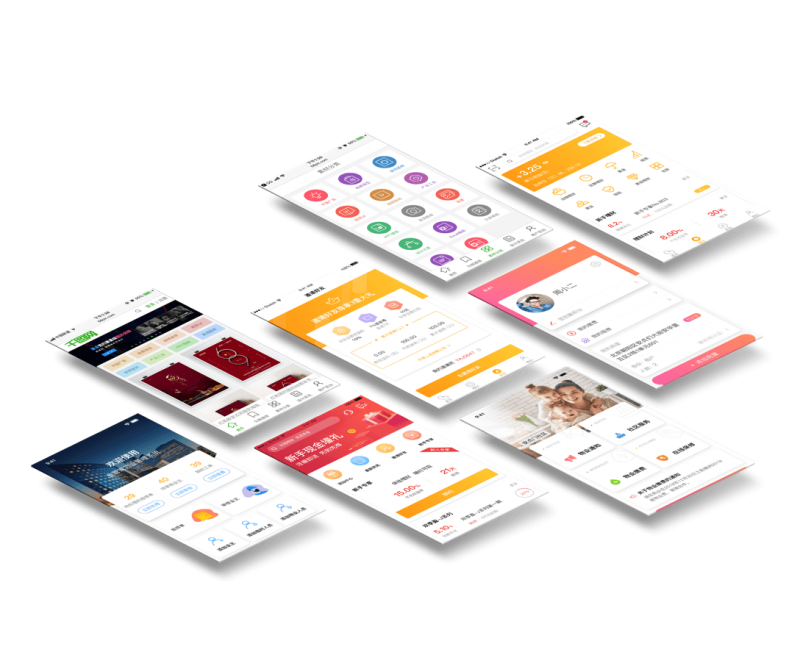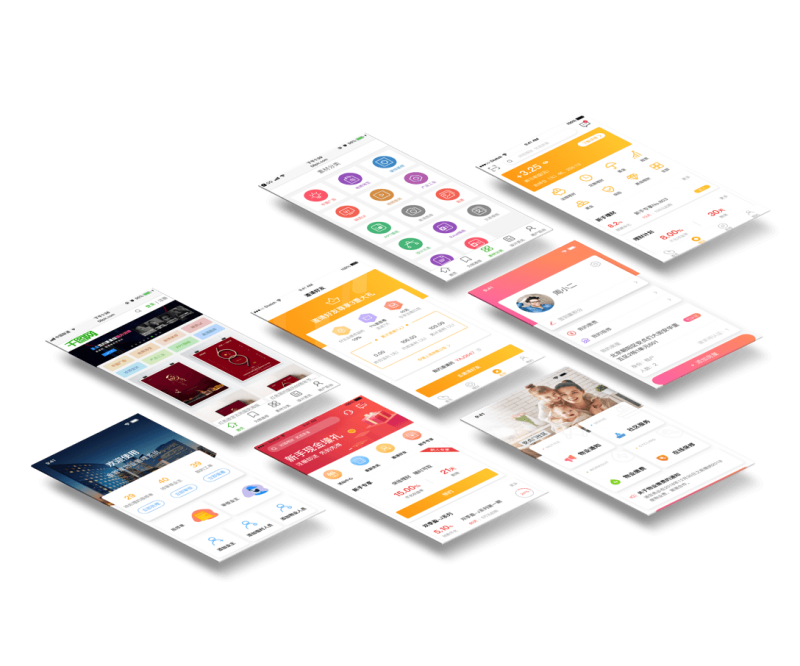 Construction of APPs and Mini Programs
The benefits of businesses and products are widely disseminated and recognized through third-party media coverage.
As your communication sessions with your visitors on your website improve, you'll get more leads and sales from your website traffic.Our experts are unique in landing page optimization and customer trajectory analysis to ensure that customers will convert from browsing the website casually to browsing landing pages according to our guidelines.
Create, publish, and promote engaging content, including mini programs and H5 marketing pages, to generate more traffic and build an independent user community.You can develop a user-friendly APP tool and keep interacting with customers at all times.
400 phone brand standard
The 400 phone calls demonstrate the brand's awareness of serving customers, never forgetting its original intention, and it will always be the way to go.
400 Phone is a value-added service launched by China Telecom, China Mobile and China Unicom for the service hotline of enterprises.Provide enterprises with a nationwide unique ten-digit number, no need to dial the area code, no need to install equipment, just use the company's existing communication resources, self-help through the number management background to bind mobile phones, landlines, and relay numbers Wait. 400 calls use the calling and called sharing service, that is, the calling party bears the local call access fee, and the called party bears all the incoming call answering costs.At present, it has been widely used in pre-sales and after-sales service consulting in many industries.Such as Shunfeng Express: 4008111111, KFC: 4008823823. 400 calls are divided into 4006, 4000 (China Unicom), 4007, 4001 (China Mobile's original Tietong), 4008, 4009 (China Telecom).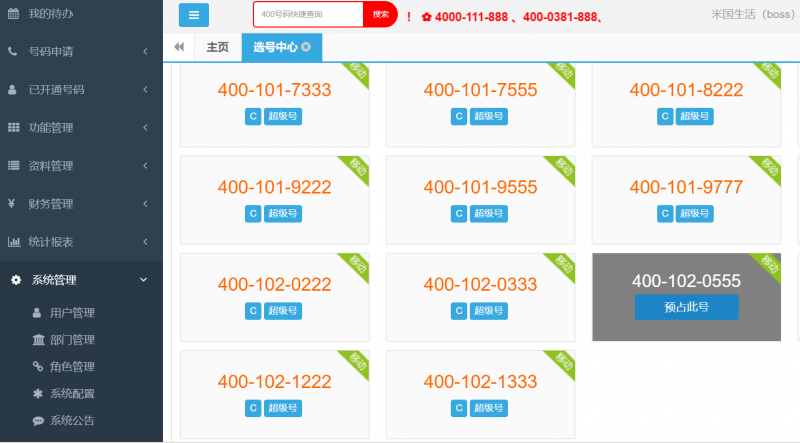 Satisfaction of brand building needs
To meet the brand development needs of enterprises in any development state, and to provide flexible and adaptable customized services.
Establish the basic content of the brand network, such as website, Q&A, news, encyclopedia, enterprise self-media, etc., so that customers can find enterprise information through search engine retrieval, and assist enterprises in network promotion.
Establish a preliminary image of a brand network and assist in applying for a brand trademark. By searching for brand words, you can clearly identify corporate brand words, brand logos and related brand information on the homepage, and initially search for images.
Plan the brand network promotion plan, establish and optimize the brand's own promotion channels, media, and methods, enhance the company's exposure and conversion power, maintain the brand reputation, and enhance the company's popularity.
Brand network case, design/optimize brand website, APP, applet, H5, etc., continue to optimize communication resources and search results, monitor brand public opinion, steadily improve corporate image communication, and establish corporate industry status.