Version Control - History and Recovery of Post and Page Modifications
When we modify the article, especially when modifying the page, and modifying the program and database, we want to see the results as soon as possible, but sometimes the recovery is not reversible, then it will lead to, sometimes modify the wrong A story that caused a splitting headache.
version control
With the version record and version database, we can restore the version.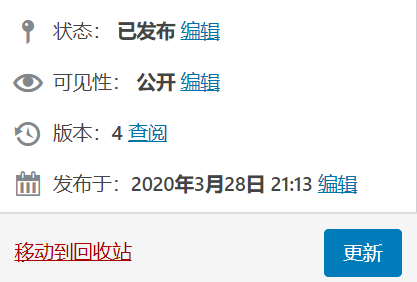 version compare previous next with restore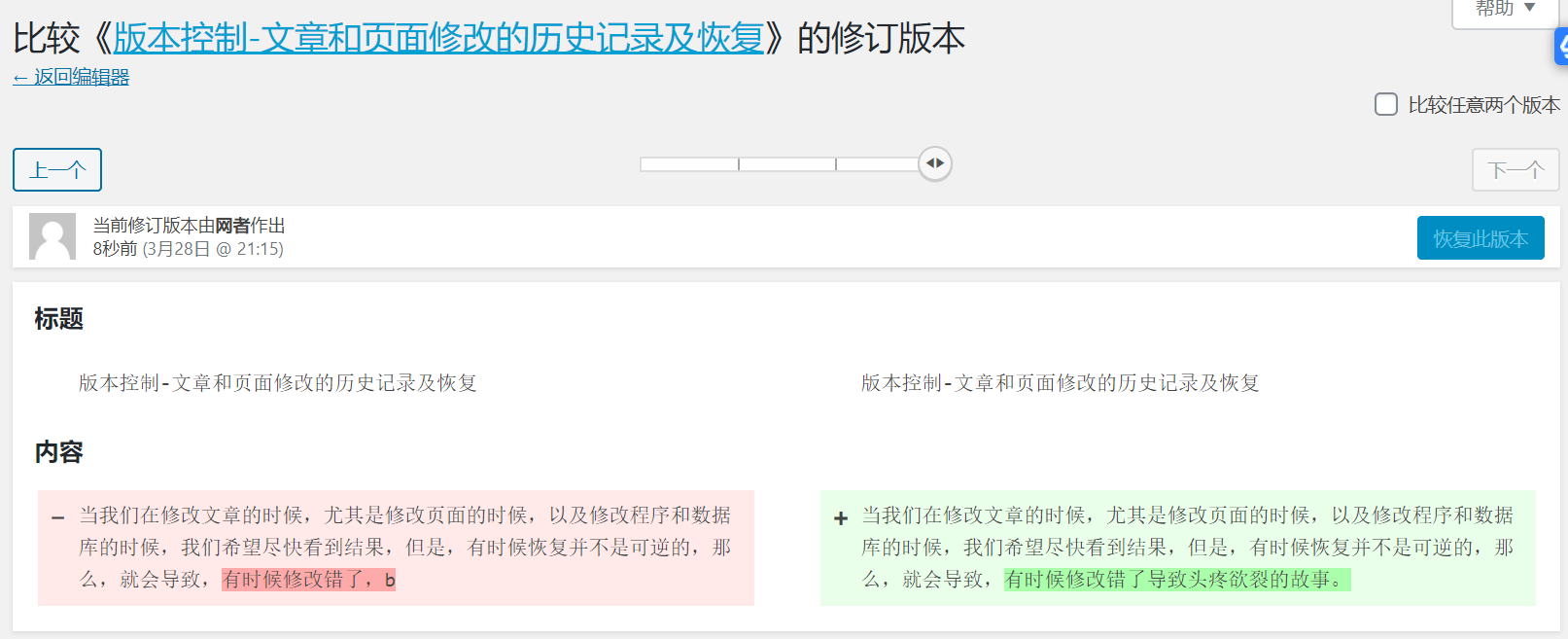 In this way, we can not only see the current version and the previous and next versions, but also the most important thing is to compare versions and restore versions. Is it very powerful?
Of course, the favorites for this feature are editors and webmasters.