Deployment check items before the website goes online - author's signature - website configuration
Switching before going online, it is best to do Gateway Meeting, Golive Transfer
Theme settings
The name of the theme, the picture of the theme, the link to the theme, etc.
For internationalized multi-language themes, the settings are generally placed in the multi-language package, otherwise they cannot be placed.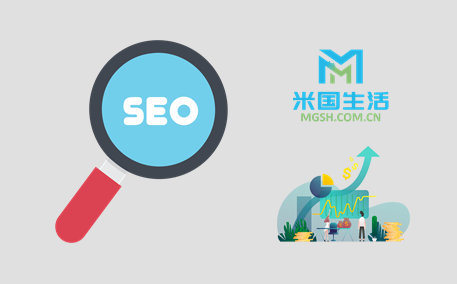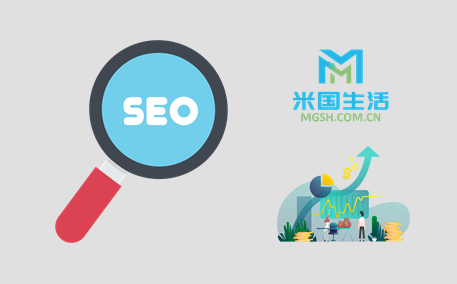 Plugin settings check
The plugin's theme, name,
Plug-in code translation, po file mo file translation.


Detailed functional check
Do you need to edit only your own articles?

User check
User view menu check
website update
Website theme, plugin updates.In addition, automatic updates will occupy server resources to a certain extent, and the new version may be incompatible with the currently used theme and plugins.Of course, if it's just a website for fun, you don't need to care about it.