Chinese domain name resolution website configuration method
At present, more and more Chinese domain names are used by the majority of Internet enthusiasts, such as米国生活.com, marriage.com, marketing.com, branding.com,米国生活.company,米国生活.Network, are all very good domain names, easy to remember.
The Development of Chinese Domain Names
In 1998, CNNIC started the research on Chinese domain names;
On January 2000, 1, CNNIC launched the Chinese domain name registration test system;
On November 2000, 11, the Chinese Domain Name Registration System of China Internet Network Dao Information Center (CNNIC) was fully upgraded, and Chinese domain name services with suffixes of ".CN", ".China", ".Company" and ".Network" were launched.
In January 2020, at the inaugural meeting of the "Chinese Domain Name Promotion Working Group" held, Li Minghua, head of Baidu's DNS, said that Baidu Search, which is most commonly used by Chinese users, will fully support Chinese domain names.Baidu search has completed the inclusion of more than 1 million Chinese domain names, and the capture and sorting of the included Chinese domain names is no different from that of English domain names.
Use of Chinese Domain Names
First, the Chinese domain name needs to be resolved;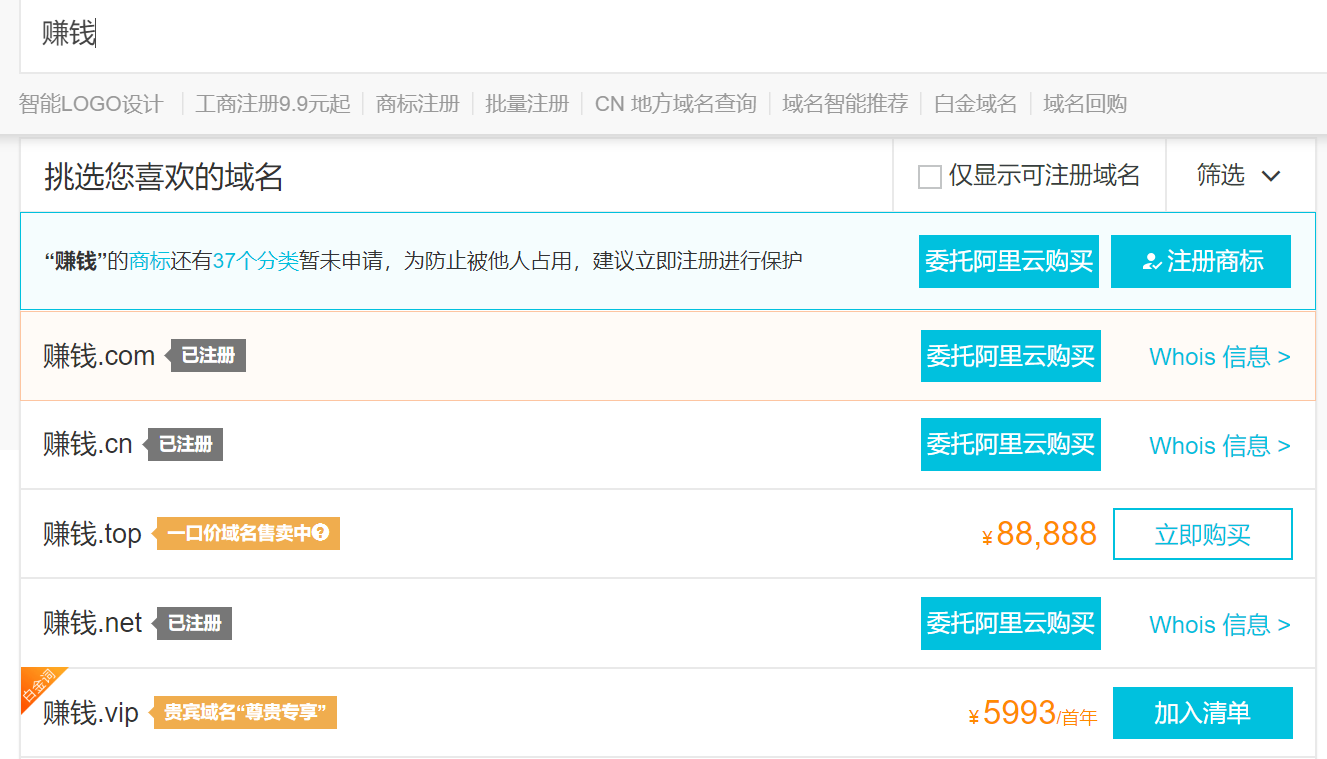 Secondly, you need to do domain name transcoding to convert the Chinese domain name into English
Tool: http://s.tool.chinaz.com/urlencode/




Then, use the English domain name to configure the website installation and deployment, you should be able to, no screenshots here
Finally, for Chinese domain name access, the resolution of this site has been canceled. The site is currently doing 301 from mgsh.com.cn to www.mgsh.com.cn. 米国生活.com 301 to www.mgsh.com.cn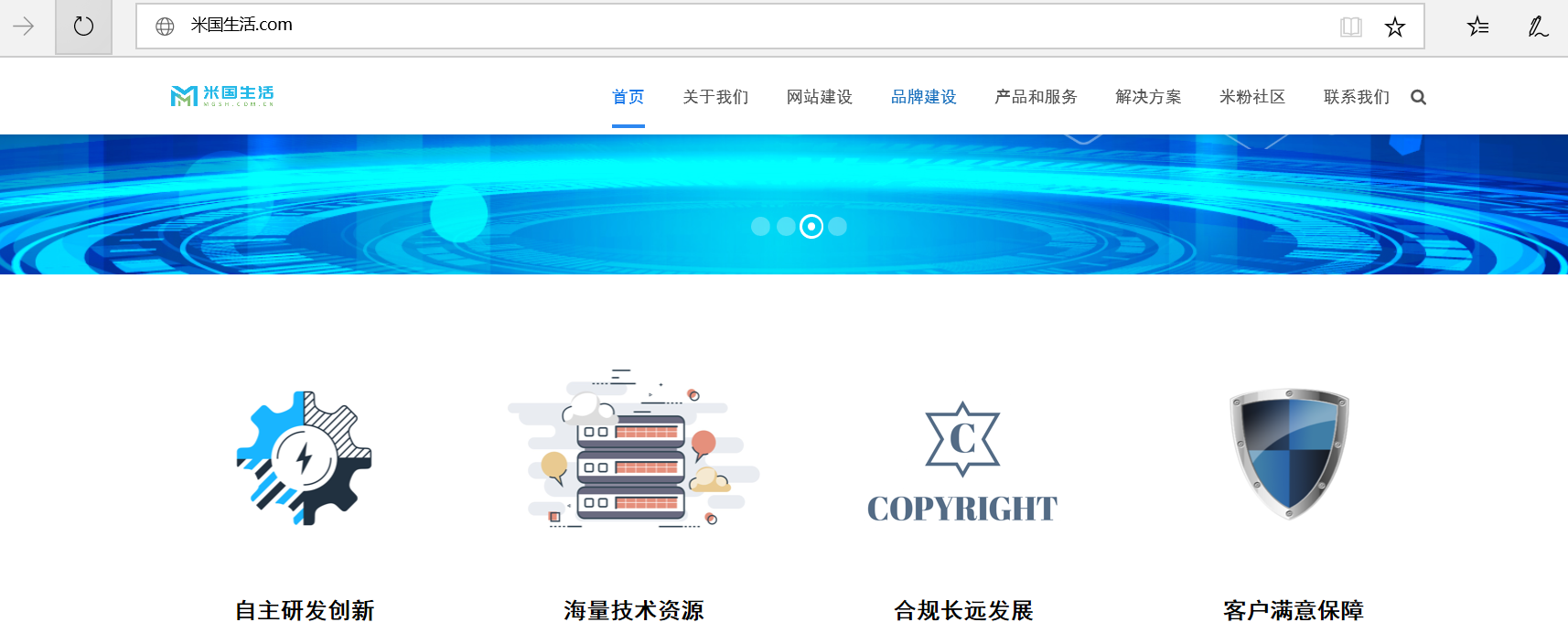 With mgsh.com.cn as the main business domain name, the above information should be understood by SEO related staff.