SEO Analysis Report Tool Recommended Top10
SEO Analysis Reporttool,米国生活The SEO analysis tools of concern generally include website diagnosis, website analysis, keyword analysis, competitor analysis, backlink analysis, content analysis, keyword ranking analysis and other functions, but it is not recommended for everyone to use, on the one hand, the cost is relatively high, On the other hand, you need English ability, and you need to get used to foreign credit card payment methods (you have to think about paying back the credit card, or you will lose your trust if you are not careful, and the policy will affect your life).
Ahrefs
Dmitry Gerasimenko, founder and CEO of Ahrefs: "Big internet companies are making sub-optimal decisions to drive market valuations. We are seeing more and more ads in search results without paying enough attention to the ones that really create Content people. Ahrefs intends to remain independent and focus on helping people provide useful content and making it more accessible, with the ultimate goal of making search engines share profits with content creators. We provide tools that will help you improve your website, Find a topic to write about or track your site's performance. We'll provide you with learning materials on our blog and Youtube channel. While all of our learning materials and some tools will remain free - consider supporting us by subscribing to Ahrefs."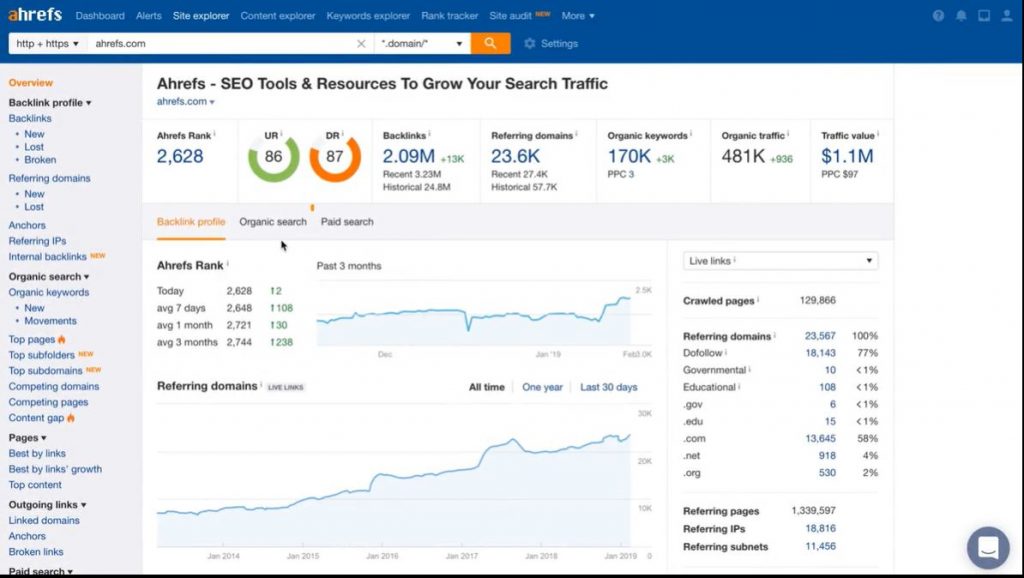 Moz
米国生活The reason I like Moz is because the logos are similar and they are all M-shaped. An amazing family of SEO solutions for every need. We build best-in-class SEO software for every situation, from our all-in-one SEO platform to tools for local SEO,
enterprise SERP analytics, and a powerful API.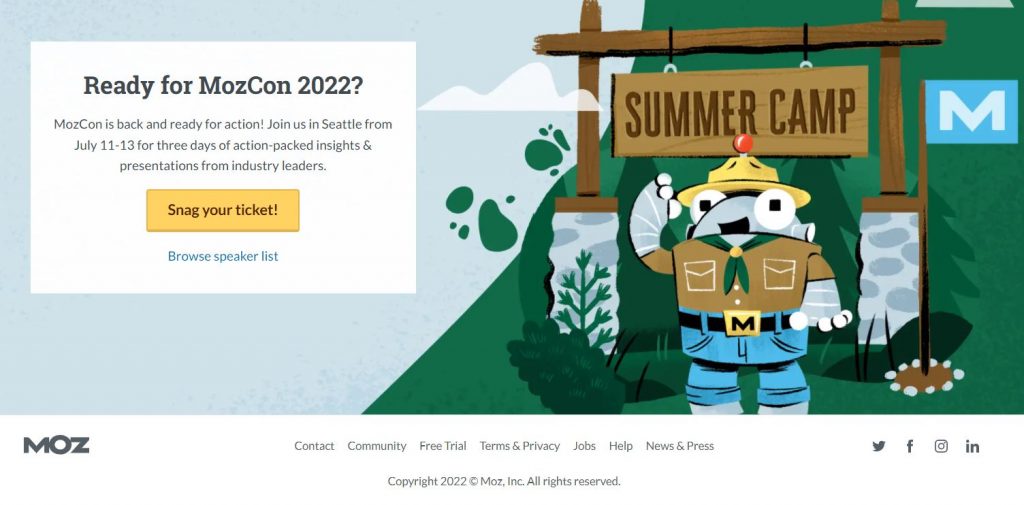 Semrush
Including SEO, Local SEO, Listing, Brand Monitoring, Backlinks, Keywords Research, and content analysis, as shown in the figure is the analysis of the search result pages of the top 10 SERPs of the target keywords Google, and the suggestions for SEO templates are made.If every word is analyzed, I, this cost must serve the rich business.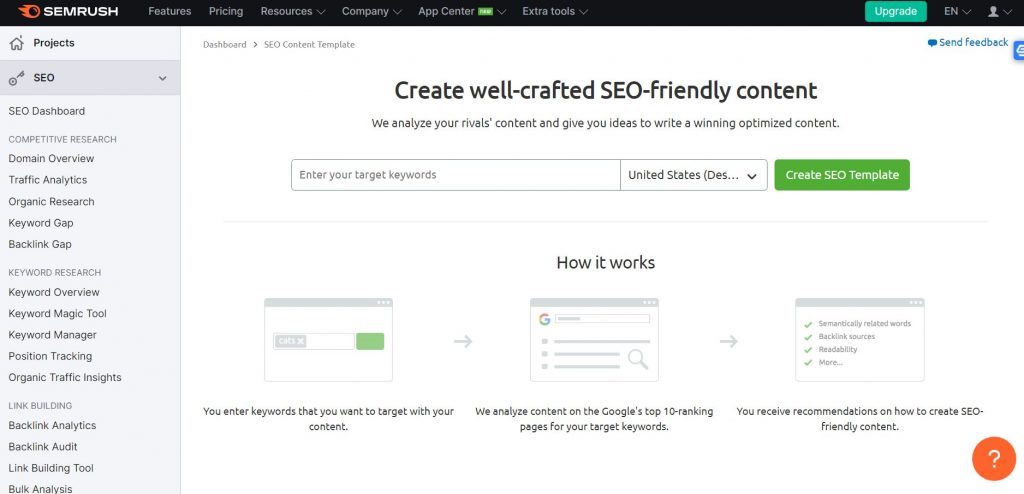 Dashthis
A tool that specializes in SEO analysis reports, integrates common SEO analysis tools, summarizes reports from these analysis tools, customizes reports, and emphasizes report templates. You can connect a multitude of SEO tools into your SEO report template, including Google Analytics, Ahrefs, SEMRush, Moz, Google Search Console, and WebCEO, among others!
Matomo
Website monitoring and analysis tools.
Less than 10, keep updating articles
Extended reading:
What is the price of SEO consulting services for a brand website?
The growing importance of Microsoft's Bing search engine
Definition of BOO SEO Brand Online Search Engine Optimization