Social Security Provident Fund Tax Employee Onboarding and Resignation Process
The social security provident fund needs to be entered at different entrances in the process of employee onboarding and resignation to handle the corresponding social security, provident fund, and tax services.Mainly handle social security increase and decrease, social security payment, account opening, unsealing, deletion, and sealing of provident fund remittance and remittance, personal income tax, enterprise income tax/enterprise value-added tax payment.
Beijing Social Security Provident Fund Tax Entry
Social Security Processing Portal: rsj.beijing.gov.cn
Provident fund processing entrance: gjj.beijing.gov.cn
Beijing National Tax Entrance: beijing.chinatax.gov.cn
Social Security Processing Process
Social security is now uniformly attributed to the taxpayer, but the registration of social security is still in the Social Security Bureau / Human Resources and Social Security Bureau.
Unit business login - login confirmation - declaration business management - unit monthly report supplementary payment (obviously it is the normal payment for the current latest month, it must be said to be supplementary payment, the thinking logic is very cruel, but it can only be operated and sorted out in this way. knowledge to be recognized)

Social security system operation + social security premium management client (APP)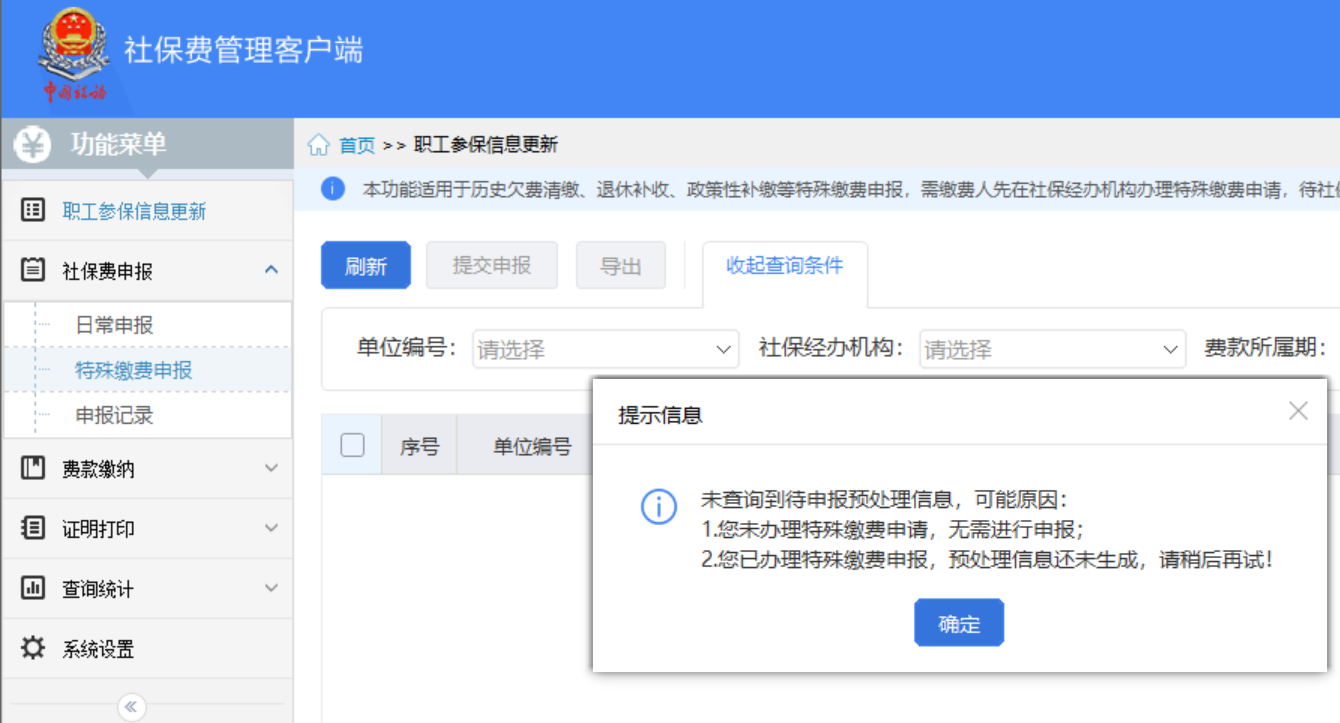 [Special payment declaration] Yes, it is the normal payment business. I don't know what is special. Anyway, there is no normal payment declaration. The normal work has to be special. I don't know if some groups are used to it.
Beijing Provident Fund Processing Process
Log in to Beijing Housing Provident Fund Management Center - Unit Online Business Platform - Housing Provident Fund Online Business System
Left menu - provident fund - remittance and payment - remittance
Account opening and unsealing: adding members
Archive: Attrition

After entering the employee information - confirm to save - click submit, it will take effect immediately, and then query the submitted change information.
If you don't deal with these businesses often, and understand these menu names with normal logic, it's easy to get lost. So, write it down for you and follow the steps to avoid detours.There is no shortcut in life, the shortcut is to either quit or be obedient and do as she says.
Extended reading:
Private Enterprise Power Interview米国生活Founder Mi Jianhui talks about national brands
Under the epidemic situation, the limited company built a website for free and made its own website ranking!