Matters needing attention for trademark registration agent application - fee
Generally speaking, we entrust a third-party company to apply for trademark registration, but the agency fee will increase the cost. Then, many people want to apply for themselves. Before the Trademark Office did not open the interface, now the interface is open, and then we You can apply for a trademark submission by yourself, provided that you know how to apply for a trademark and the precautions for trademark application, otherwise, it is easy to be rejected.
List of Trademark Office Fees
收费依据: 原国家计委、财政部计价格[1995]2404号文件,国家发改委、财政部发改价格[2015]2136号文件,财政部、国家发展改革委财税[2017]20号文件和国家发展改革委、财政部发改价格〔2019〕914号文件。
  It will be implemented on January 2019, 7.
Quoted from: http://sbj.cnipa.gov.cn/sbsq/sfbz/
Charge items
Fees for paper application

(by category)

Online applications are accepted electronically

Fees (by category)

Accept trademark registration fee
300元(限定本类10个商品。10个以上商品,每超过1个商品,每个商品加收30元)
270元(限定本类10个商品。10个以上商品,每超过1个商品,每个商品加收27元)
Fee for reissuing trademark registration certificate
500 yuan
450 yuan
Acceptance of transfer of registered trademark fees
500 yuan
450 yuan
Accept trademark renewal registration fee
500 yuan
450 yuan
Acceptance of Renewal Registration Delay Fee
250 yuan
225 yuan
Accepting trademark review fees
750 yuan
675 yuan (to be opened)
change fee
150 yuan
0 yuan
Issuing trademark certification fee
50 yuan
45 yuan
Accept collective trademark registration fees
1500 yuan
1350 yuan
Acceptance of certification mark registration fees
1500 yuan
1350 yuan
Trademark opposition fee
500 yuan
450 yuan (to be opened)
Cancellation of trademark fees
500 yuan
450 yuan (to be opened)
Trademark license contract filing fee
150 yuan
135 yuan
Of course, with our strong will to pursue the trademark, we know that it may be rejected, but we are still willing to take the risk and apply for the trademark we pursue.After being dismissed, either waste money or take another risk and dismiss the review.
Apply for a trademark online
Advantages: By comparing the fees, we can see that applying for a trademark online is cheaper than queuing up.
Cons: Why not apply online?I guess many people don't know the entrance to the online application, it is too troublesome to operate, I submitted the list, and I am still waiting for the email (my own business email cannot be used, I can only use 163, qq and other public, common, and designated email).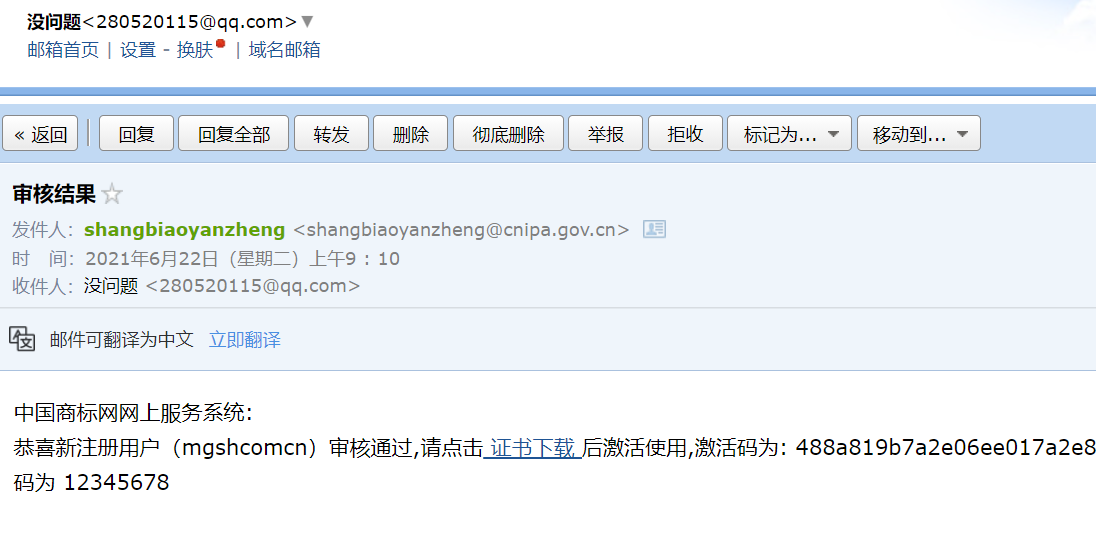 ChugokutrademarknetworkOnlineServicessystem
Login address: http://wssq.sbj.cnipa.gov.cn:9080/tmsve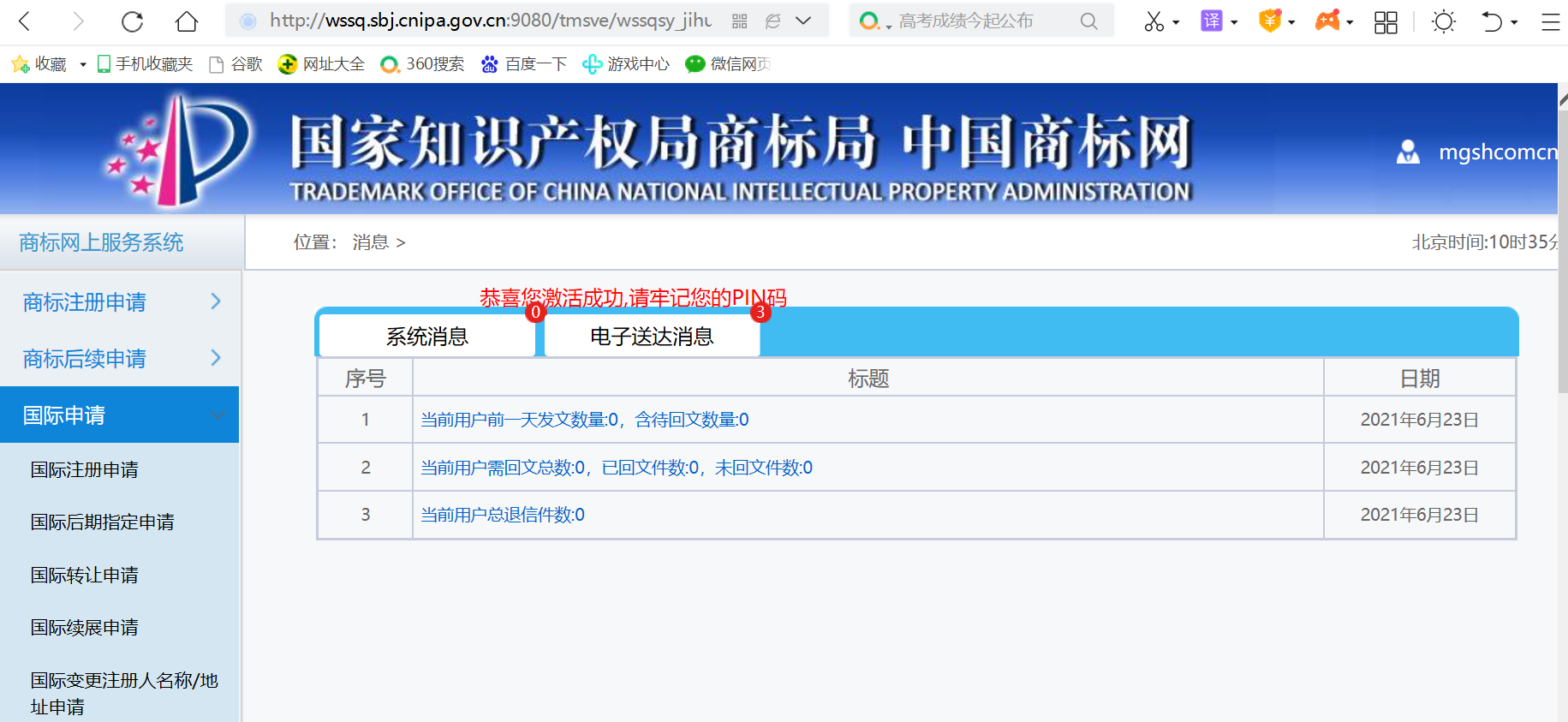 Apply for a trademark registration agent
Applying for a trademark agency is something that an agency must do, but there are actual risks/problems: after applying for a trademark agency, you can only apply for trademark agency 45, group 6, for yourself, but not for yourself. 1-44 groups of trademarks That is to say, if you do trademark agency-related services, you cannot do other services.
Extended reading:
User Agreement of Trademark Office Trademark Online Service System
What is the relationship between brands, companies and products?
米国生活The founder was hired as an expert in the brand marketing industry think tank of the Central Academy of Management