How to sort out the corporate brand strategy?
How should a company develop a brand strategy?Where should the focus be placed in different periods of development?The following will summarize:
initial strategy
Precision brand marketing
The most direct purpose of brand marketing is to achieve conversion, so it must be precise and in place, and target the brand's target customers for marketing.This requires doing a good job in brand positioning, conducting in-depth market research, understanding the preferences of target customers and the channels where target customers are located, and making brand strategies and launching brand marketing accordingly.
Brand awareness is established
Establishing brand awareness is something that every company that wants to make a brand must do. This brand awareness should be formed in the early stage of brand marketing, and it should be continuously consolidated in the middle and later stages.A good brand awareness is better enough to develop a market for the brand.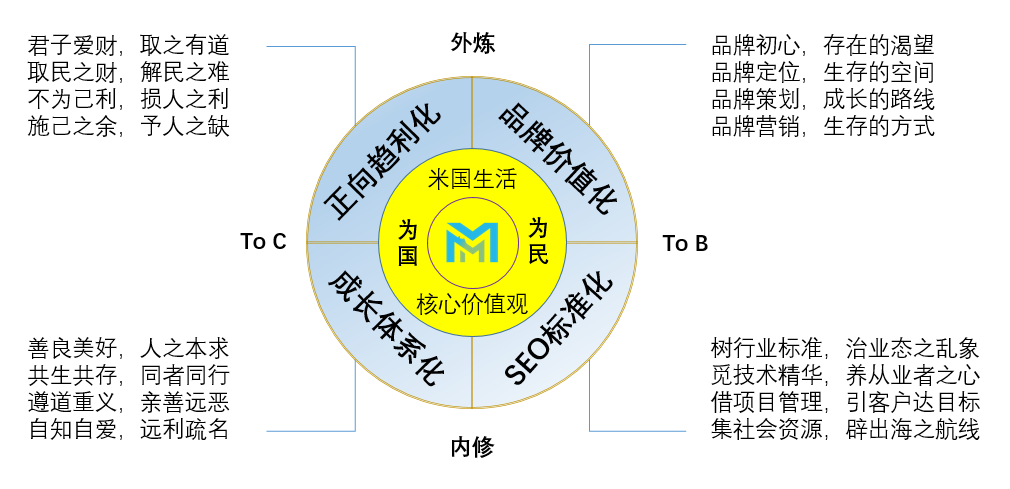 medium term strategy
Brand optimization can not stop
Brand optimization is a tool to help companies stabilize their market position, so you must not think that you can stop just because the brand has grown.Because the reality is that if you stop, then you are the only one who stops, and others are still running in small steps. In this way, the gap with more excellent brands will become larger and larger, and the brand that is not as good as yours will gradually follow. come up.Brand optimization is a long-term and continuous work. Your stagnation is a step back!It's not a "rest and recuperation", but the effort is all in vain.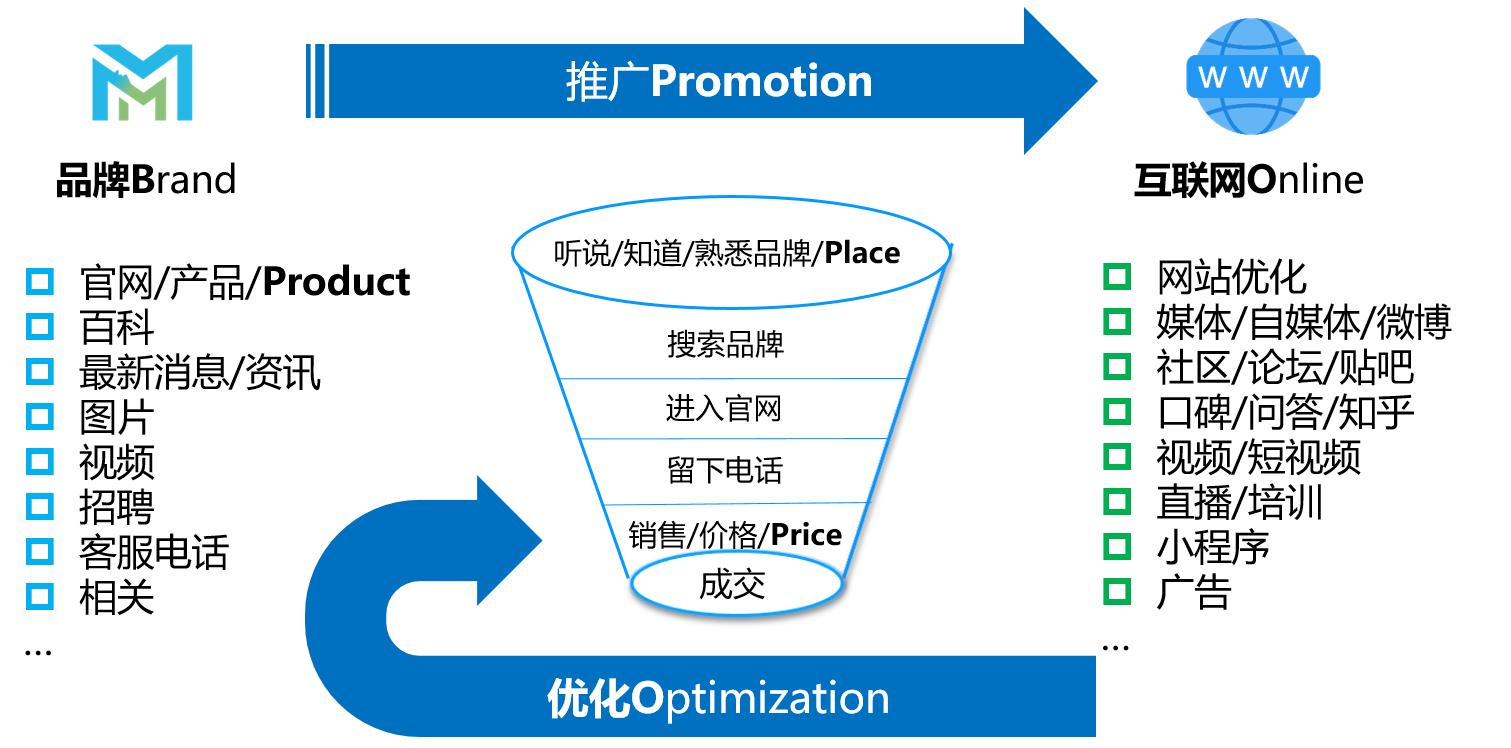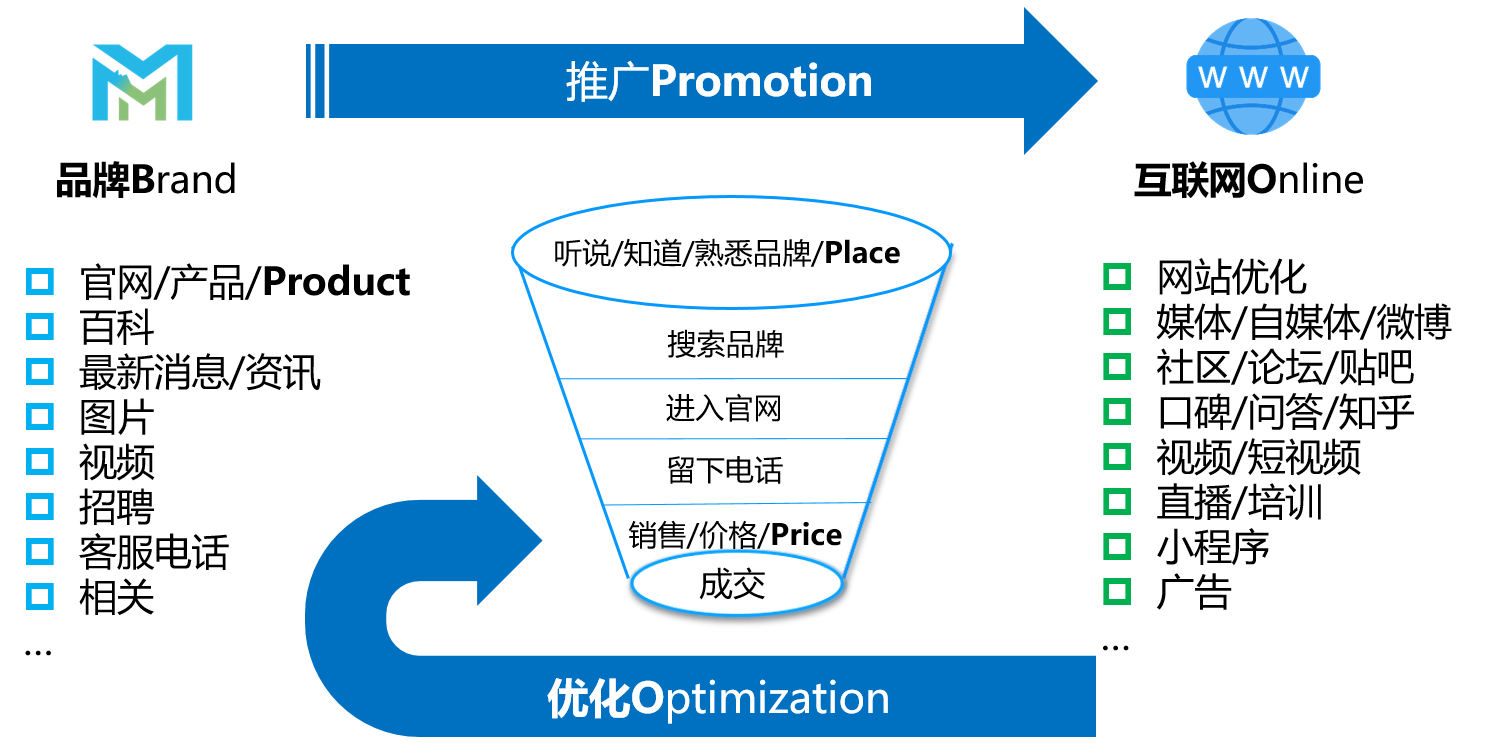 Break the frame and find a breakthrough
Enterprises should have the concept of "breaking the old and establishing the new". Whether it is the way of brand promotion, channels, or the way of brand optimization, these should not be static.Even the brand strategy must be adjusted according to the actual situation of the enterprise and the brand, breaking the original framework and seeking the most suitable one.
Extended reading:
Where to start with brand optimization to build brand value?
What are the usual brand marketing strategies?
What are the basic steps of website optimization?
New starting point, new mission and new vision, the founder interviews about brand marketing