EasyConnect other related remote office software APP self-use 2
EasyConnect was introduced by a friend and could not find the relevant download link on the official website. After inquiring, I found out that it is a remote office connection software.I would like to take this opportunity to recommend two remote office softwares, which I have personally used. One is Teamviewer, which was recommended by the supplier team when I was working in a German company, and the second remote software APP-Sunflower-Sunlogin used by domestic suppliers.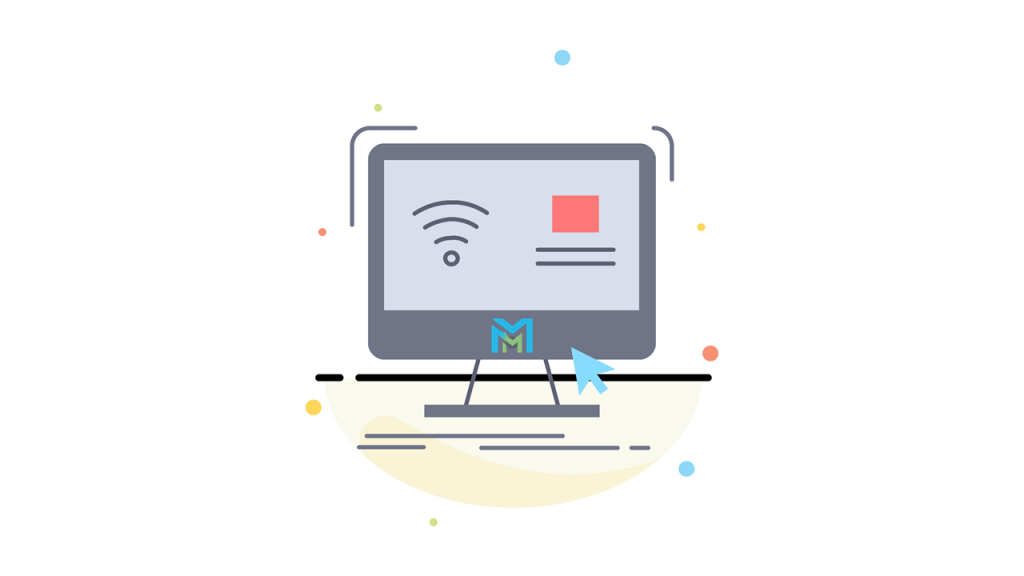 EasyConnect other related remote office software picture introduction
Because we need the other party to remotely control their own computer, and we use whatever software the other party is used to using, but these two software are indeed relatively simple and easy to use, as shown in the figure, as long as the installation is completed, click on the software, there will be a dynamic ID of the machine ——"local identification code", and the dynamic password of the remote access machine——"local verification code", friendly reminder, when giving the password to others, be sure to ensure the credibility of the other party, otherwise the other party may control your computer. "Easy to connect" can be a double-edged sword in some cases.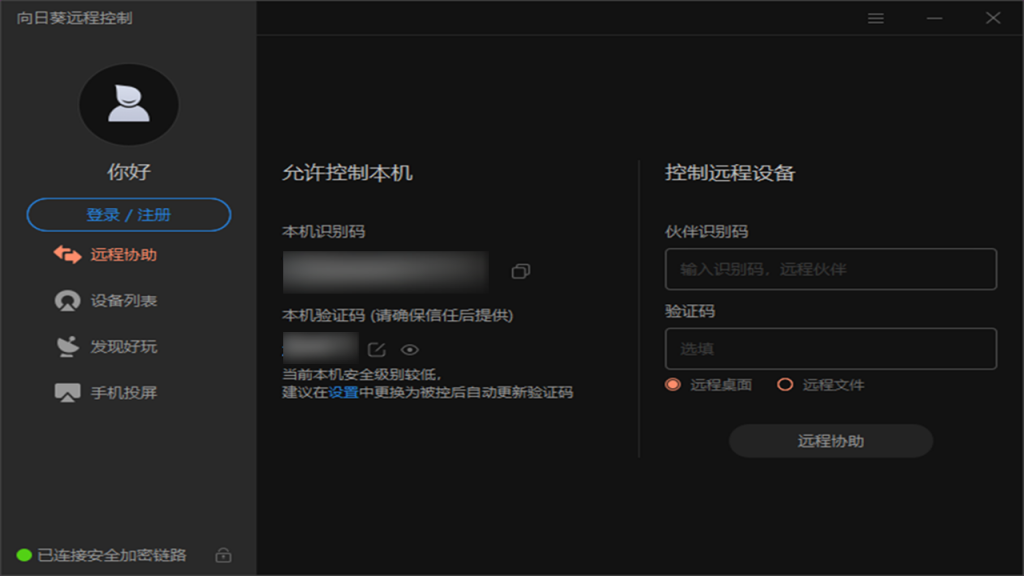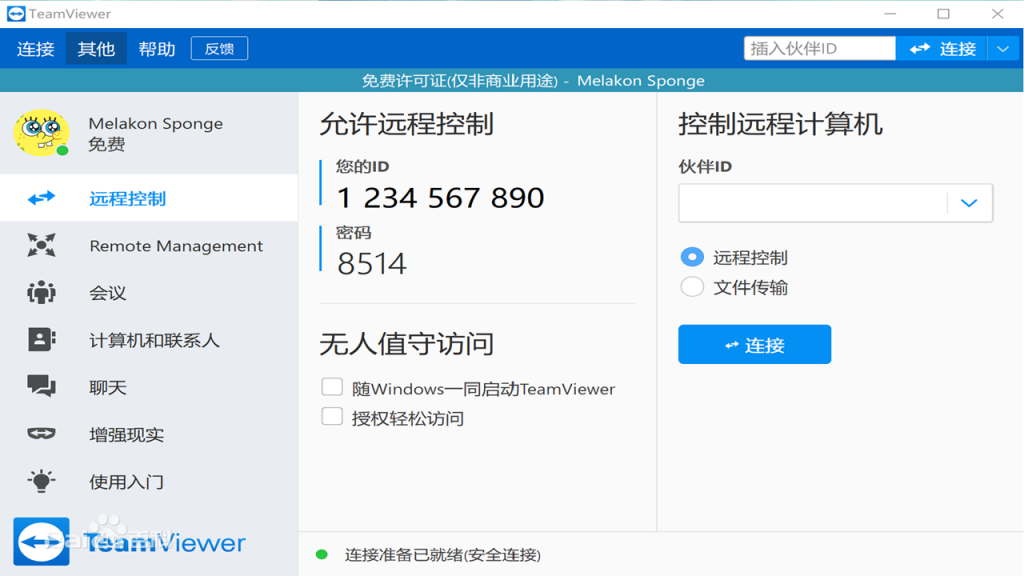 Teamviewer+Sunflower Sunlogin remote office software application introduction
I have used these two software, whether it isTeamviewerOr sunflower Sunlogin, there are two main application scenarios:
When working with the team, with my authorization, let the other party control my laptop (of course, desktop computers can also be used), solve some code problems, and operate steps.
During a meeting, share the local desktop, show slides, etc. (Although this function temporarily uses Tencent Conference to work remotely, but N years ago, I used the internal communication tool-business skype and microsoft lync within the company, and used it across companies. Teamviewer, because some external supplier companies cannot use the internal tools of their German companies and need to go through the authorization process. This remote tool is indeed much more convenient under the 5G network during the epidemic).
Regarding other functions of Teamviewer and Sunlogin, you can search and query on their official website according to your own needs.I think the main function is also the scenarios of remote access, remote control, remote support and other team collaboration and customer collaboration.
Comparison between Teamviewer and Xiangrigui Sunlogin
When I used these two products, it was very convenient to operate. Although there were flexible choices due to changes in work, scene changes, and changes in the other party's software habits, but in the scene at that time, I felt it was very good remote control APP products.
It is impossible to compare in terms of personal feeling. We can make a certain comparison from the status quo of its application market, and see the market demand for its products through information such as website inclusion and weight.Although this data cannot compare the two products, perhaps their market relationship and target customer positioning will generate different website traffic, so this comparison is for reference only.Because what is the product like?Different opinions"of.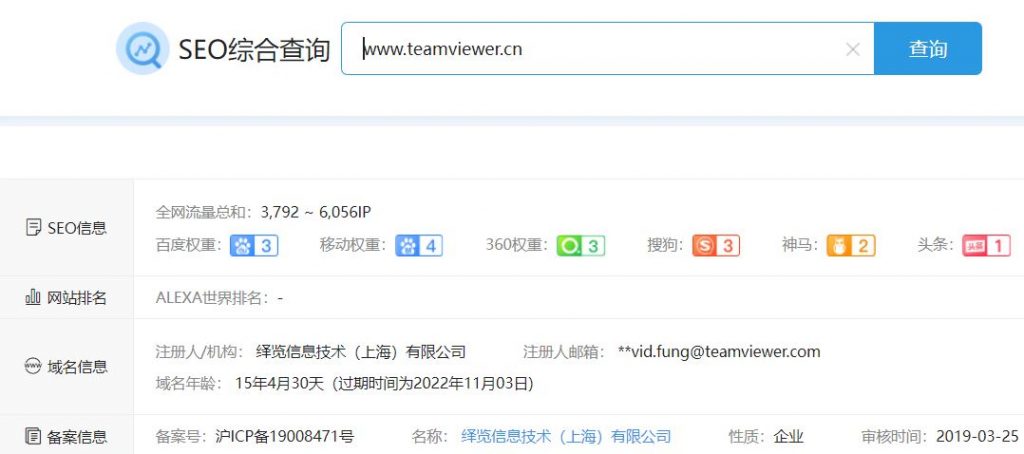 At the moment of the screenshot, I found out that these two companies are both from Shanghai. Now Shanghai is in the period of epidemic control, whether it is Teamviewer orSunflower Sunlogin, will definitely play better remote assistance work at this moment, as well as in the past and future, to help enterprises resume production and help employees better coordinate work-life balance.Come on Shanghai!
Extended reading:
The specified domain name has already been bound-Solution-Fort Tower
Wanciba screen technology analysis and basic framework of brand development
Provisions on the Ecological Governance of Network Information Content