How to create slideshows of website pages - carousels and animations?
First go to the page menu, edit the page with the page editor, "米国生活The two page editors suggested by "Website Construction" can be applied more conveniently.
page layout add row
Click on Page Builder, plus button in the upper left corner



Add element appears, and select + "row"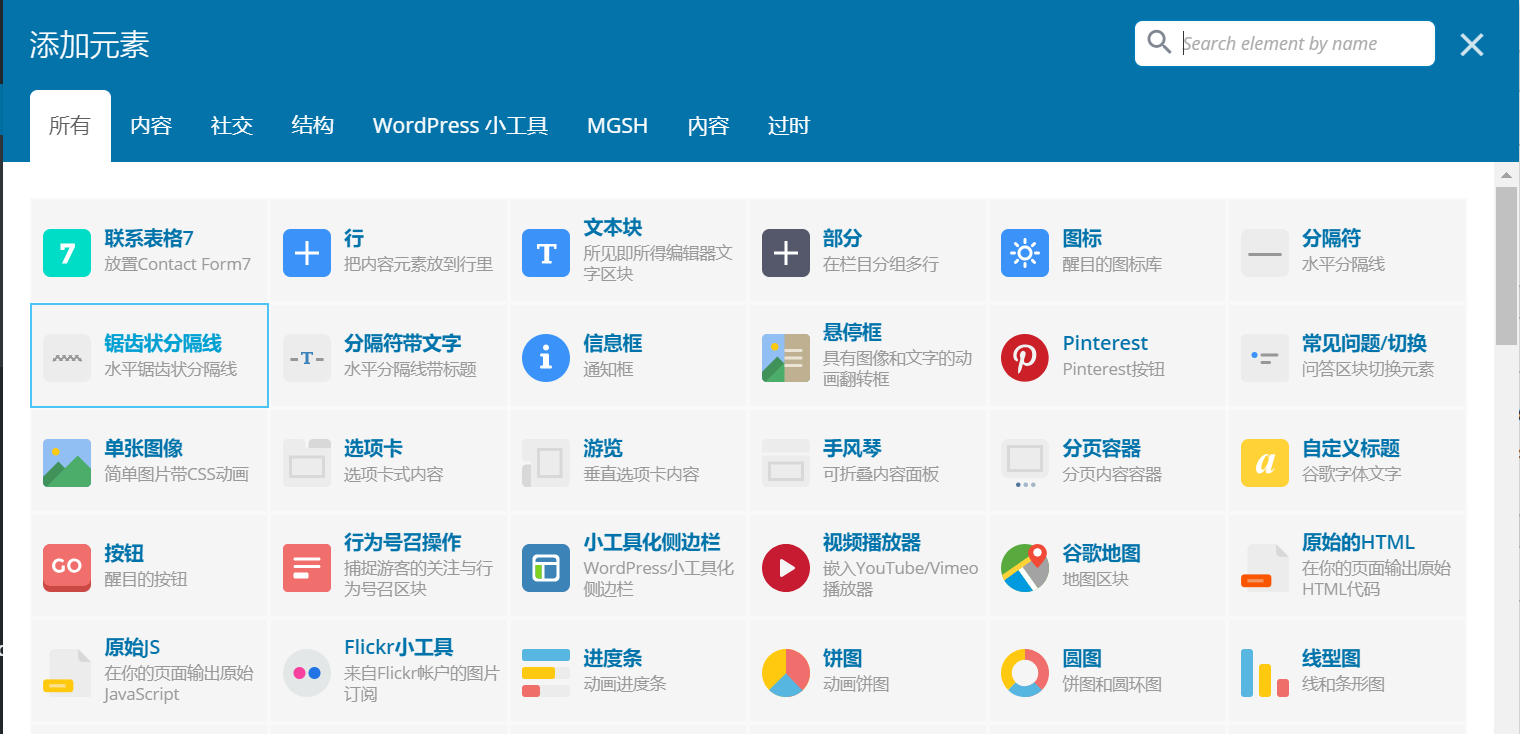 It can be seen that the various functions in the element are the content that we can directly apply, which means that multiple function points have been developed and can be called directly.
After adding the row, we see that there is one more row layout on the page.


Select slideshow elements


That's it, check out the website Banner slideshow.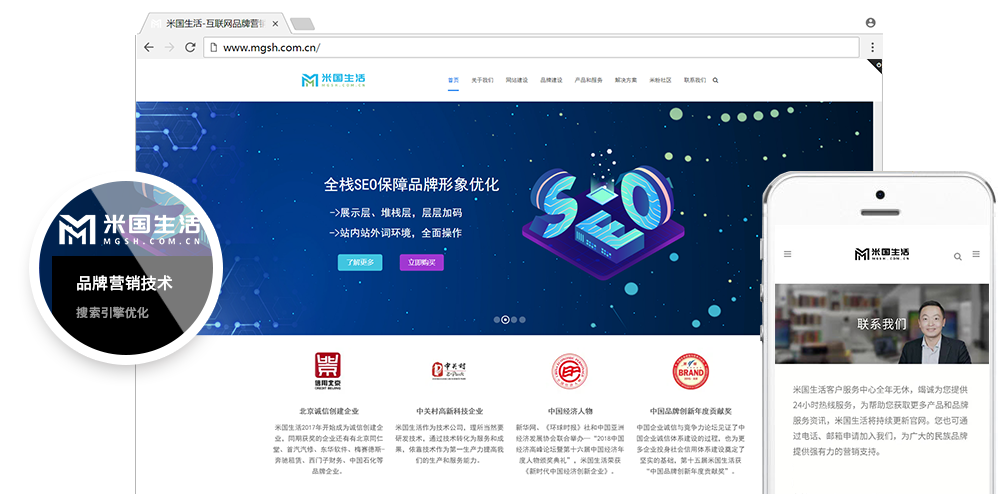 slideshow making process
We use the slideshow as Revolution Slider.