Chinese translation of plug-in and remark information modification directory
When we use plug-ins developed by foreign developers, we often have to translate and localize them so that they are more suitable for Chinese people to read. However, the paths and hidden locations of localization are sometimes different depending on the theme, which is difficult to find. Generally, will come from the following locations:
Plugin language filename .po or .mo
The .po file can be edited and modified with the software Poedit, and .mo is a compiled file. Generally, a .mo file is automatically generated when saving, so .po and .mo are generally together, and .po needs to be modified. For files, .mo is the shadow of .po. Some people are bad. If you delete .po and leave only .mo, it cannot be edited.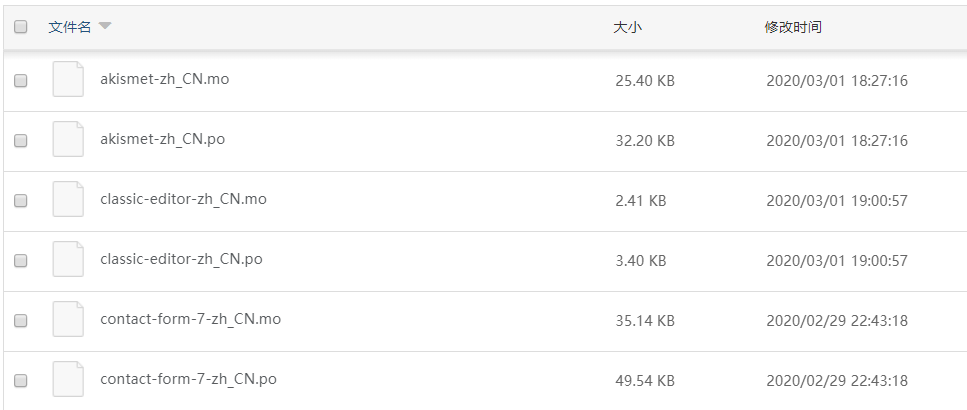 Plugin language file location
.po files are generally located in language, plugins, themes, some appear in language\puglin, and some appear in plugins\language or plugins\locale, you need to confirm.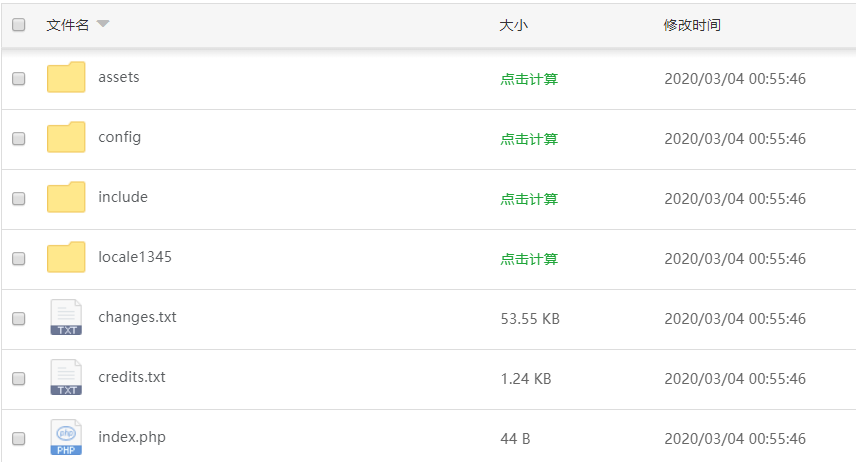 You still need to pay attention to the search criteria, whether you want to select all.
Theme plugin cross language settings
Translations appear at intersections, for example, where content developed by the theme is combined with other plugins, and often such translations appear in the theme core plugin.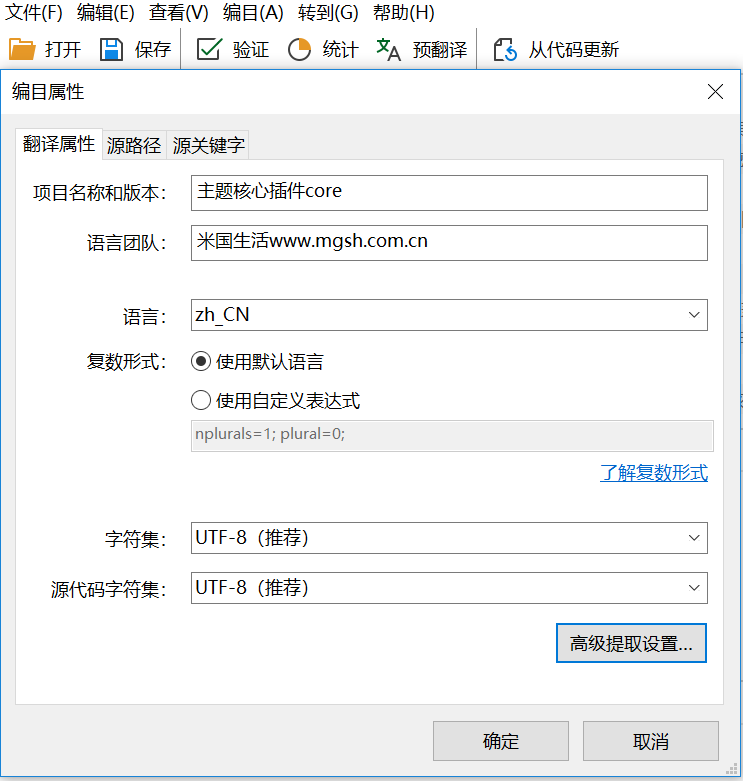 This is also where plugin names are translated.
Plugin description translation location
When we want to introduce and modify a plug-in, it is the first step for us to make a plug-in. Define the plug-in, which can be found in the plug-in editor.


Code full text search translation method
In addition to the above solutions, we may also need to translate the code, you don't know where he wrote the code.
Compress after translation
After the translation, we need to repackage the folder. The rar file will fail to be installed directly in the background. It can only be uploaded to the server for operation, or compressed into the correct format zip.
If you have mastered the above translation methods, you can run a business as a translator and a sinicizer, and sell sinicization services. Of course, your foreign language and Chinese need to meet a certain standard, otherwise the translated documents will be embarrassing to read.