Branding is a way to sell a product and a way for a brand to increase its awareness.Different industries have different promotion channels. Commodities generally go through channels such as supermarkets/e-commerce, or combine online and offline; while brands such as service and investment promotion mostly obtain accurate demand traffic online.Brand online promotion is a necessary way for a brand to acquire customers and increase its popularity.

The role of network promotion
Web promotion is a way of advertising and publicity in which the core content of enterprise products or services is to establish websites, APPs, small programs, H5 and other information carriers, and show them to netizens through various free or paid channels. Including Baidu Know, Wenku, Tieba, Consulting, Official Account, We Media, Douyin, Xiaohongshu, news media, Weibo, etc., online promotion can achieve the effect of small investment and large return.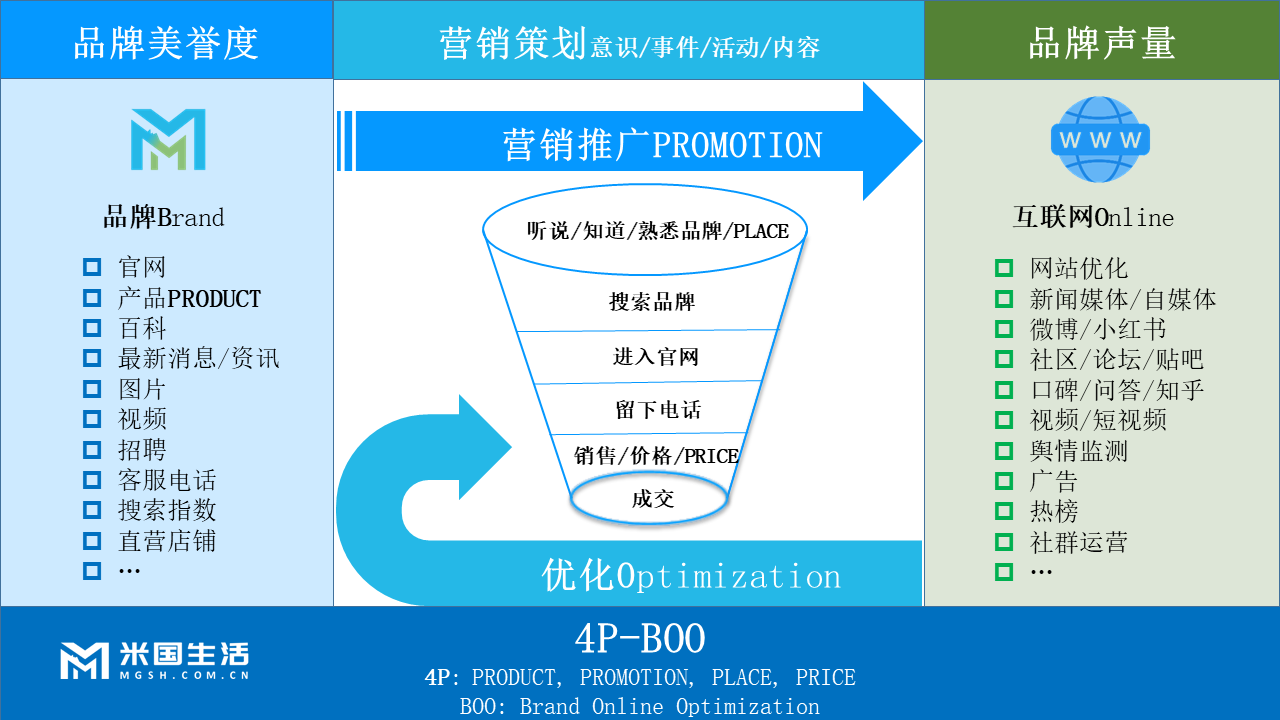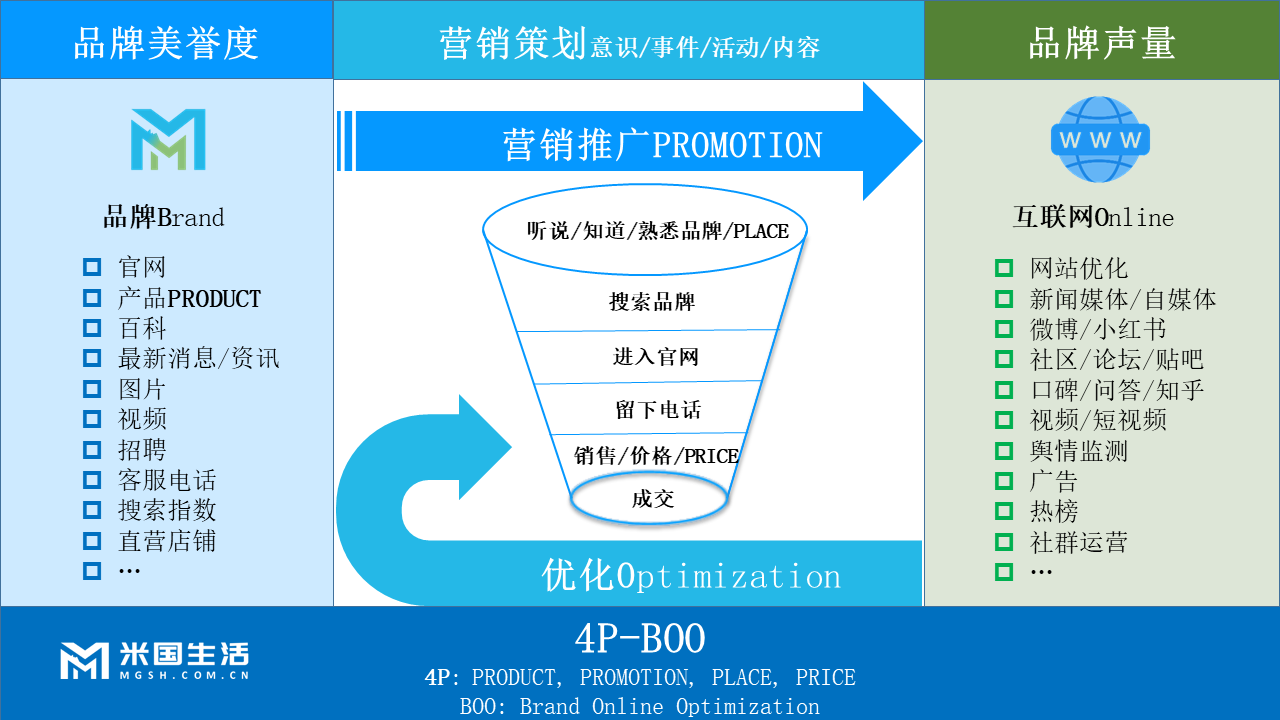 The relationship between product, enterprise and brand
The operation of an enterprise is based on the production of products (products and services), which is the fundamental feature of the enterprise's role as "supply" in the supply and demand relationship in the commercial economy.Businesses or institutions that do not offer physical products are either financial or scams.
The brand is based on the product and the carrier, and presents the specific attributes of different other products when meeting the needs of consumers, so as to realize the uniqueness and uniqueness of the brand.When we talk about a brand, we must know the product category of this brand. For example, the product category of the BMW brand is cars, and the characteristic that we think of is driving pleasure.
The commonality of enterprises and brands is products, and various activities focusing on products.An enterprise is a series of activities in which products are produced by managing employees and using enterprise management methods; a brand is a series of activities in which products are sold by marketing consumers and using marketing methods.And in these activities, based on the values, the corporate culture and brand culture are formed and perfected.
Brand marketing promotion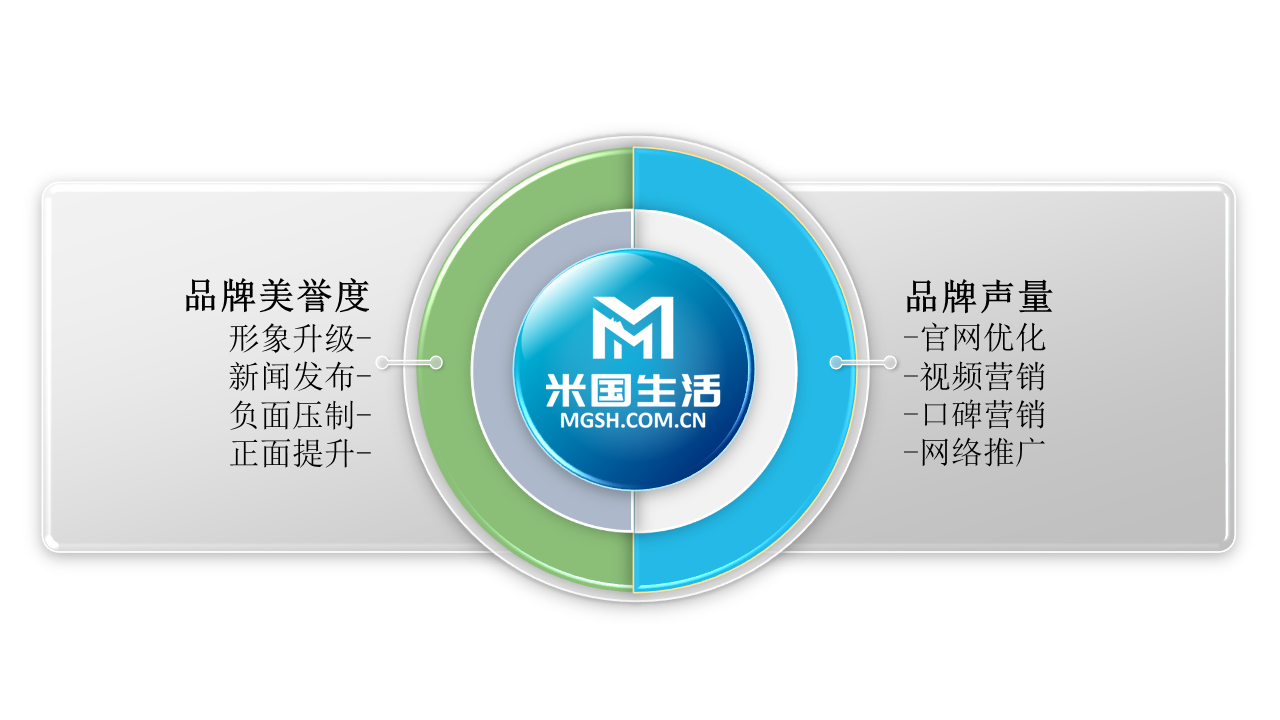 We focus on brand Internet marketing promotion,Website optimization, the website is the identity ID of the company on the Internet, the brand is the name on the Internet, the website design is the avatar of the Internet identity, the industry where the company was first founded is the ancestral home, the current industry is the hukou, the time of establishment is the date of birth, and the company is in operation. The difficulties encountered are life experiences, but a good brand story also needs to be carefully summarized and written carefully.
Extended reading: