Search Engine SEO Optimization Basics - Webmaster Tools Configuration Steps
Whether it is doing Google SEO optimization or Baidu SEO optimization, webmaster tools are the technical communication tools for search engines that we cannot do without. We need to use search engine language to communicate with search engines. Therefore, the following are the basic prerequisites for communication. Configuration steps.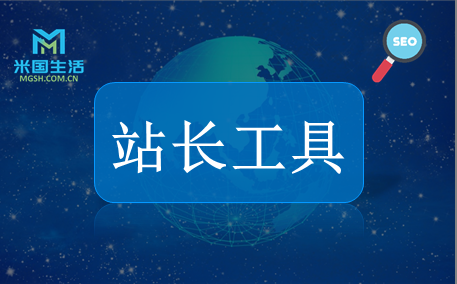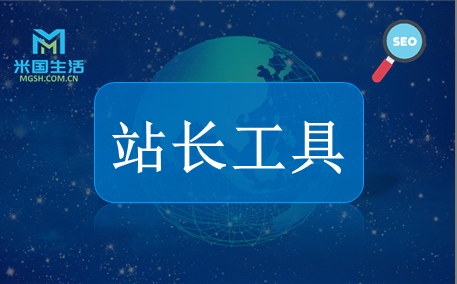 Step XNUMX: Enter Baidu Webmaster Tools
User Center - Site Management - Add Site

Step XNUMX: Follow the prompts to verify the website
At this time, either you need to have domain name management authority or website folder management authority. Generally speaking, you need an IT/Search Engine Optimizationengineer to operate.

Step XNUMX: Manage Sites - Manage Users
After the verification is completed, manage users, and these users will have permission to perform SEO operations on Baidu Webmaster Tools.

Step XNUMX: Select Cooperative Optimization Website - Add New User

Step XNUMX: Select Cooperative Optimization Website - Add New User
Select the mobile phone and enter the mobile phone number: 18612888118
Note: At present, Baidu and many applications do not have the ability to support enterprise mailboxes. We are not accustomed to using the mainstream mailboxes required by Baidu, such as 163 and qq mailboxes, for commercial behavior. What we do is brands and enterprises, not individuals, so we use our own Please modify the email address and select the mobile phone number.
Other: Associated Principal - for new site protection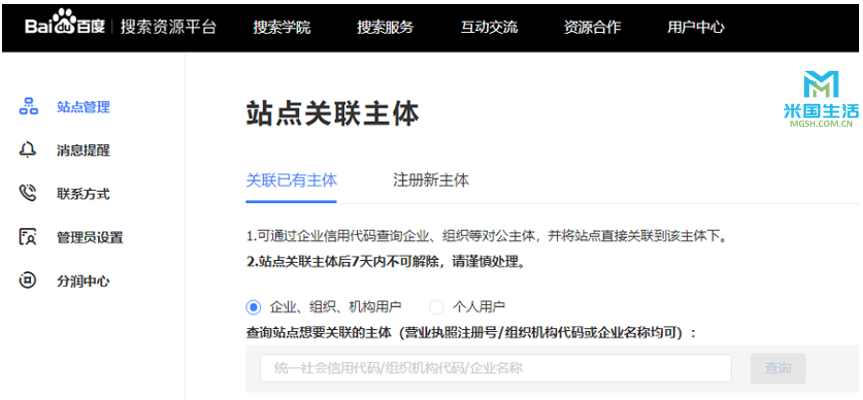 Extended reading:
The effect of the China Brand Day news release is very powerful
What are the internal meanings of China Brand Day?
What are the basic steps to optimize website ranking?
They actually acquired customers through hundreds of website building and website optimization!