Paid SSL certificate - index volume increased by 2+ after https update
Is there such a big difference between a paid SSL certificate and a free SSL certificate?Update from free SSL to paid SSL, let米国生活The index volume of the website has directly increased by more than 2, and during this period, we have not submitted new page/article URLs. Although we are reluctant to believe that this is the reason for paid SSL, we resisted and did not do anything else.Search Engine OptimizationOptimization, has been waiting for the effect of the SSL update, there is no other reason, but to attribute the increase in index volume to paid SSL, in addition, the traffic of our website has indeed stopped declining, and we are waiting for the ranking.
Index volume rises
In the past 10 days, we submitted more than 2 URLs, but only more than XNUMX were included, and the rest never came out until the SSL was replaced, and the index rose rapidly.
traffic rises
Due to the replacement of SEO tools, some incompatibilities have been caused, as well as title replacement, description replacement, etc., website traffic has declined, and the entire industry seems to be declining.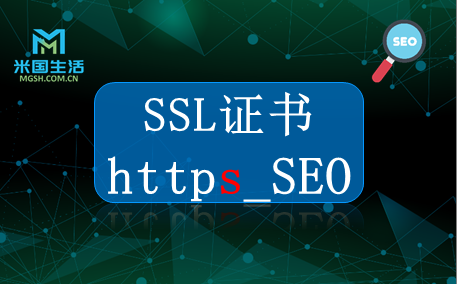 We need to keep observing and update observations later - 20210519.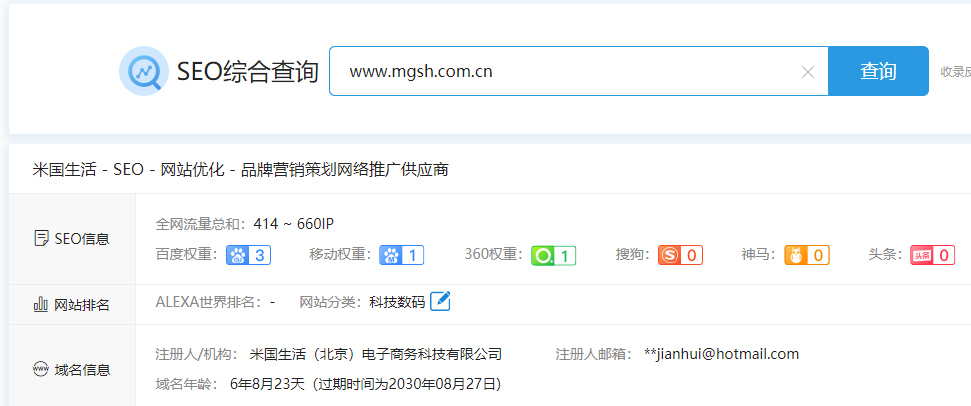 The traffic suddenly returned to the day before yesterday, only yesterday was 650-1000+, 20210520, waiting to continue to observe.
Extended reading:
100% SEO hit rate - the core idea of ​​SEO optimization!
Search Engine SEO Optimization Basics - Webmaster Tools Configuration Steps
How to publish Baijiahao video?