SEO search optimization needs scenarios
SEO Search Optimization Methods : Homepage ranking of keywords such as brand, Beijing SEO company, brand marketing, overseas marketing, public opinion suppression, brand planning company, brand marketing planning, etc.
Website optimization
Obtain brand exposure and website ranking through keywords, long-tail keywords, product words, and question words, and improve the opportunity and frequency of website communication with customers in search engines.
Brand SEO
Through the optimization of brand words, more information of the brand is displayed on the brand words, and the information transmitted by the brand to the outside world is fully displayed.At the same time, monitor brand public opinion and influence consumer awareness.
business optimization
Through the analysis of brand words and business words, business words are reversed to brand words to form traffic branding.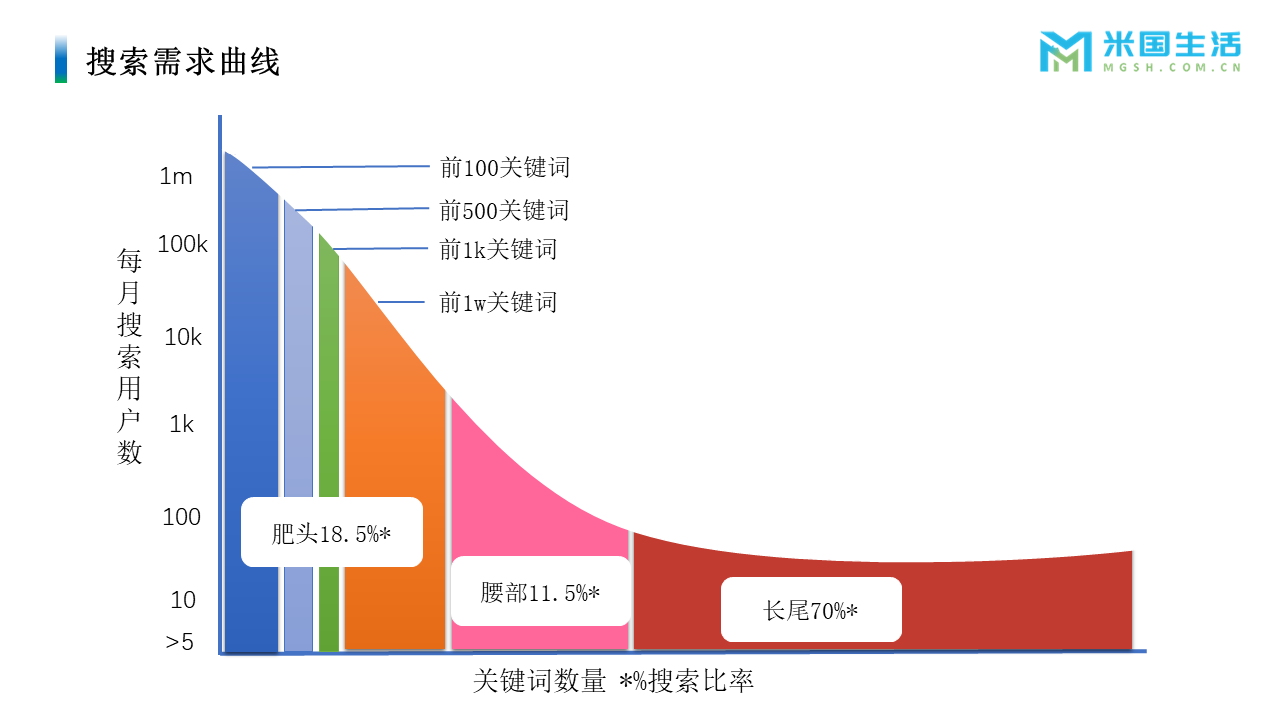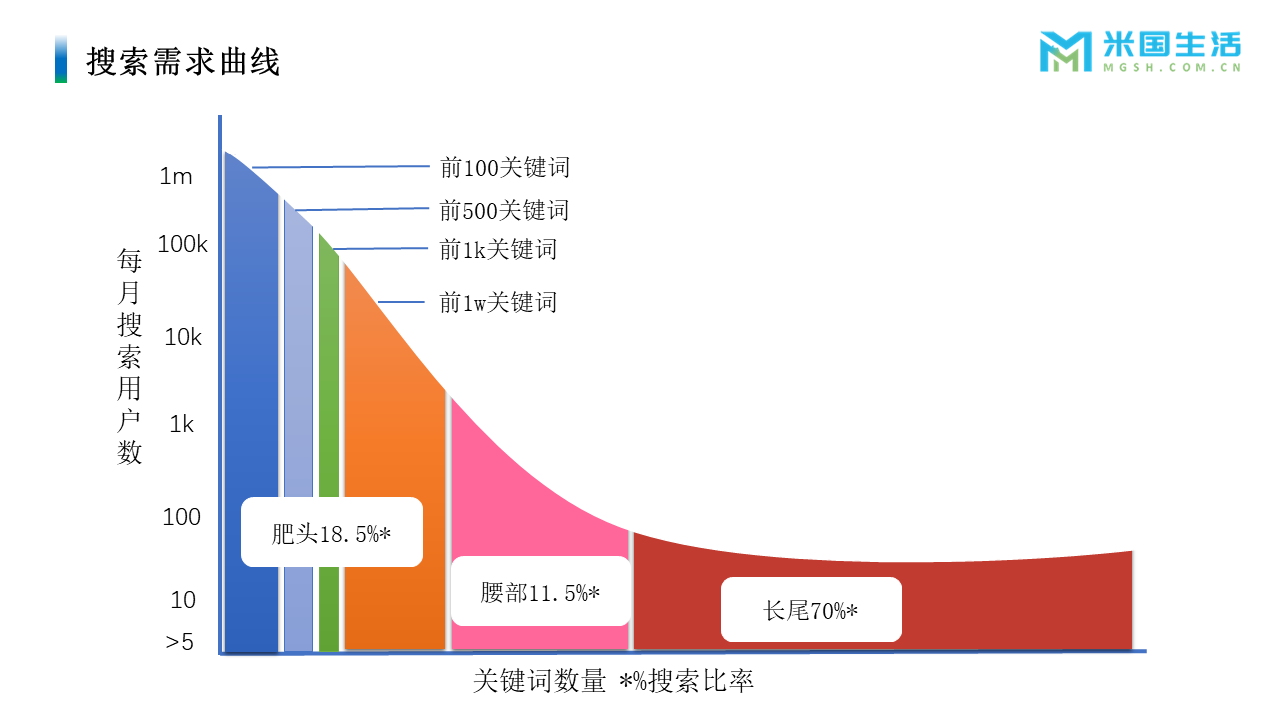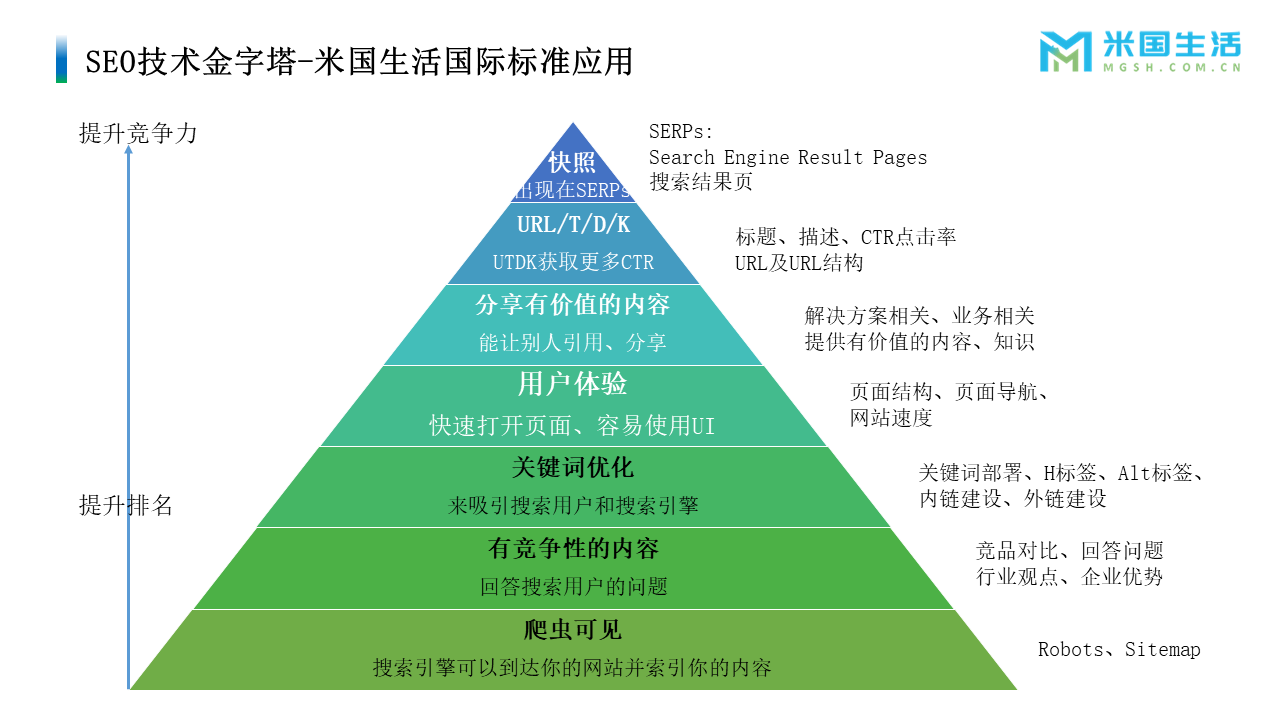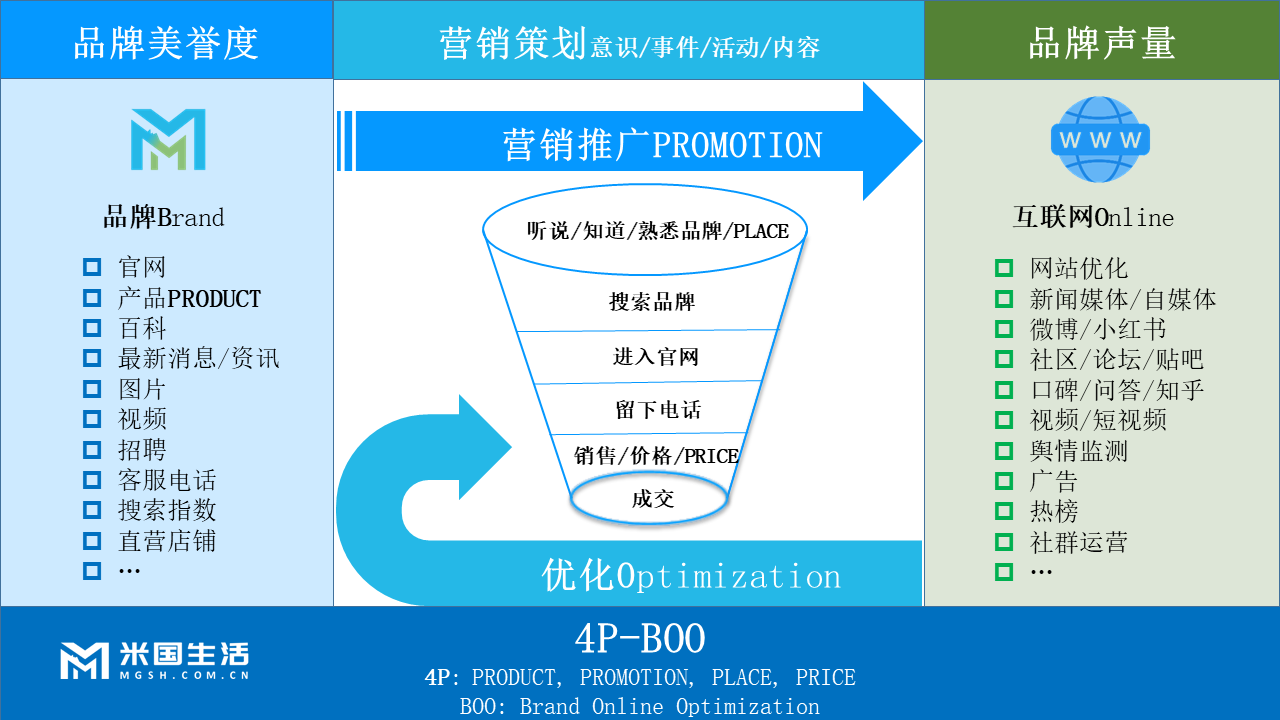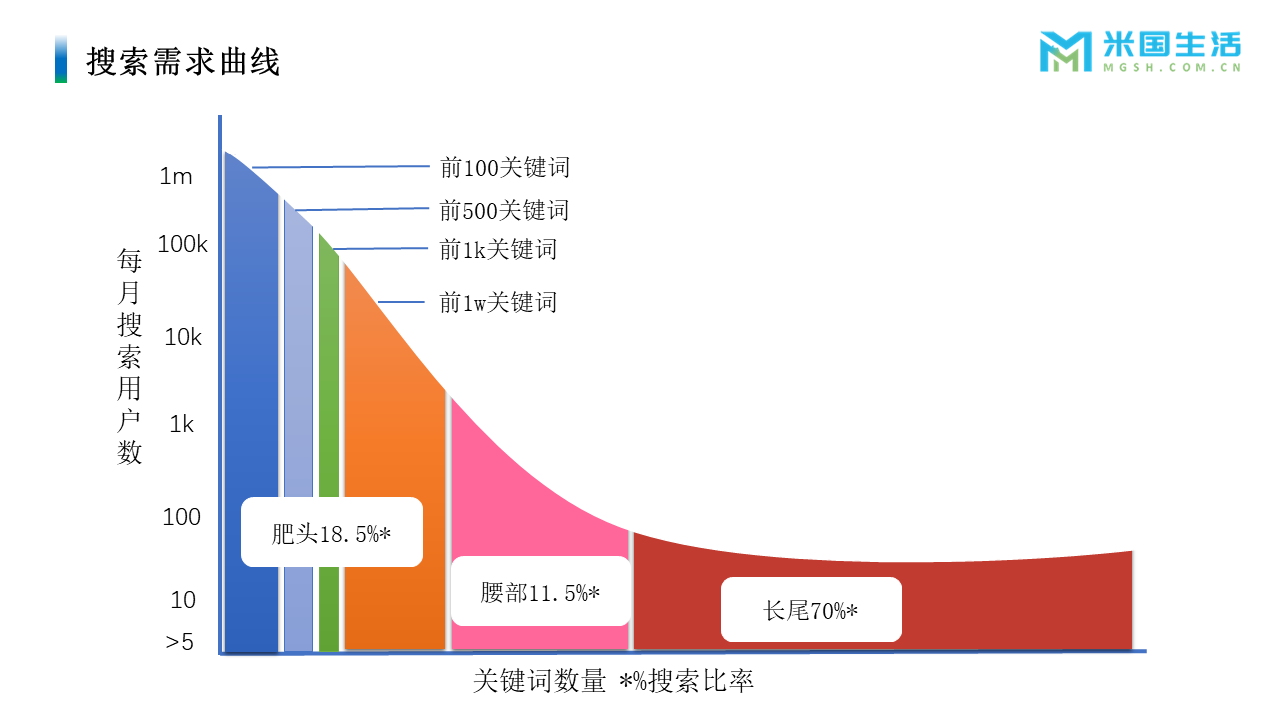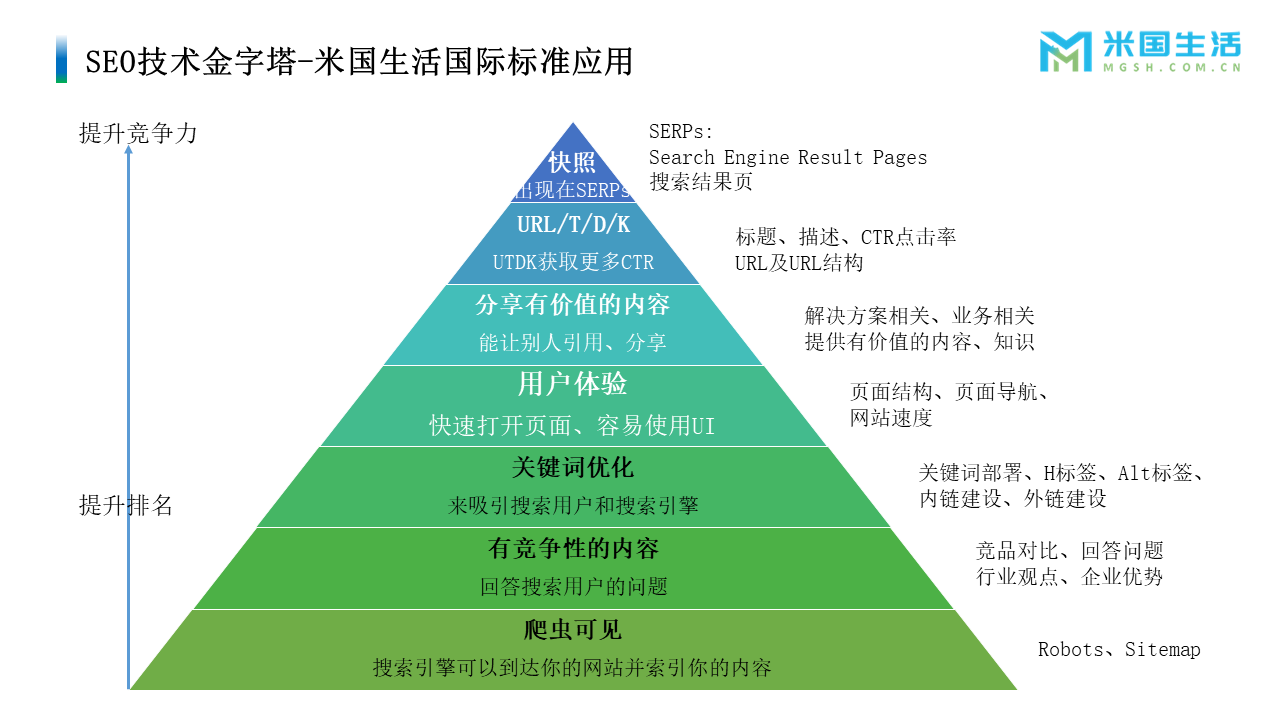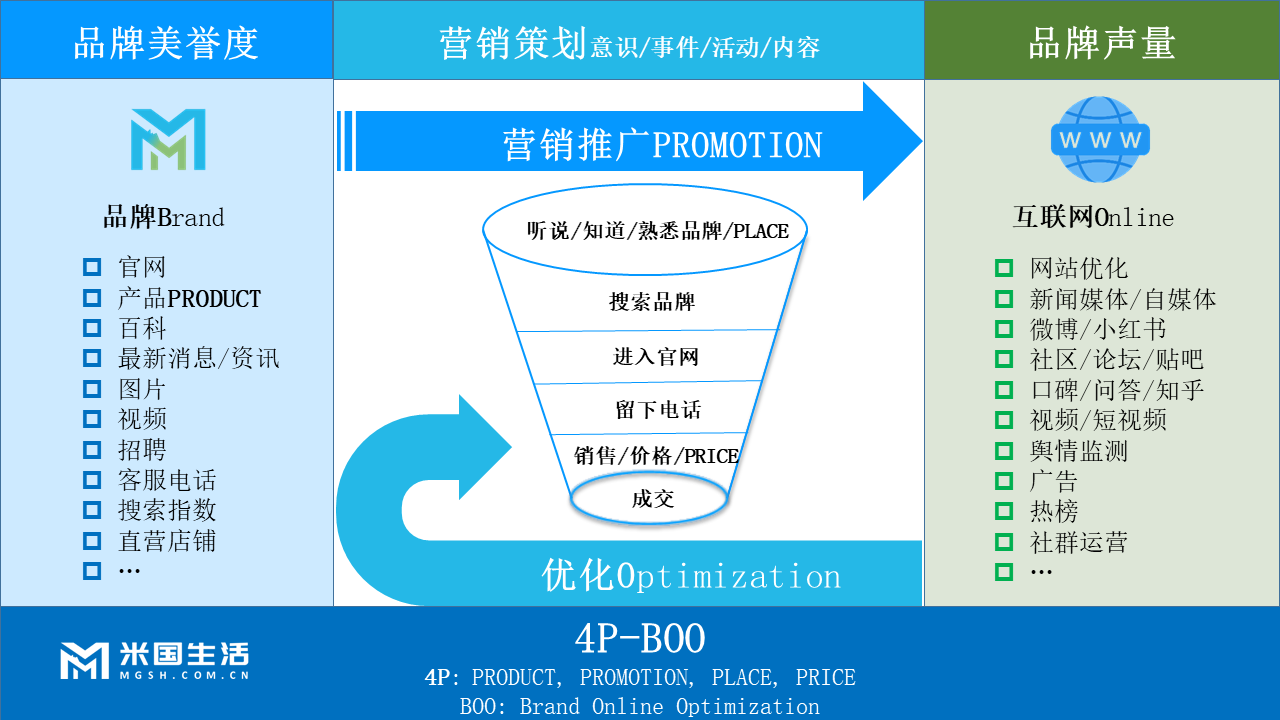 SEO search optimization method Industry knowledge
This chapter provides an introduction to SEO extension applications. SEO is both a technology and an art. SEO can do website optimization, brand optimization, and brand operation process improvement and optimization through negative information on the Internet.
SEO related basic concepts
Website structure optimization
Website Speed ​​Optimization
SEO search optimization technology classification
This chapter provides common technical explanations in the SEO market. It is said that black cats and white cats are good cats if they can catch mice, but they can't imagine once and for all for the sake of temporary happiness.
White hat technique (recommended)
Carry out a series of operations according to the concept of SEO, without machine/server, purely natural optimization.Even if it is a click, it is the SEOer who searches and clicks by himself.
Quick sort technology
According to the attribute of click promotion in the search engine algorithm, machine/server simulation is used to perform keyword ranking clicks without manual clicks. (Not recommended, but the market is messy.)