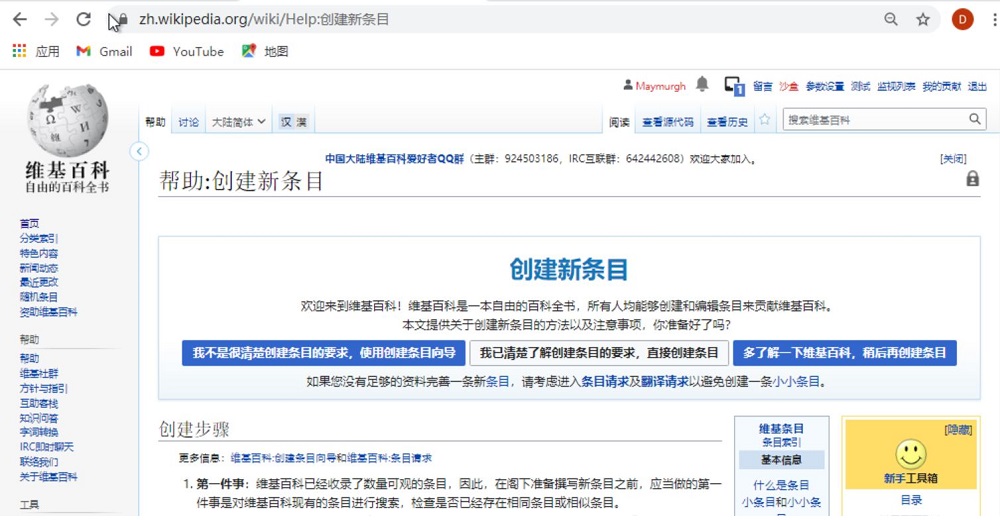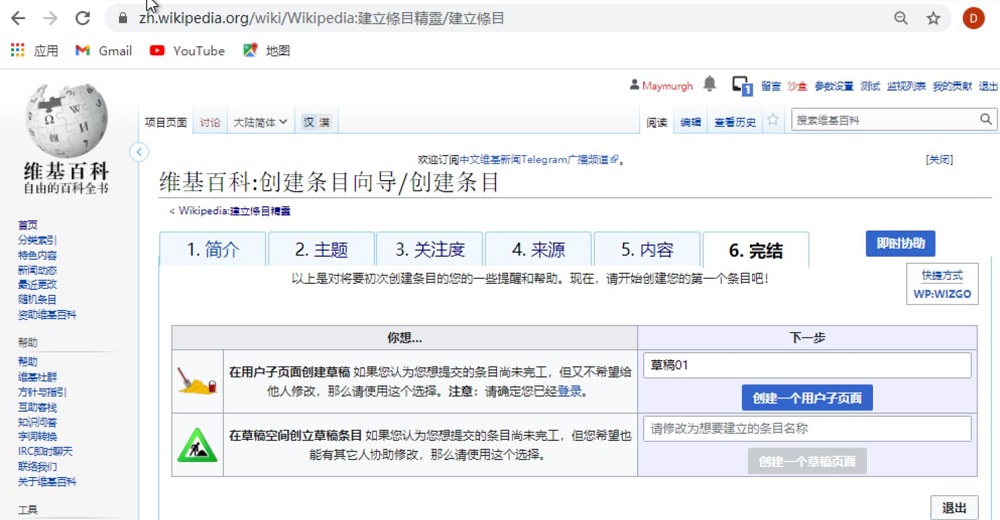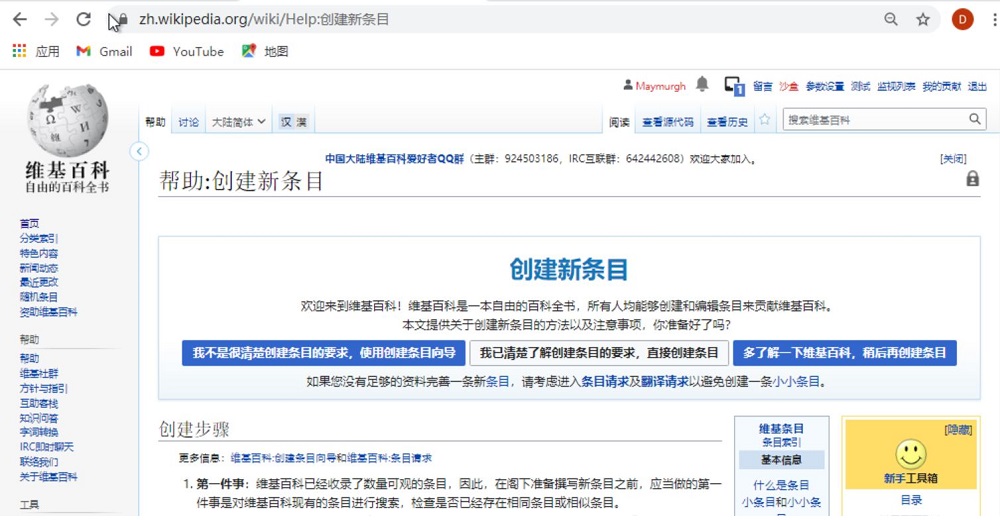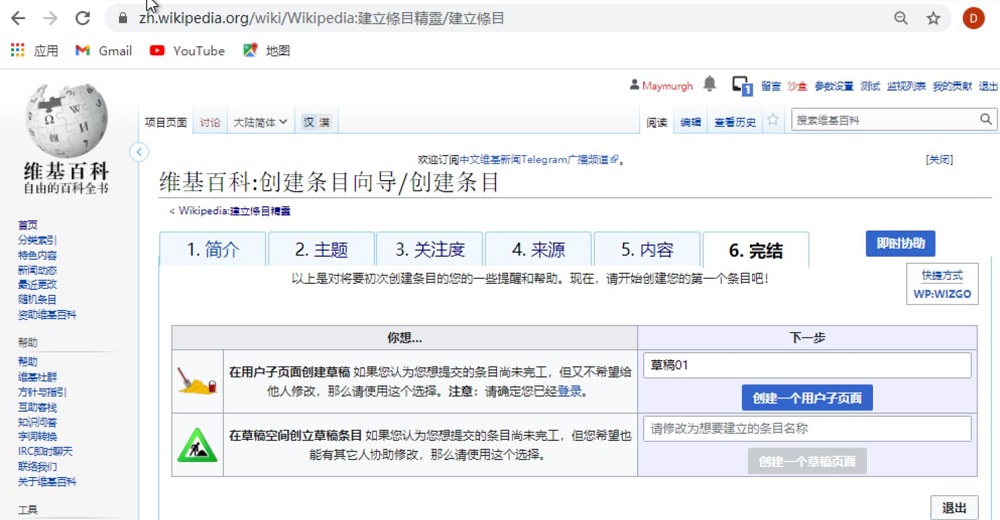 Brand Encyclopedia entry introduction
Brand encyclopedia entries are authoritative, Encyclopedia content is trusted by the majority of netizens and affects people's behavioral awareness.Even journalists and editors use encyclopedia content as authoritative reference materials.
Brand terms rank well, whether it is a domestic encyclopedia or an international Wikipedia, search engines give it a higher weight, and most encyclopedia entries (ie encyclopedia names) can be ranked in the top three of major search engines, greatly increasing the number of keywords exposure.
Encyclopedia entries increase influence, In the minds of netizens, people who own Wikipedia are all celebrities/persons. As long as you have Wikipedia, their trust in their hearts may increase.
Brand Encyclopedia Creation Editorial Statement
Difficulty:Five Star
Official fee:Free
Type of focus: character entry, brand entry
statement:Encyclopedia entry creationIt is free, and the business encyclopedia that you can say whatever you want to spend money on is not the encyclopedia we are talking about.
Baidu Encyclopedia is still difficult to edit. You can learn by yourself, just like learning a course, or you can participate in our free training. We are not an agent of Baidu Love Procurement and do not charge for editing Encyclopedia.
Encyclopedia entry training ability recognition :
Whether you have your own encyclopedia, whether you have edited it yourself, whether you have practiced encyclopedia entry tasks, whether you have received thanks from customers, and whether you can find it on the homepage of search engines.
The historical location of the brand encyclopedia
International Environment, There are many international brands, but we have very few international brands. We can produce cotton and process it, but most of the value we create is taken away by foreign countries under the name of the brand, which is unwilling.
domestic environment, In order to market, and at the same time without its own brand, it is produced in a way of competing for price while giving up quality. The value of domestic brand value-added services based on production cannot be sold, and it is difficult to go overseas.
Brand needs, the brand side needs to make brand entries, it is not that they do not have brand awareness, nor do they have brand influence, but they just do not know how to edit.
Training needs, Wikipedia has paid editorial statement, no matter whether it is paid or paid, the purpose is to allow everyone to share knowledge and objective information.Because editing encyclopedia is a set of capability systems, the brand side needs help, and we need new standards to support the brand side.
Encyclopedia entry creation relies on reference sources
News source media requirements are strict, General media can't be used at all. The media that are easy to create successfully include Xinhuanet, People's Daily Online, Sina, Netease, Tencent, etc., and these websites need publishing fees.see moreNews Feed Media References.
Manuscript quality is high, there is no problem with the news source, but also the quality of the news. The larger media will edit the content of the manuscript and have higher requirements for the content. If your manuscript requirements are not high, the news may not be sent out.Some of them were sent out, but they did not meet the 6 elements of news. There were many newbies who made Encyclopedia, and the news was distributed several thousand dollars (the sunk cost of Encyclopedia, the opportunity cost of brand marketing), but Encyclopedia was not done in the end.
Editing experience is required, When editing Encyclopedia copy, you must comply with the rules of Encyclopedia. The copy must be objective, non-subjective, concise, and you can't write everything. If you don't pass it, you will be blacklisted and banned. Even if your content meets the requirements, you may be banned. The system misjudged, so you also need to have a good attitude and have a wealth of ways to deal with it.
So far, we know that doing a good job in Encyclopedia requires the ability to write news, publish news sources, and communicate. Encyclopedia entry submission is just an action, very simple. This is why everyone abroad can edit it, so Encyclopedia Entry submission is free.understand morePress Release Writing Press Release Distribution Services.
Materials needed to create an encyclopedia entry
According to the type of encyclopedia, you need:
People/Founders/CEO Encyclopedia Encyclopedia
Character introduction, position, character experience, social activities, main achievements, awards and honors, representative works, etc.
FYI: https://w.url.cn/s/AMbStwJ
Required documents: text documents + image photo + graduation certificate + employment certificate
Brand Encyclopedia Encyclopedia
Brand introduction, brand events, brand products, brand honors, spokesperson, brand culture, vision, mission, public welfare, etc.
FYI: https://w.url.cn/s/AIJsTHc
Required information: text information + trademark + official website + picture
References corresponding to brand entry information points
Encyclopedia Encyclopedia Entries
Company profile, development history, company products, awards and honors, public welfare activities, management team, etc.
For reference only: https://w.url.cn/s/AejoIcs
Required information: text information + business license + official website + pictures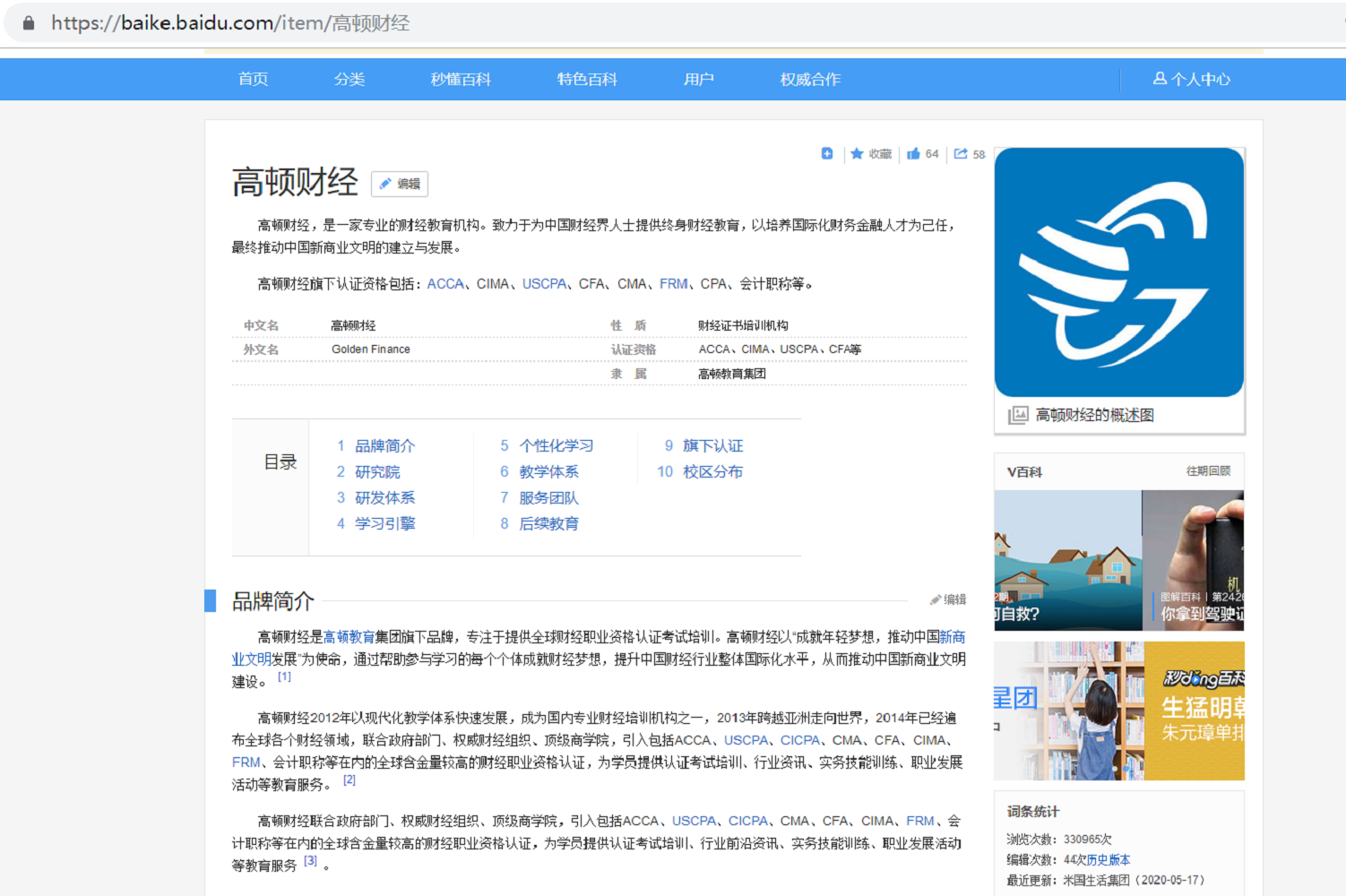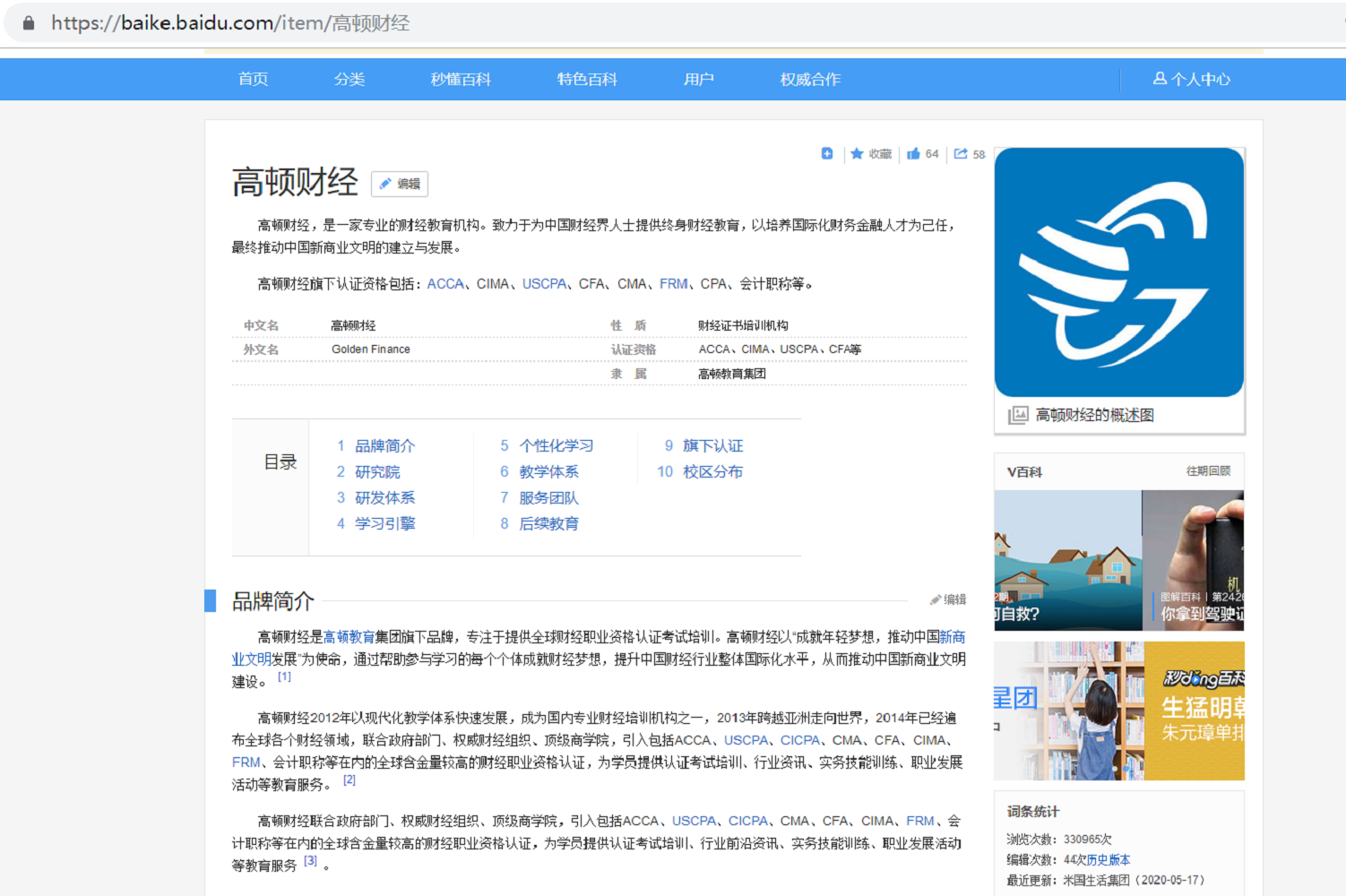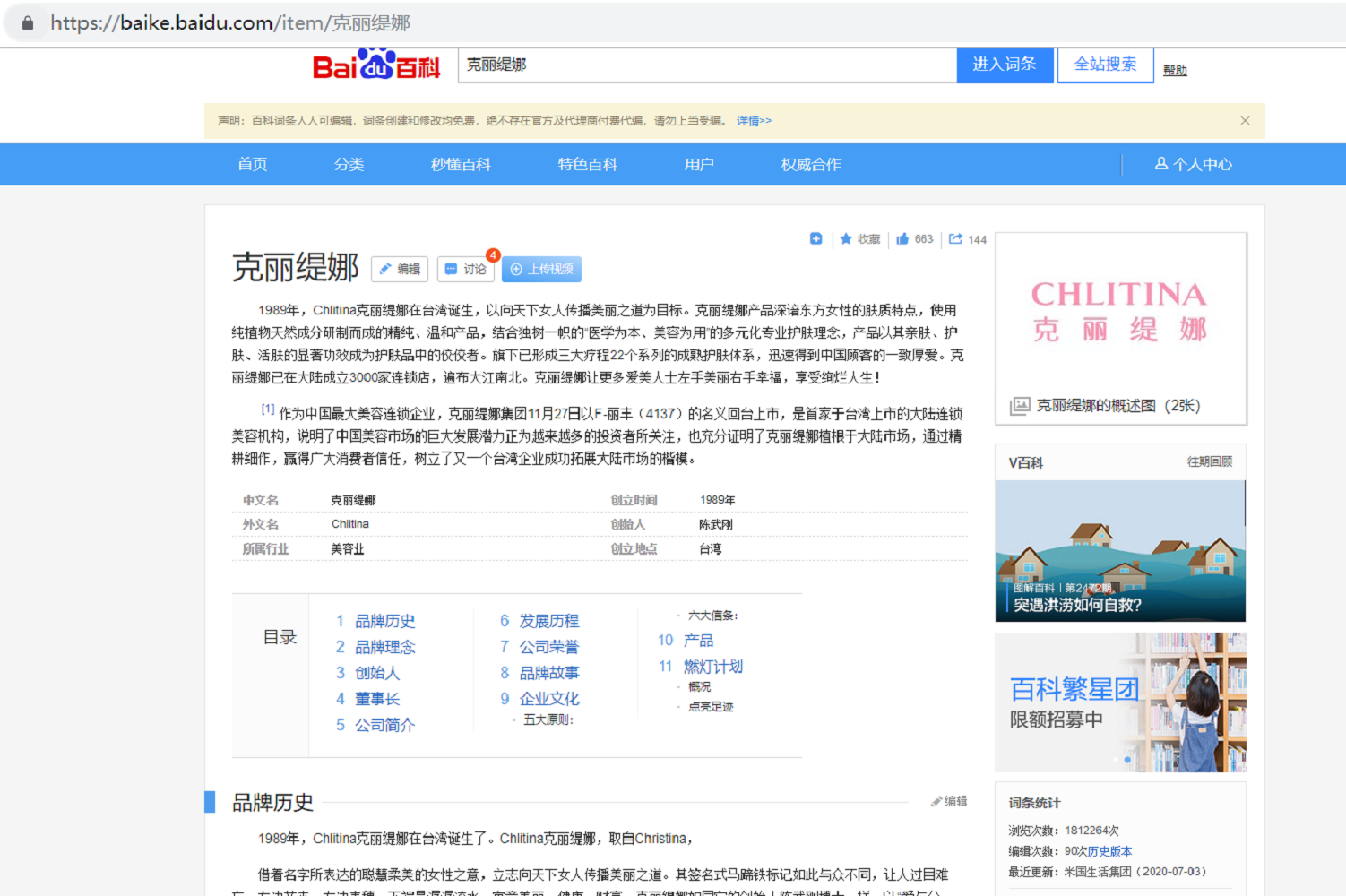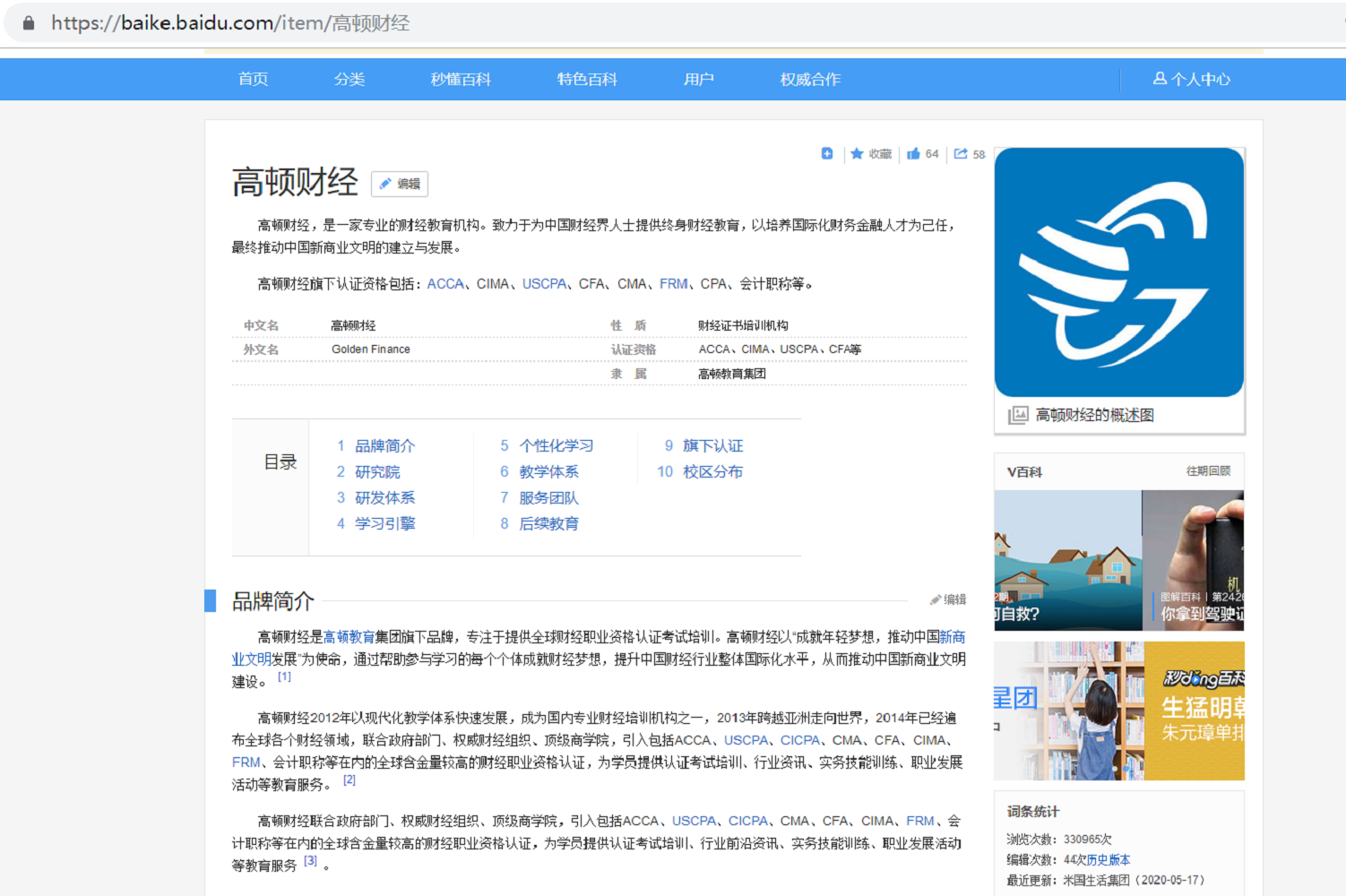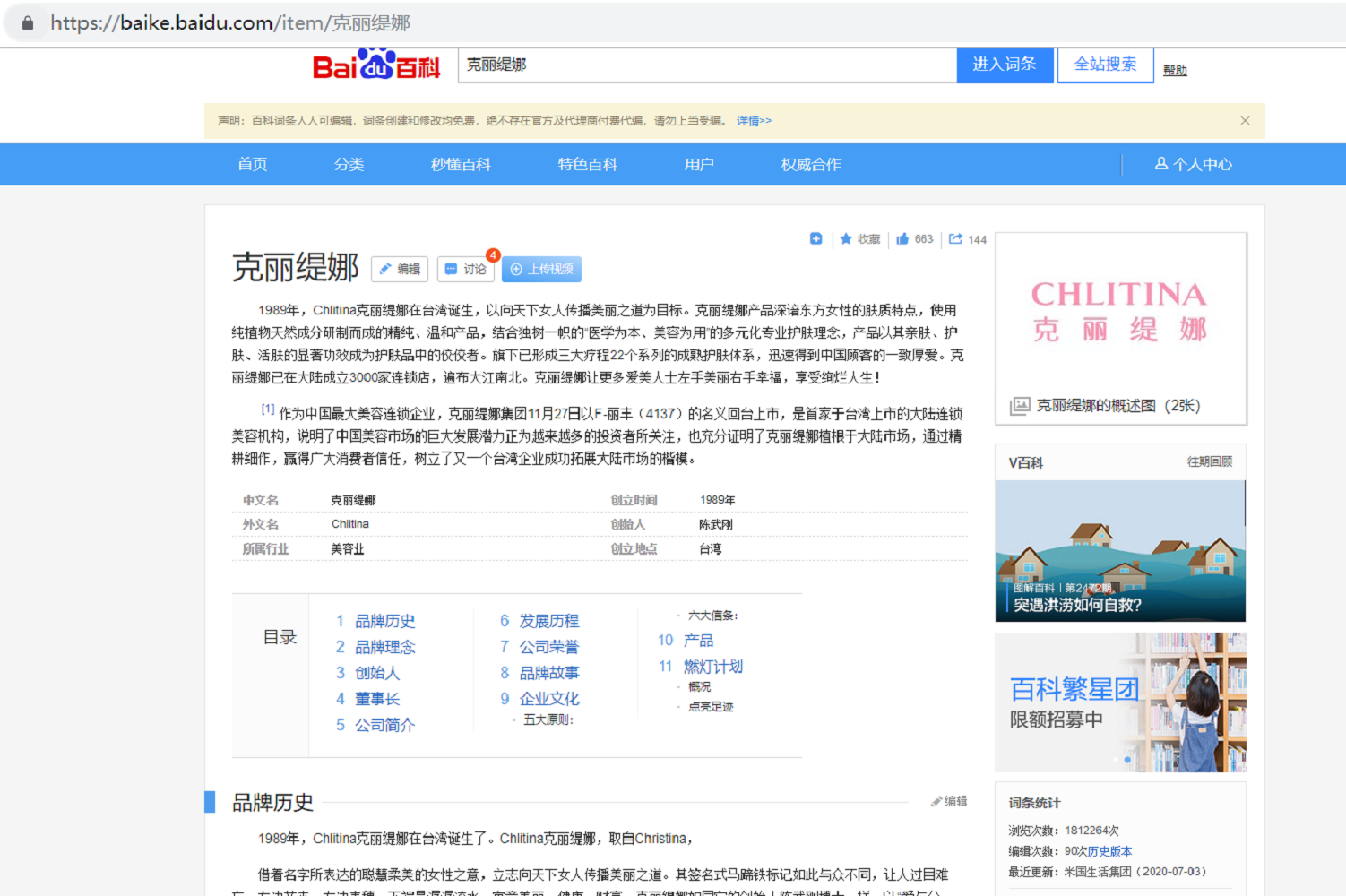 Brand Encyclopedia Entry Creation Free Training Support
米国生活The purpose of providing free training support for encyclopedia entries:
Support national brand strategy, assist brand planning, marketing and operation;
Support brands to use encyclopedia entry tools to display themselves and enhance brand presence;
Assist in solving various problems of high failure rate of entry submission, including the reasons of the brand itself and the reasons of the reviewer of Encyclopedia entries;
We have enough experience, ability and willingness to support the development of national brands to share our knowledge for free.
Encyclopedia entries can be edited by everyone, and everyone is free to create and edit encyclopedia entries
Note: We believe that Encyclopedia still needs to be well planned, because it is difficult to go up and down. Every sentence must be considered carefully, and the content of Encyclopedia should be carefully planned, so as to facilitate Encyclopedia entry reviewers to see better Encyclopedia and reduce Baidu Encyclopedia auditing The review burden of personnel is increased, and the content of high-quality entries is increased.To make a good brand entry, you need other thingsBrand Marketing Planningknowledge and ability.
Brand connotation planning :
You need to combine your own brand positioning, brand concept, brand strategy, assist brand market analysis, plan your own brand encyclopedia entry structure, avoid brand entry risks, and do a good job of the basic framework for brand development.
Brand encyclopedia entry free training :
Based on our own brand development experience and brand entry editing experience, we decided to provide free brand entry and character entry editing training, including:
The structural framework of brand encyclopedia entry editing;
Precautions for objective writing of brand content;
References to brand entry references;
Brand entry reference materials, news sources, notices, news sources, and the use of whitelists;
The way and precautions for writing high-quality press releases, and the precautions for selecting media for press releases;
Reasons and solutions for the rejection of encyclopedia entries;
Wait, related articles, videos, etc. will be supplemented and updated in the future, free for users' reference.
Search Results Optimization SEO :
Not all words need to be optimized, but there is still room for optimization. If you are doing founder encyclopedia, but you want to appear founder encyclopedia when searching for a brand, associate the brand with the founder, and enhance the brand and founder's voice Resonance, then you need to do keyword optimization.
The Commercial Value of Brand Encyclopedia Entries
Third-party objective evaluation
Each of us will brag about ourselves, but we will be considered to be boasting, proud or conceited.Therefore, third-party evaluations are usually more objective and convincing than their own evaluations.The editing of encyclopedia entries requires a basis, and the basis increases the degree of objectivity.
Encyclopedia reputation is hard
Positive news about corporate brands and people in search engine search results, as well as Wikipedia testimonials on the first page, will influence the first impression and judgment of potential customers.Customers choose products with relevant news and Baidu Encyclopedia, which is a cognitive habit of trustworthy brands.
Agent joining standard
Encyclopedia is your brand weapon, and the brand can accelerate the realization of transactions. If your brand is very famous, and you have excellent teams and leaders in the brand, it will naturally attract customers. If the brand has Encyclopedia entries, the homepage position of Encyclopedia may reduce alcohol consumption. Xiang is not afraid of the problem of deep alleys.
Adapting to the IP Trend in the Internet Age
The era when you can sell products by swiping the circle of friends is no longer brilliant. Everyone must learn to create IP, learn to be a person, and sell themselves. Only you are famous. No matter what product you sell, there will be a large number of followers. , (Li Jiaqi, Wei Ya are typical characters, although I have not bought them, but it does not affect the objective facts) One way to create IP is to make encyclopedia entries and promote their news on search engines.The popularity of popular stars and Internet celebrities has also used hot topics to package themselves.
increase attractiveness
Many entrepreneurs do not have the ability to make deals personally. Most of them spend every day in the circle and wait for customers to come to their door. In fact, the best deal is to attract and conquer. Use your beauty, your kindness, and your strength to conquer them. This is human nature and logic.How you deal with him, the most important thing is to solve the trust problem. If you solve the problem of trust, you can develop through channels and find customers everywhere.
What is the relationship between brand encyclopedia and entry?
Encyclopedia is entry, entry is encyclopedia.Character encyclopedia is also called character entry, brand encyclopedia is also called brand entry, product encyclopedia is also called product entry, and enterprise encyclopedia is also called enterprise entry.Why is it called that?Everyone is used to it.Therefore, I suggest that everyone use Encyclopedia (2 words) or Encyclopedia entries (4 words) uniformly to unify the statement and improve the efficiency of understanding.
Is there a fee for editing entries in Wikipedia?
MBA encyclopedia, Wikipedia, search engine encyclopedia, etc., as a display of third-party objective and authoritative information, its editing is free, that is to say, there is no charge for creating encyclopedia entries.
What is the difference between Wikipedia and Wikipedia?
In the search engine encyclopedia, Sogou Encyclopedia, 360 Encyclopedia, etc. are basically immature ecologically. If you do Wikipedia, Sogou and 360 will probably copy the past. Therefore, from an authoritative point of view, only Wikipedia has more status.
What other encyclopedia entries are there?
Encyclopedia entries in the world have Wikipedia, everyone can edit, there are search engine encyclopedia, and in the business vertical field, there is MBA encyclopedia.