Brand reputation online management · Brand screen optimization case
It is the customer who understands us best, because only the customer knows their specific needs and what we are trying to do and achieve specific results.
state before optimization<- left <-Drag the split axis-> right ->Results after optimization
PC terminal—beauty salon franchise customers


Mobile terminal—beauty salon franchise customers


Brand Marketing Focus on Brand Domination Related Articles Recommended
PC terminal - direct sales customers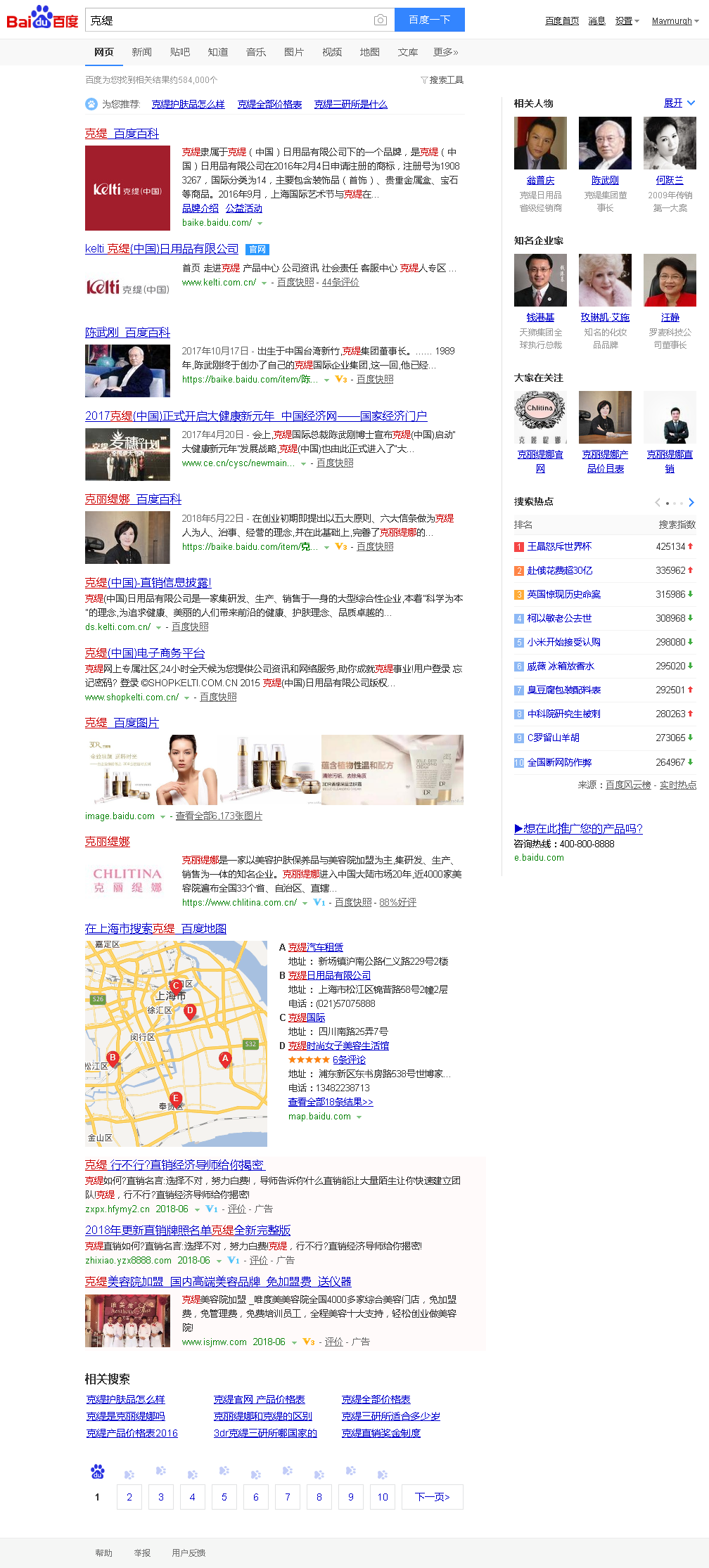 Mobile Terminal - Direct Selling Customers


Access to Brand Reputation Online Analysis Briefing
Each brand word is different and unique, and the environment in the network also has its own exclusive data.
We can professionally provide the difficulty factor of brand optimization, the workload required for daily maintenance, the operational space for brand optimization, the improvement of customers' awareness of the brand, and the simple analysis of the conversion rate improvement ratio, which will be helpful to you. .