Website Analysis · Brand Consulting
In strategizing, winning thousands of miles away depends on the understanding of oneself, the cognition of the environment, and the mastery of competitors, through a series of tools, strategies and means to achieve business purposes, professional website SEO analysis and consulting for Decision making and execution provide strategic direction.
Website Basic Analysis
website foundationSearch Engine OptimizationAnalysis is to make a preliminary judgment on the marketing value of a website, and to check and diagnose various Web indicators of the website from a technical point of view. It is like a doctor seeing a patient. More than 90% of the website is in a sub-health state and needs to be analyzed and improved.Our analysis of the website includes, but is not limited to:
Basic TDK
website structure
Important error checking
Webmaster Tools Analysis
Domestic access speed test
Internal link check
Affiliate link check
Favicon and LOGO check
page visual analysis
Overseas access speed test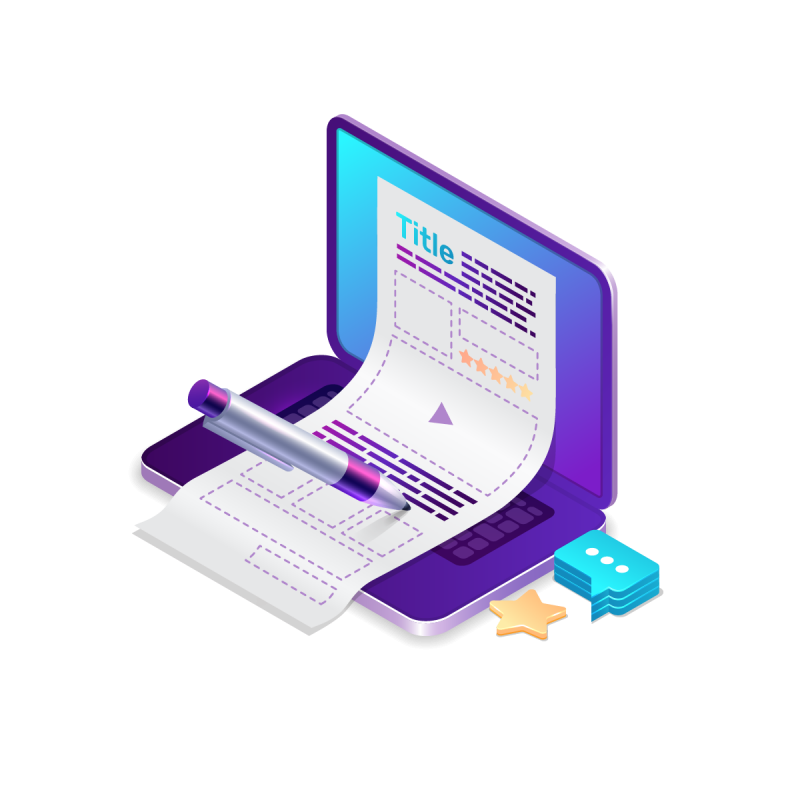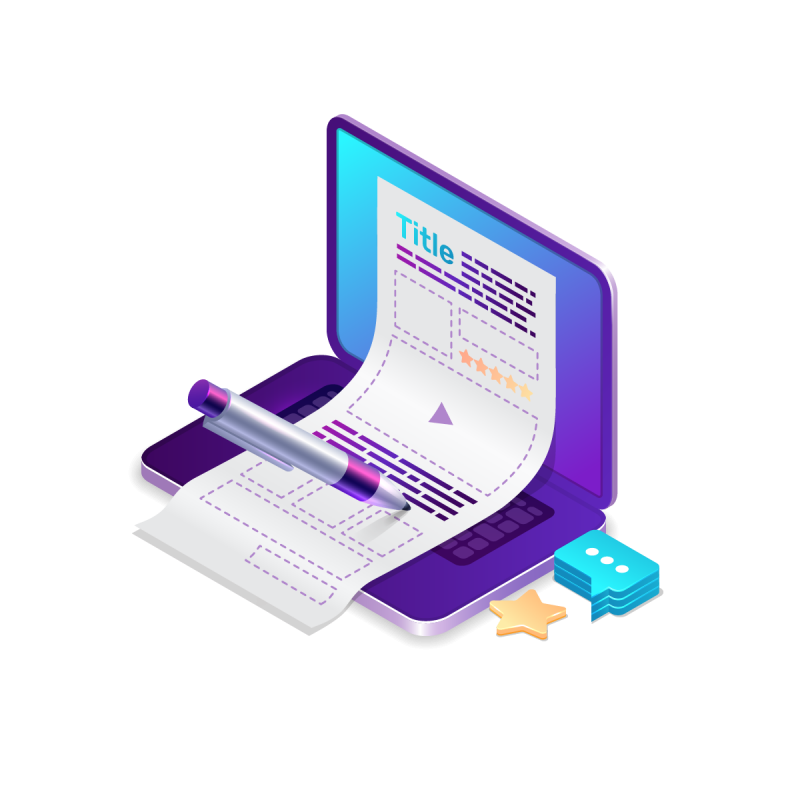 Brand Internet Analysis
米国生活We mainly provide services to brand customers and customers who have brand expectations for brand development. Therefore, any services we provide are inseparable from the genes of brands and the Internet.For brands, in addition to the website, which is an essential tool in the initial stage of the Internet, it is also necessary to generate industry influence, as well as user purchasing influence, and gradually become a well-known brand in the segmented field. We need to understand:
brand image
Word of mouth of the brand network
Product Complaint Rate
Competitor's Cyber ​​Power
means of competition
Competitor development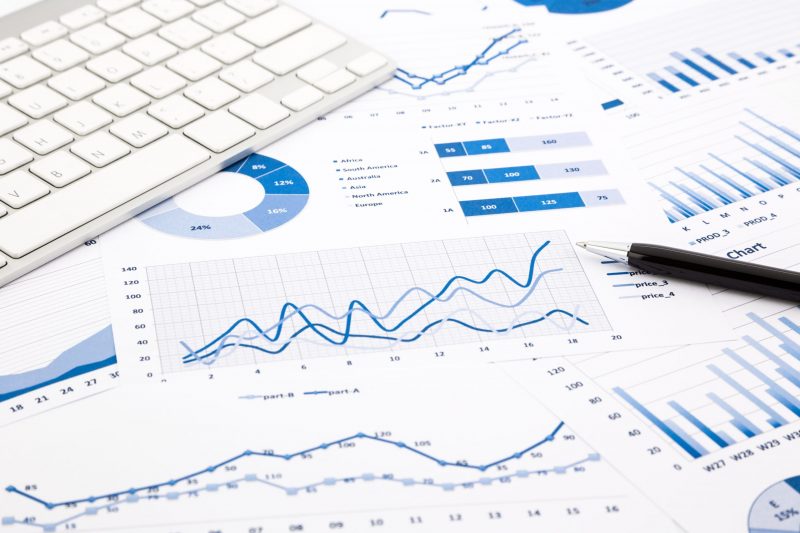 Website user behavior analysis
Website user behavior analysis is a comprehensive data analysis and judgment of website user friendliness, content quality, and marketing capabilities through users' real access behaviors. It has a direct guiding role for website SEO optimization and brand content improvement:
Visitor Loyalty Analysis
visitor entrance
keyword analysis
Return rate analysis, etc.
Inbound page
Off site page
Visitor stop time
Visitor Download Data Analysis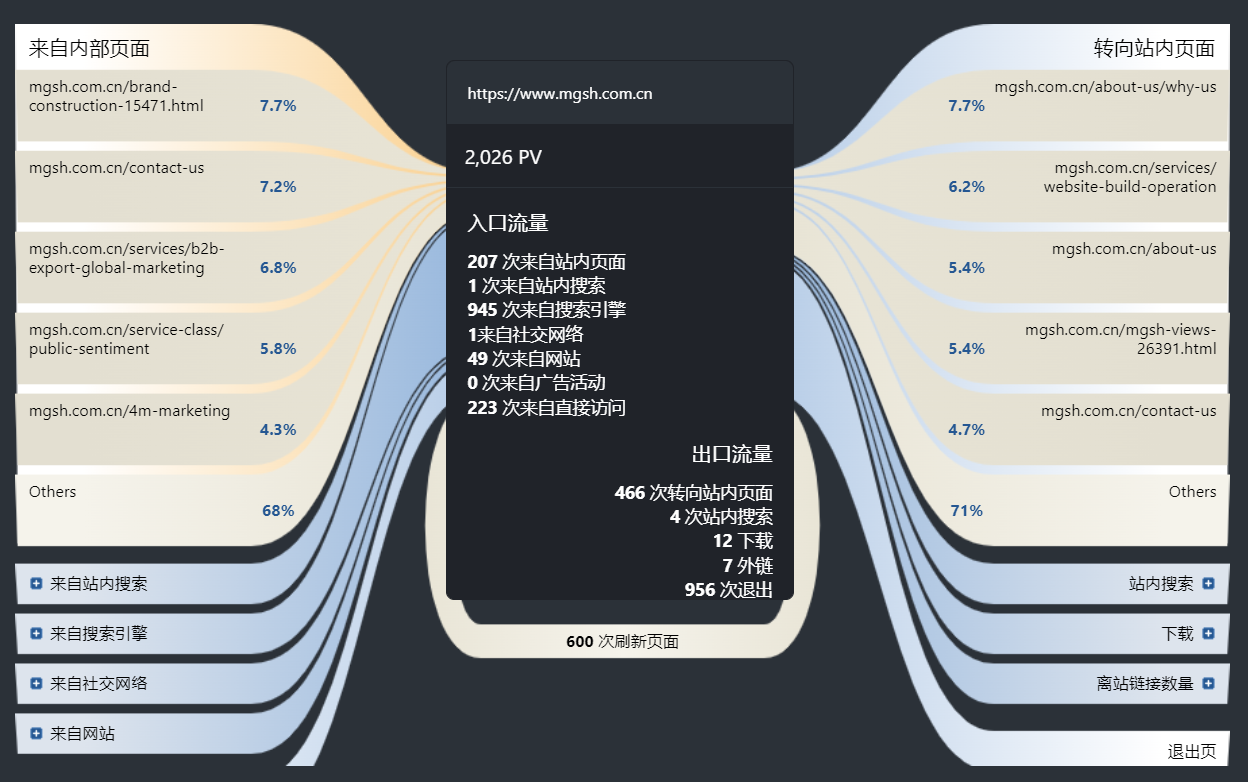 Web Analytics Reporting Framework
According to the basic situation that website optimization mainly needs to analyze, carry out optimization analysis, including but not limited to: domain name analysis, keyword analysis, backlink review, ranking query, website review, On Page inspection, Social tools, Google Analitics analysis, etc.
Domain Analytics
Keywords Analytics
Backlink Audit
Position Tracking
Site Audit
OnPage SEO Checker
Social Media Toolkit
Google Analytics