Enterprise public opinion monitoring
Better access to market information, as reference data for competition development status, improve brand operation process and enhance reputation.
[ivory-search id = "24297 ″ title =" Default Search Form "]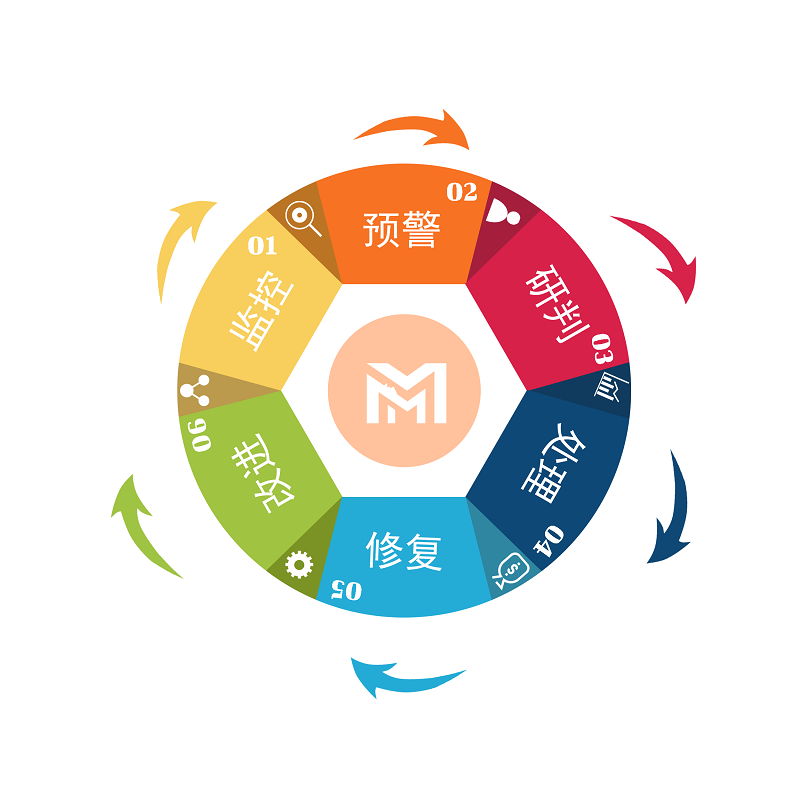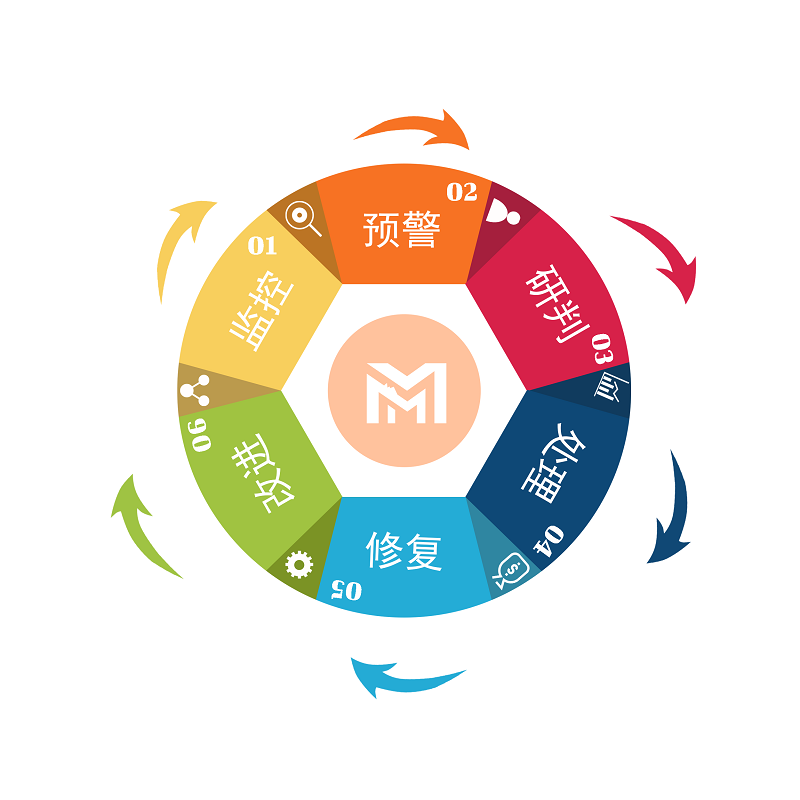 Benign public opinion processing closed loop
According to BOO-Search Engine OptimizationBased on our experience in the process of public opinion processing, we divide the processing process into six steps, "monitoring-discovery-judgment-processing-repair-improvement". Through system monitoring and monitoring of the first three pages of brand words, we can find problematic messages and report them to customers. Preliminary and long-term solutions are prepared through comprehensive research and judgment of technology and business. After processing according to the solutions, they are repaired through the release of public opinion manuscripts, and the loopholes or deficiencies found in the brand operation process are improved, and the improved parts are written into new process.
The types that search engine PR can handle include, but are not limited to:
news
Video
image
related search
Others are still searching
Recommend for you
Know Tieba Zhihu and other word-of-mouth
Small video
Hot discussion
Negative public opinion rights protection materials
Negative information rights protection is mainly aimed at information that is maliciously attacked on the Internet. In the current environment, competitors maliciously attack, spoof fraud in the industry, large enterprises attack small and medium-sized enterprises, and small enterprises have no bottom line and no legal system. Various rotten ecological phenomena have forced brands to protect themselves more professionally. During the implementation of the project,米国生活More detailed analysis and solutions will be provided.
Negative public opinion suppression is米国生活The brand optimization project provides rights protection services, only for rights protection, not for infringement protection.米国生活Committed to the healthy development of ecology and the balance of the interests of enterprises, products, brands and consumers.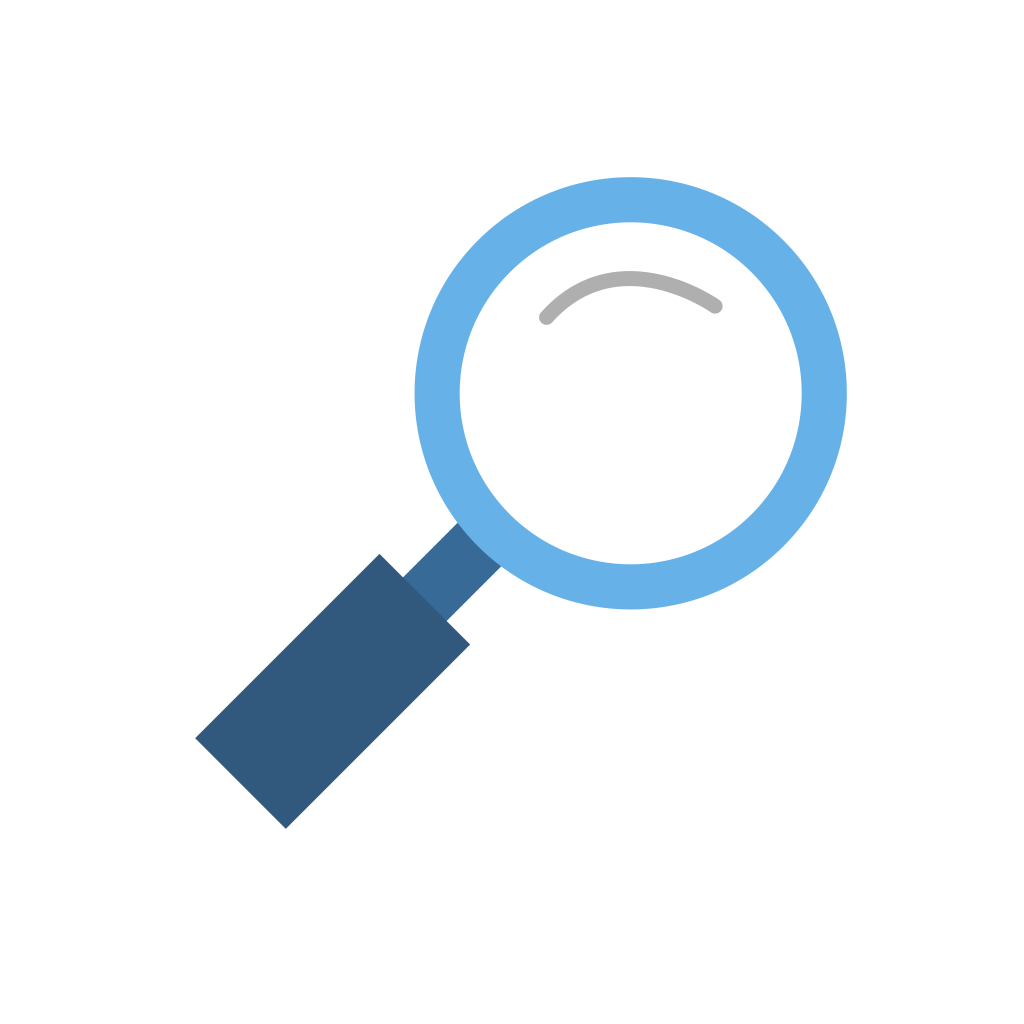 The ability of crawler to search and monitor public opinion data
News: 1+ selected news websites;
newspaper: more than 800 newspapers;
mobileApp: 200+ mainstream news/information clients
Video/Audio(television+broadcast): CNTV, Phoenix, Youku, Ku6, etc.
self-media: Mainstream20Multiple self-media platforms, including headlines, subscription numbers, blogs, etc.
forum/Q&A: More than 1000 mainstream, including Tieba, Know/Q&A/Zhihu, Tianya, Xici
Weibo: Sina, People, etc.
WeChat Official Account: whole network search + public account directional monitoring
Netizen Feedback : 50+platformof netizens' feedback, such as netizen comments, reading/likes, etc.
search engine: Baidu, Sogou, Google, 360, Bing, etc.
Overseas information: Twitter/Facebook etc + 500Many Chinese media + English and other languages
Pan-e-commerce platform : Covering 20+ mainstream e-commerce platforms and pan-e-commerce platforms
Customized search requirements: Specify any network site, support dark web and heterogeneous sites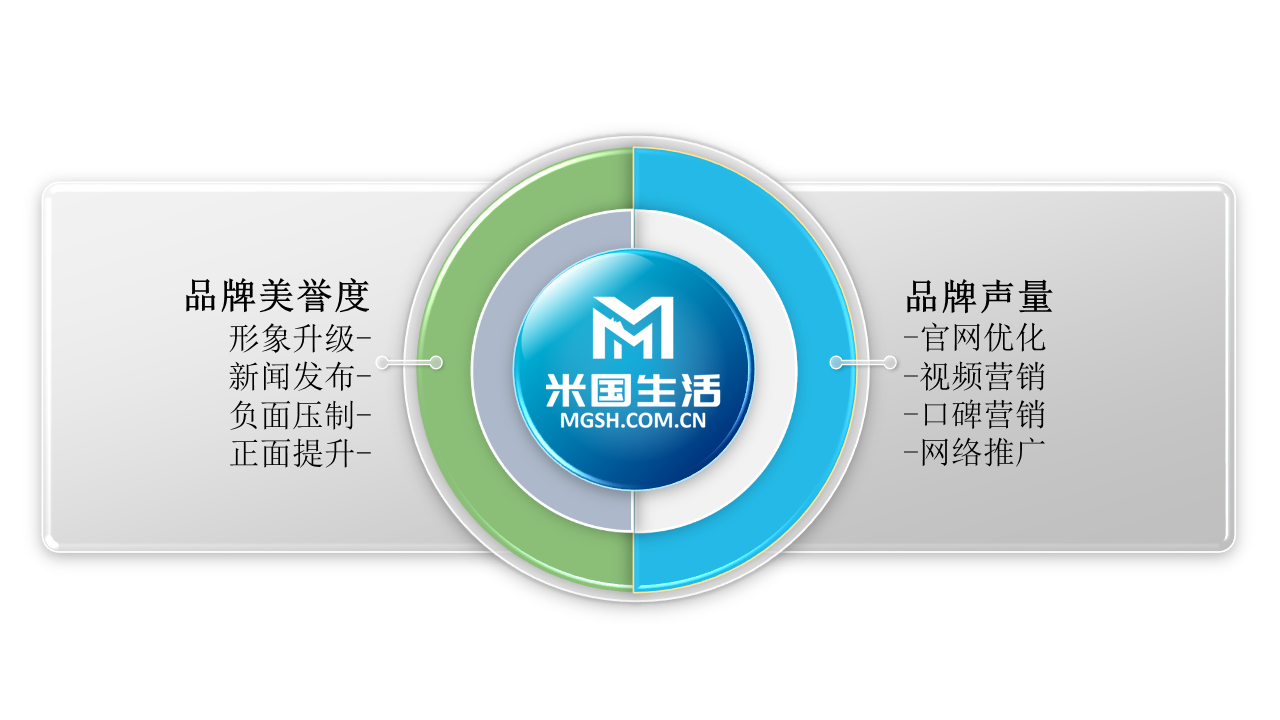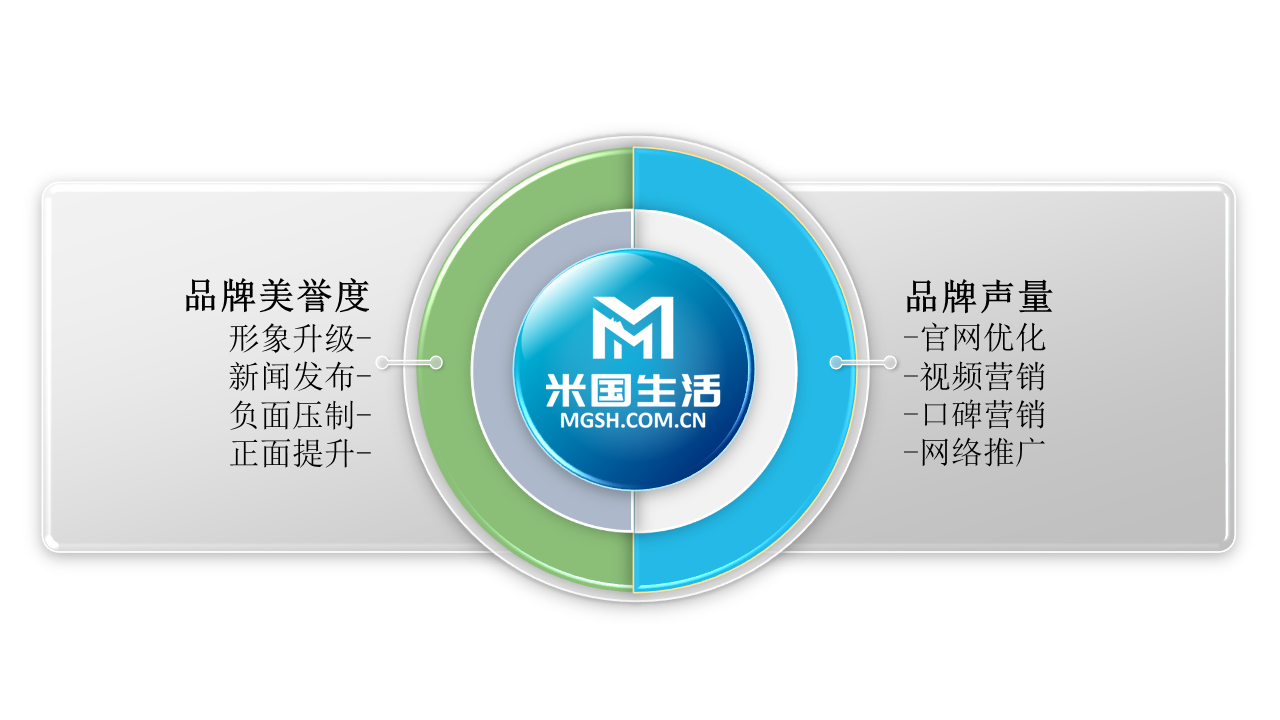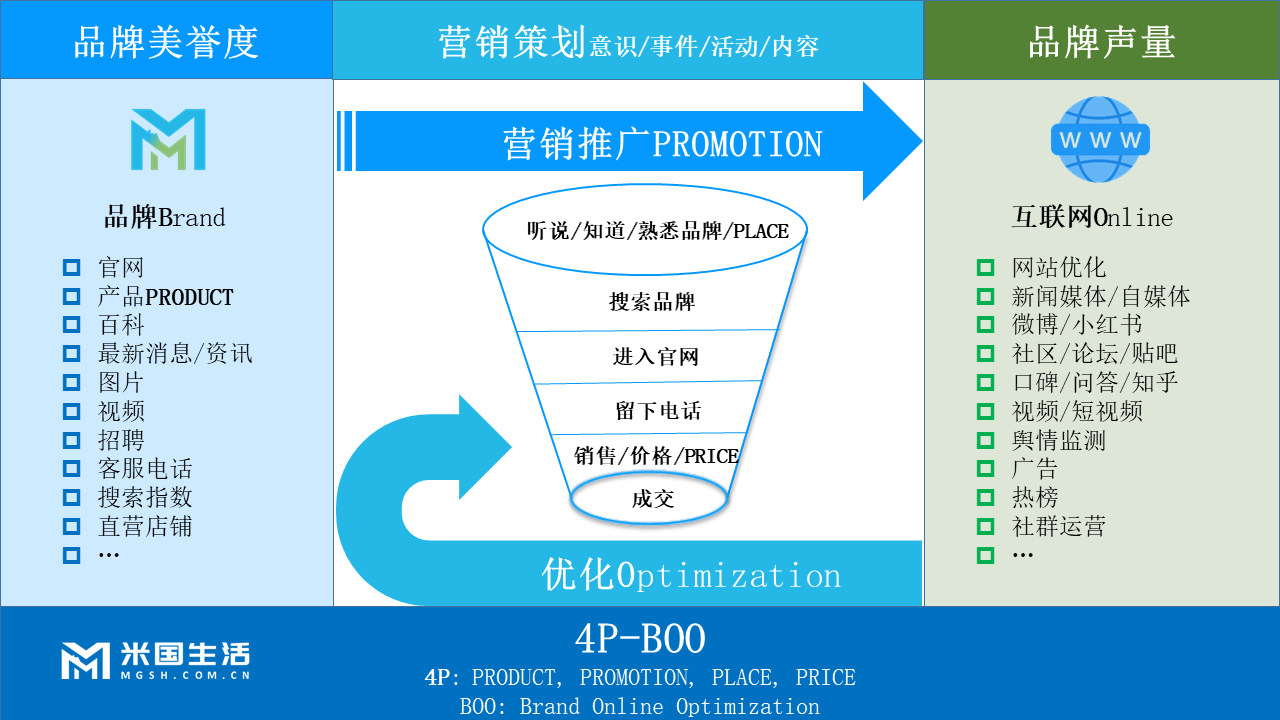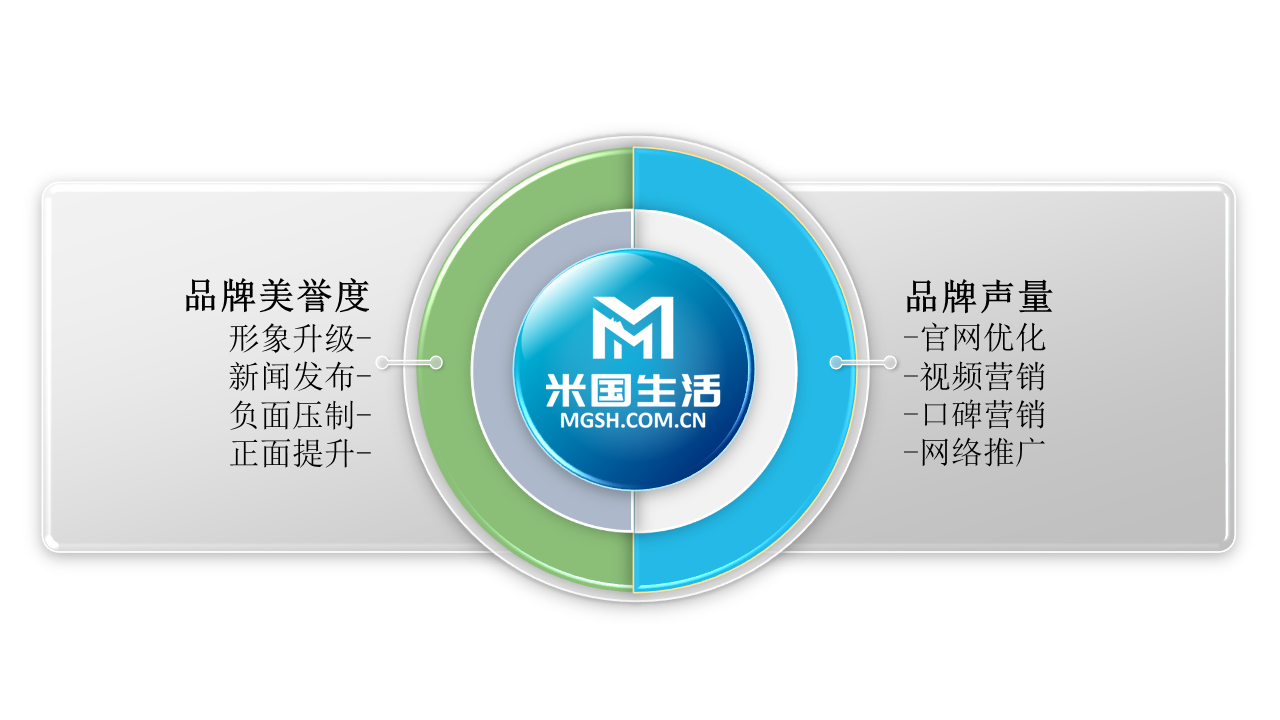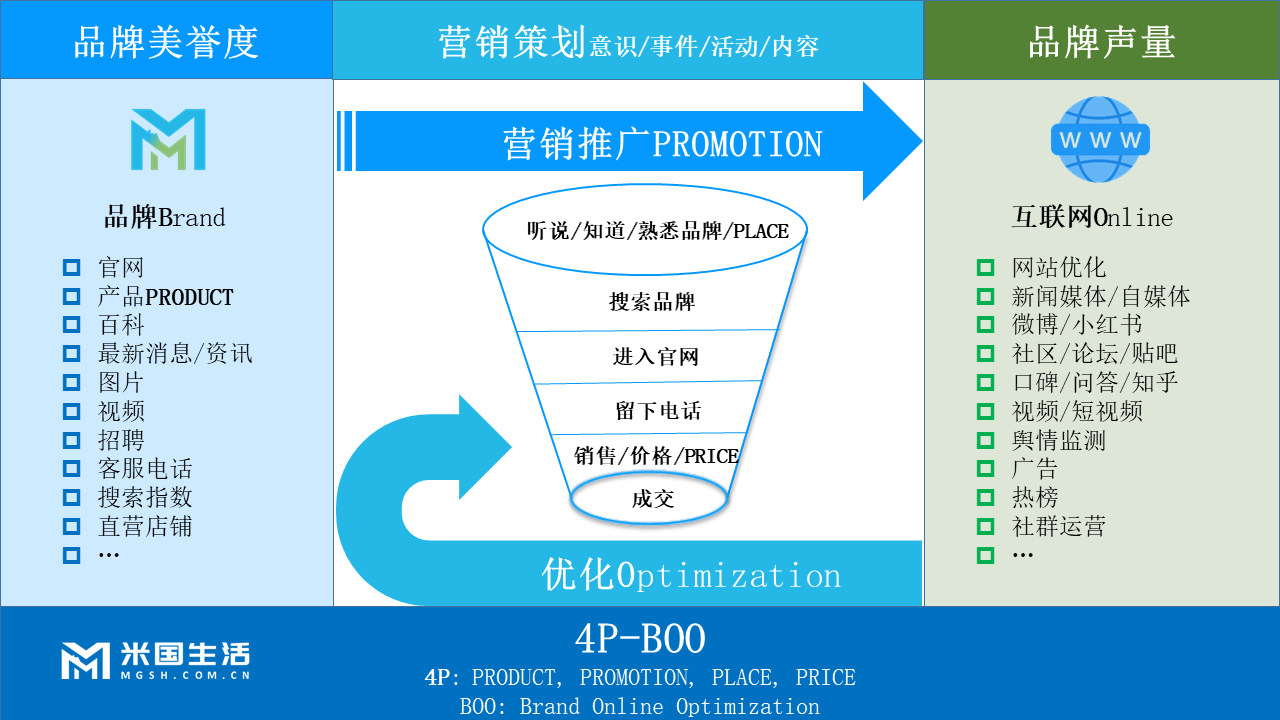 Tools and Techniques for Suppressing Negative Public Opinion
content analysis:
Through the content of negative information, judge the source of negative public opinion information, and identify whether it is a real customer or a competitor, so as to judge.
technical analysis:
Through the negative page information re-check, page code inspection, determine the negative source and technical processing method.
Analogy analysis:
Through the processing historical results of negative information, the solution is adapted to the same type of negative.
Public opinion handling:
Sudden public opinion information requires more detailed data for judgment, or the cooperation of public opinion monitoring tools.
Articles on Public Opinion Monitoring and Negative Public Opinion Management