How to enable the copy function of article type
Copying is a very simple but useful feature when we want to do something similar,米国生活Using the wordpress Yoast duplicate post plug-in function to achieve the copy of the article, saving the operation time.But when there are many types of articles we use, then we need to copy for the article types.So how to enable the copy function of other article types?
set path
Settings - Duplicate Post
Setting method
Select the copied page element.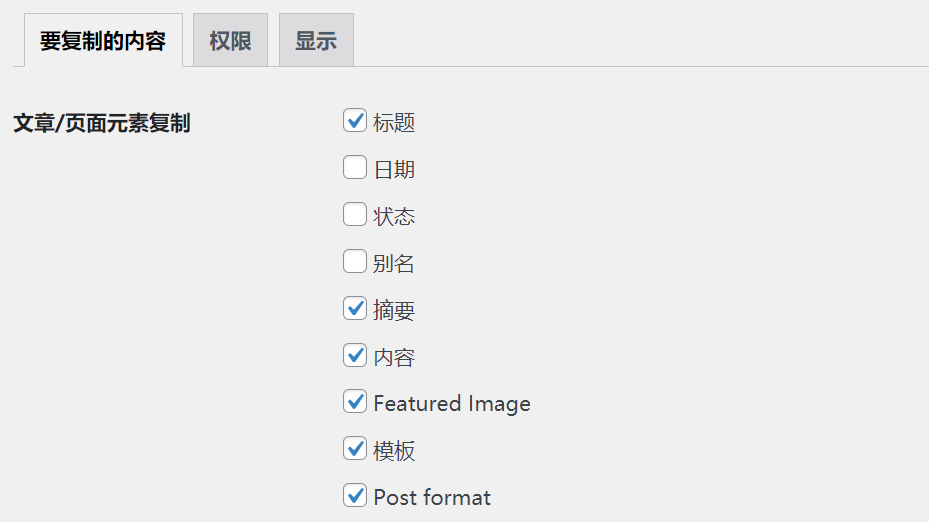 Check Permissions - Customer Reviews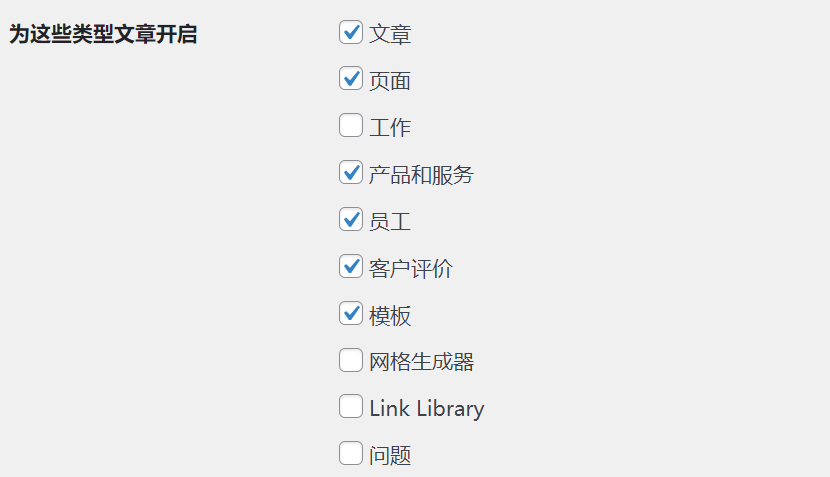 After setting, the copy button can appear in the customer evaluation.

Extended reading:
Website HTTPS Setup SSL - Free HTTPS Purchase Configuration
How to remove product work grid settings-read more-view item?
How to write a quality website optimization operation and maintenance article?