The specified domain name has already been bound-Solution-Fort Tower
Prepare to use a second-level domain name on this siteBrandsWhen the foreign language station is parsed through an overseas CDN, it encounters a prompt that "the specified domain name has already been bound" when adding a domain name. So, what should we do?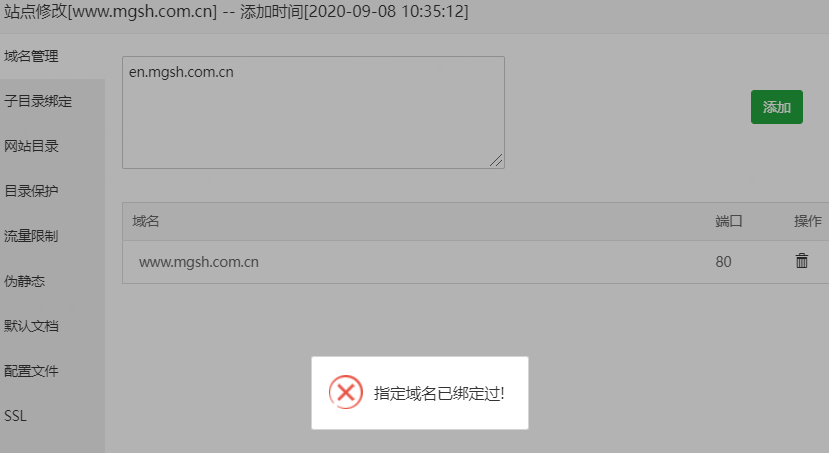 Storage file for the specified domain name
Find the default.db file and back it up
Path: /www/server/panel/data/default.db (The specific file path is checked according to your actual situation)
file open for the specified domain name
.db is opened by SQLite software, in the domain table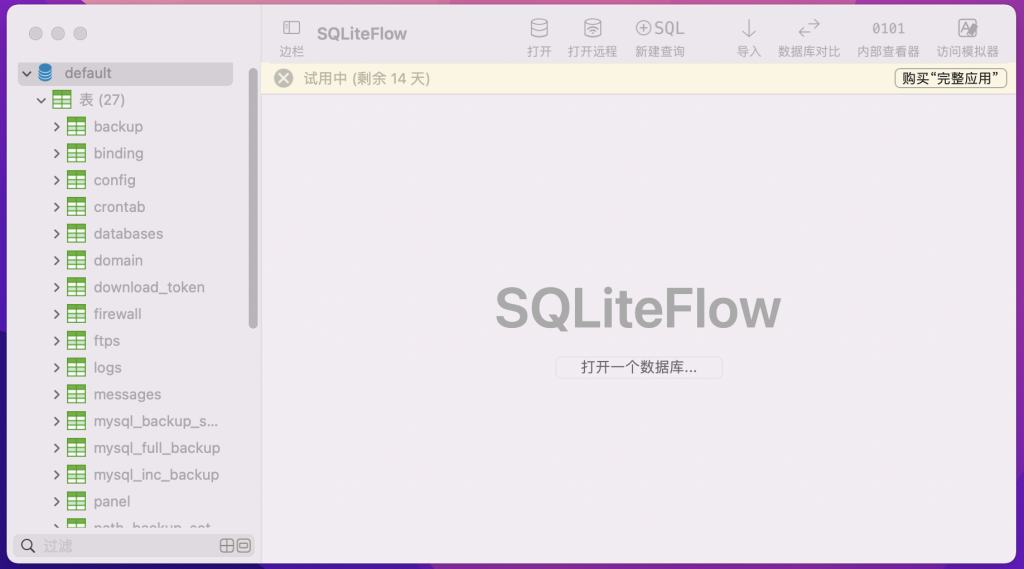 Deletion of the specified domain name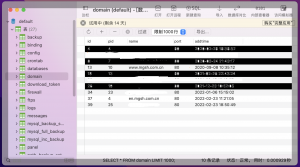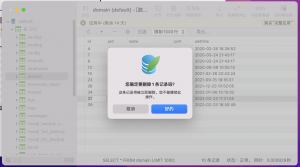 Overwrite the original file default.db
After the coverage is completed, re-add the specified domain name, prompt, the domain name is added successfully!After deleting and testing, it has been successful.So adding subdomains of other countries was successful.

Other questions and answers
What if there is no SQLite software?
1. You can download one, I am using the beta version.
2. You can use the backup file to find the default.db file before the problem occurs. If your server has a backup, you can
Find the file for the corresponding date in /www/backup/panel.Before use, this file is the domain name of all websites in the server. Before overwriting, it must be backed up. Be sure to confirm that the date of using the backup file is the correct date of the defaut.db file.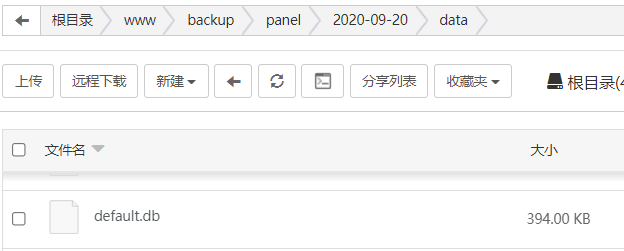 Extended reading:
Website Construction B2B Inquiry Overseas Marketing under the Epidemic
The basic operation of keyword optimization of new station website
How to double the speed through Baidu Cloud CDN?
Three ways to solve the problem of Baidu's double inclusion - the latter two are more effective