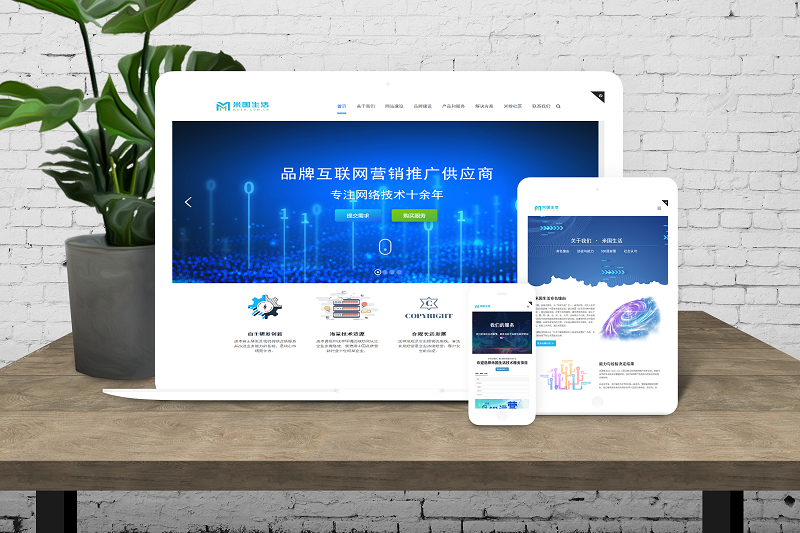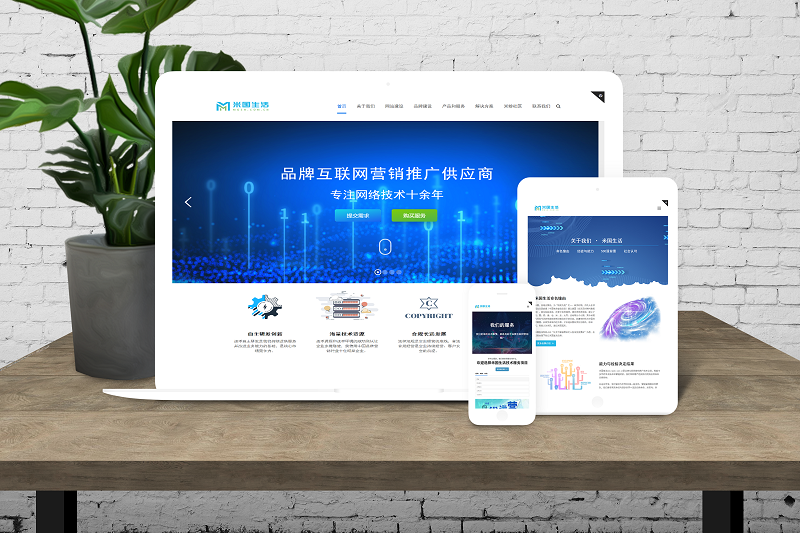 Brand Marketing Website Construction
PromotionBrandIncrease customer trust, better conduct business promotion through website optimization, and the best practice experience of CRO (Conversation Rate Optimization) ultimately boils down to the most important ROI (Ruturn On Investment) improvement.
Automatic adaptation on computer, Pad and mobile
Multi-terminal adaptation enables visual debugging again
Front-end and back-end visual editing pages
Multi-user conflict prompt management, permission management
Rich video, picture and other resource management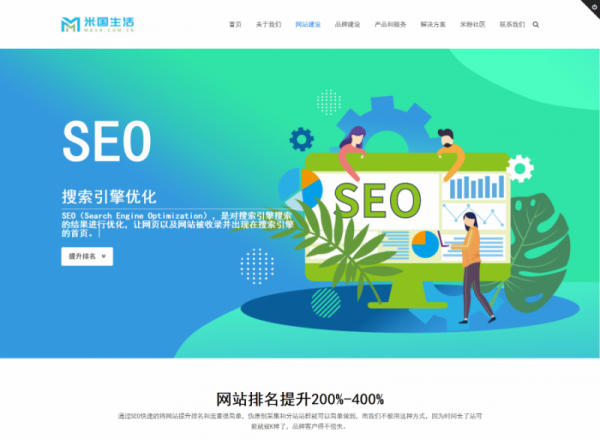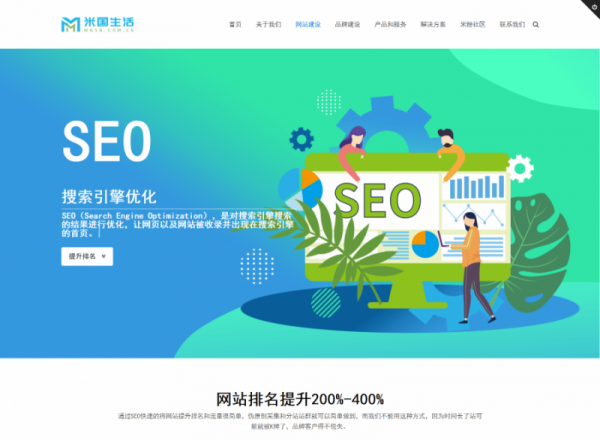 Website optimization to improve website keyword ranking
Website optimization SEO is relative to PPC SEM. Search engines are friendly to SEO vs. Baidu search engine is friendly to SEM. This leads to an increase in marketing costs in the process of brand development. Pay-per-click SEM is the norm, and SEO is the way to go. Tougher and more valuable.
Improve website ranking by 200-400%
Line standard: keyword ranking PC-side compliance rate of 60%
Optimize website structure to make keywords more stable
Improve site layout to enhance user-friendly experience
Analyse the market competition pattern and tap the competitiveness
Increase the value earned by customers and enhance the brand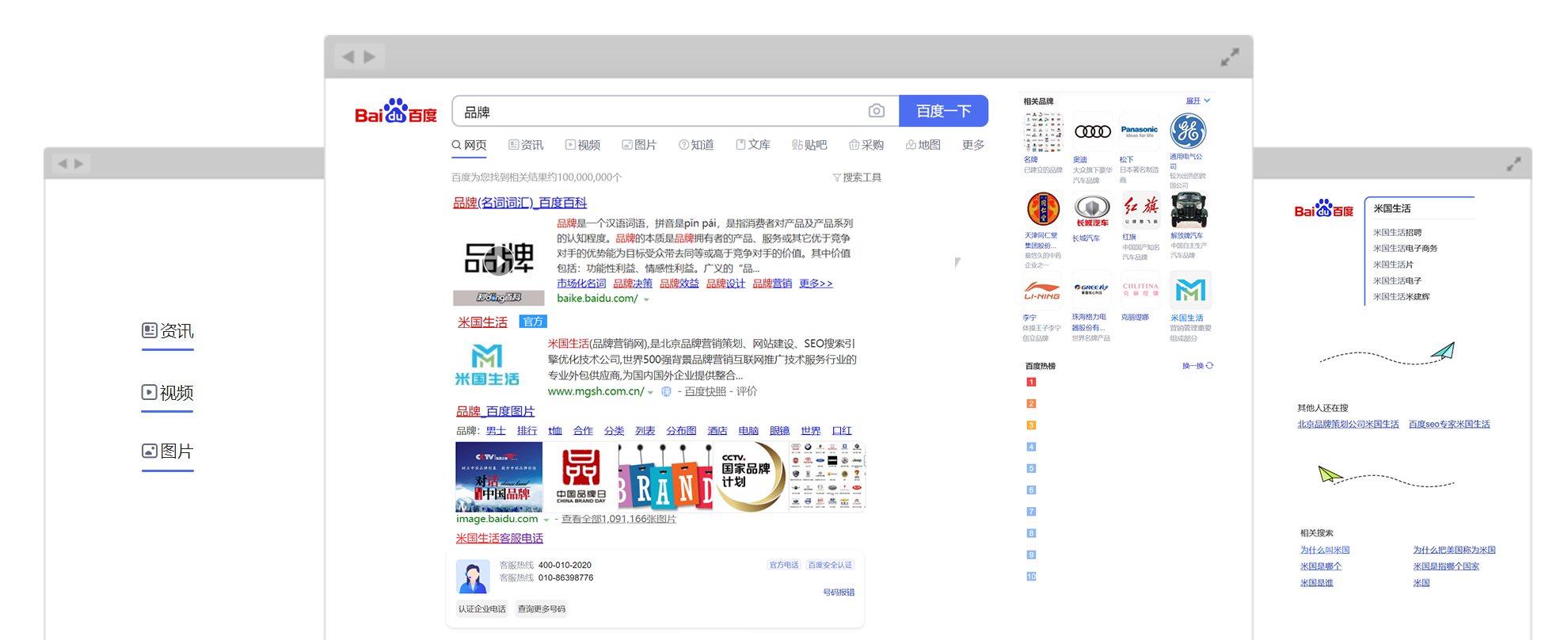 Brand Internet promotion optimization to enhance brand value
米国生活The founder's paper on brand Internet marketing promotion and brand optimization to enhance brand value won the first prize of excellent paper at the XNUMXth China Management Science Researcher Annual Conference. billion to determine marketing outcomes.
Improve your brand image with search optimization
Take advantage of ecological advantages such as videos and pictures
Spread the voice of the customer's brand
Focus on Brand Behavior as News Latest News
Public opinion monitoring, brand public relations, negative suppression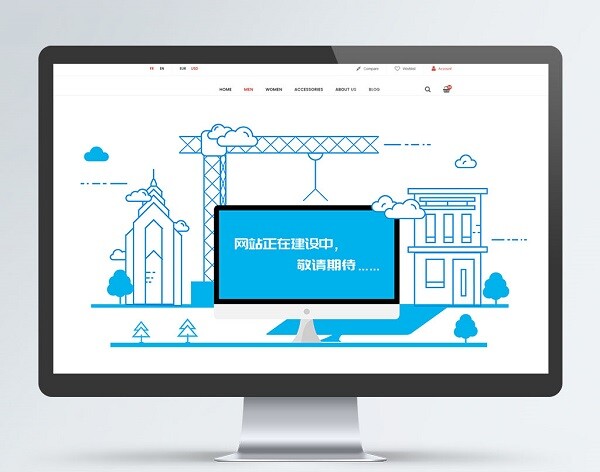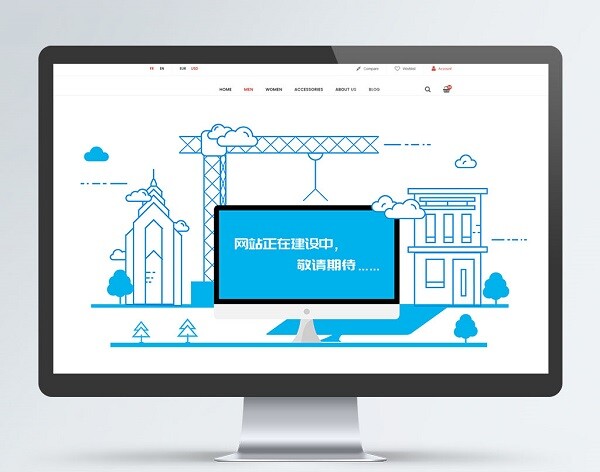 Overseas Brand Marketing - Website Construction Optimization Inquiry
It is the responsibility of the world to rise and fall, and there are many difficulties on the way to rise. We should make better use of Internet technology and adapt to Google's website platform to promote the development of exports, occupy more highlands on the world Internet, and let Chinese brands bloom everywhere overseas. , luxuriant.
Easily expand multi-language for globalization
Support English, German, Korean, Russian and other languages
The page layout of the website needs to be adjusted, you can do it yourself
Bulk upload, bulk edit, bulk delete
Find by column name, edit, search text, etc.
Customize the website page URL to adapt to the Google search engine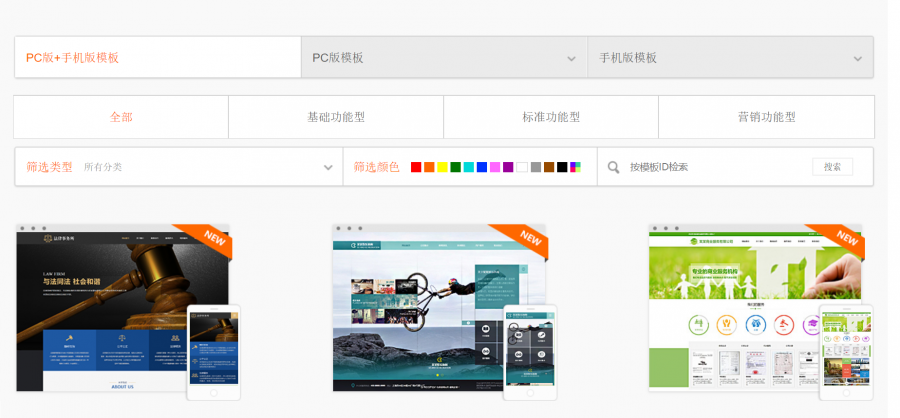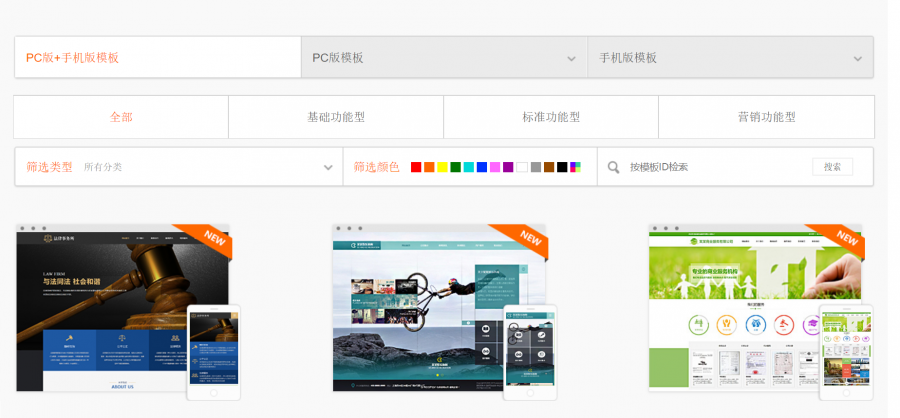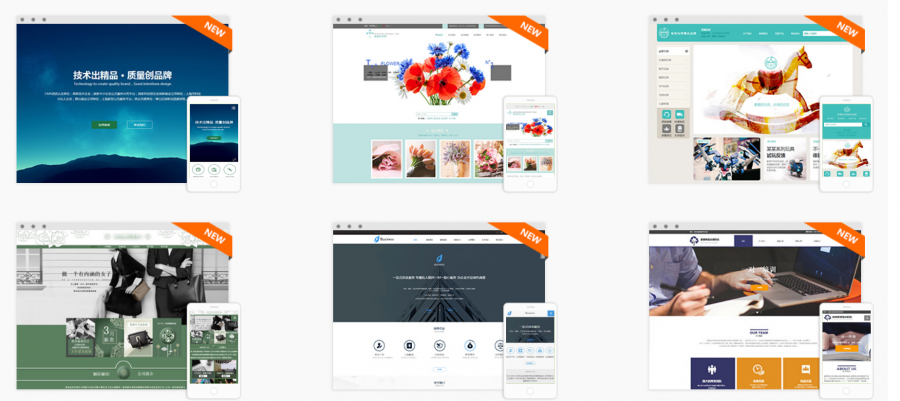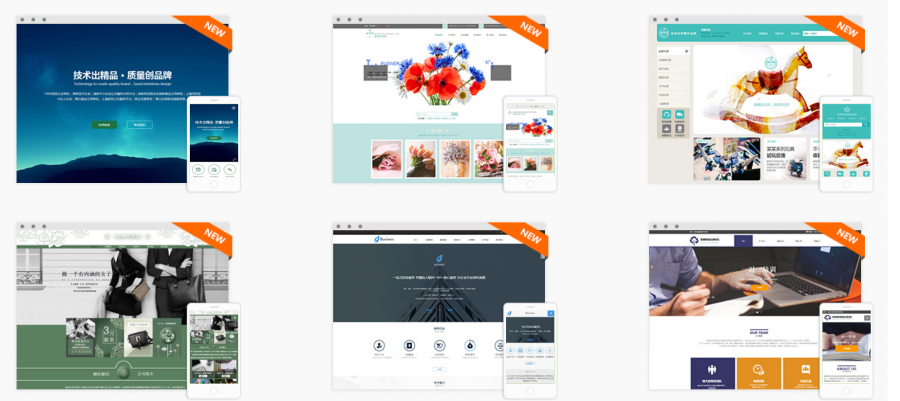 Template website construction
Quickly generate your own network ID and use it to promote your business and contact information.At the same time, it has various general and commonly used functions for the basic application needs of enterprises, so the template website is very advantageous, especially the use effect of template applet and custom applet is not much different, but the cost gap is very large.
Rich templates to choose from;
Buy and activate immediately, one-click deployment;
The price is affordable and the old man is not deceived;
Applicable to urgent projects;
No need to prepare the server, the template includes;
Easy operation and maintenance, free customer service;